Creating A Business Overview (With Template)
January 29, 2021
A compelling and snappy business overview is an important resource for your business to have on hand. A business overview provides a background on your business so that someone learning about your business for the first time can get an idea of who you are, what you do, and what customers you serve.
This is useful not only for your business plan, but also when applying for tenders or winning over new clients and investors.
This might be a simple task for existing businesses, but for new business, you need to consider not what your business is now, but what it will become. To get you started, we have compiled some tips on creating a business overview, complete with our Business Overview Template.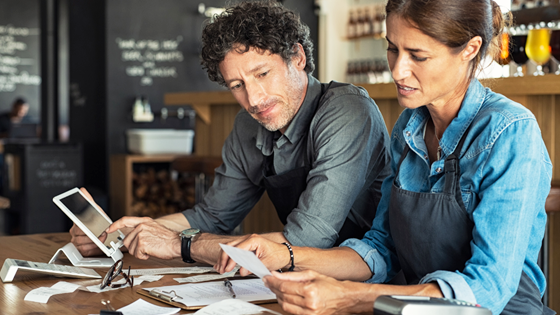 Short Overview
A short overview of your business is more like your elevator pitch. It is a short and sharp summary of the main things that people should know about your business. This may include what your business has to offer, what you sell, and who your customers are.
This section should only include the key facts of your business, so keep it to 3-4 sentences long. Save the other details of your business for your long overview.
Long Overview
Your long overview should describe your business in far greater detail than your short overview. As a rule of thumb, you should include the who, what, where, why and how of your business.
This means that you will include who you are as the business owner, what your business does, where your business is located, why your started your business, and how you started your business.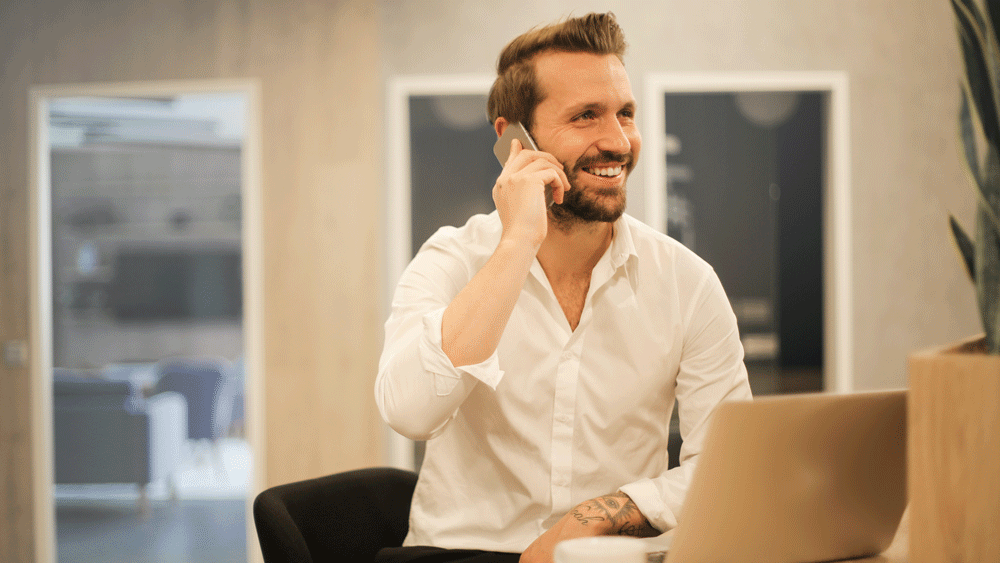 Products & Services
Create a short paragraph (2-3 sentences) of each of your products and services. It is not enough to just list your products and services, as investors and others might not know what they are until you are able to describe it to them, for example, if you sell complex machinery.
These should outline what your product or service is and the value that they provide to customers.
Once you have completed your overview, make sure that you get someone else to proofread it. Ideally, it should be someone who has never read your business overview before. A fresh pair of eyes should be able to look for any spelling or grammar errors and give you feedback on the length and clarity of your overview.
A business overview is a professional document, so it is important that it is free of errors otherwise it may not be a good look for your business.
We have created a template that you can use when writing your overview. This will be useful in the future, where some situations may call for a long or short-form overview of your business, or a description of your products and services. You can download our Business Overview Template here.
Ackowledgement Of Country
Business Foundations acknowledges the traditional custodians throughout Western Australia and their continuing connection to the land, waters and community. We pay our respects to all members of the Aboriginal communities and their cultures; and to Elders both past and present.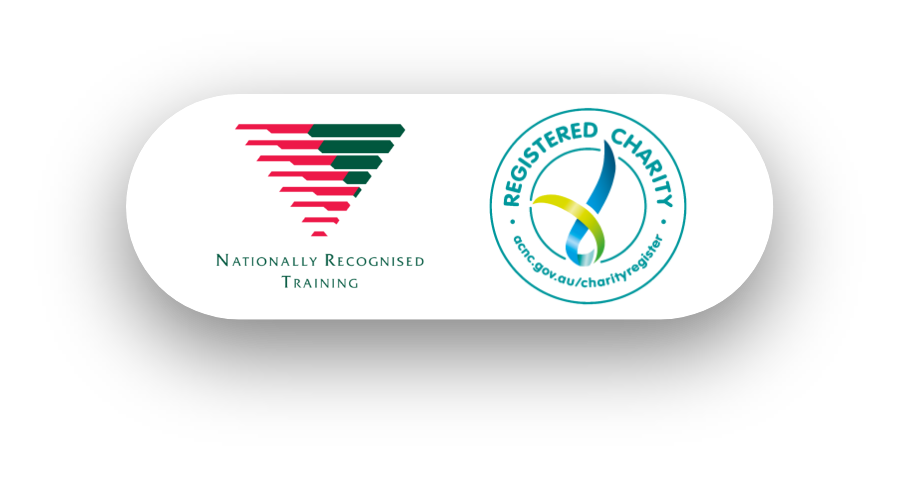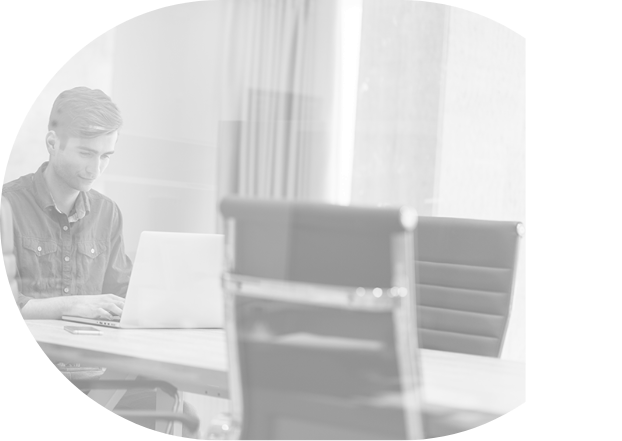 Get In Touch
Have a question or to find out how we can help you, please get in touch.