About the Course
The City of Rockingham is running a series of workshops to support local businesses to become Defence Ready. These in person workshops are designed to provide need-to-know information and critical insights to help businesses prepare and tender for work in the Defence supply chain.
Workshop 3: Preparing Your Workforce For A Defence Contract
Preparing your business to take on a new, large contract in Defence is more than just getting the work systems and processes in place.
Preparing the employees and contractors who will be delivering the work is crucial to ensure consistent, sustainable delivery in the long term and improve the retention and morale of the team.
This workshop will review workforce planning, attraction and retention strategies, career and succession planning for their employees.
It will also go through the basics of employee consultation and change management to ensure employees are heard and play a constructive part of the preparation and change to work in the defence sector.
Please note priority for attendance will be given to businesses based in the City Rockingham, and in the event of a session being booked out, businesses from outside Rockingham will be placed on a cancellation list
Register Your Interest
Unfortunately due to high demand this course is now fully booked.
If you would like to register your interest for the next available course please fill out the form provided.
Register your interest here
Want to stay in the loop for all our upcoming workshops and events? Fill out your details and we will make that happen.
Or book your spot now
Book now as numbers are strictly limited.
Ackowledgement Of Country
Business Foundations acknowledges the traditional custodians throughout Western Australia and their continuing connection to the land, waters and community. We pay our respects to all members of the Aboriginal communities and their cultures; and to Elders both past and present.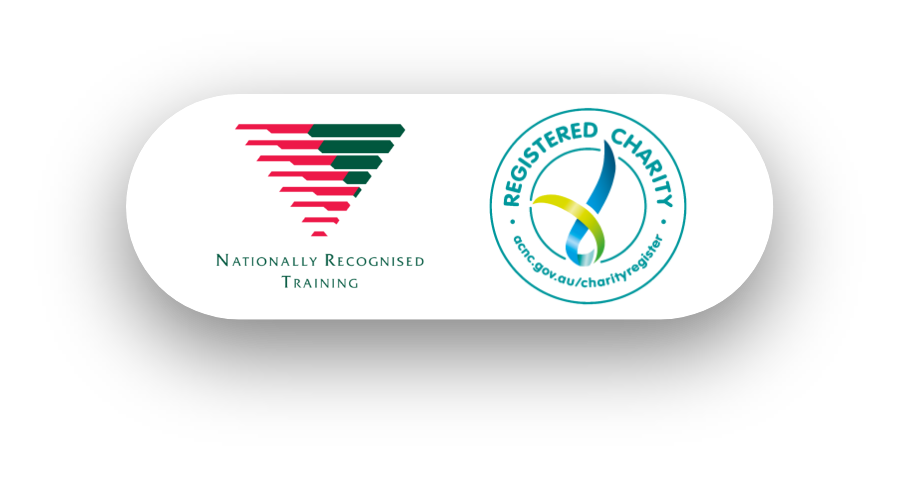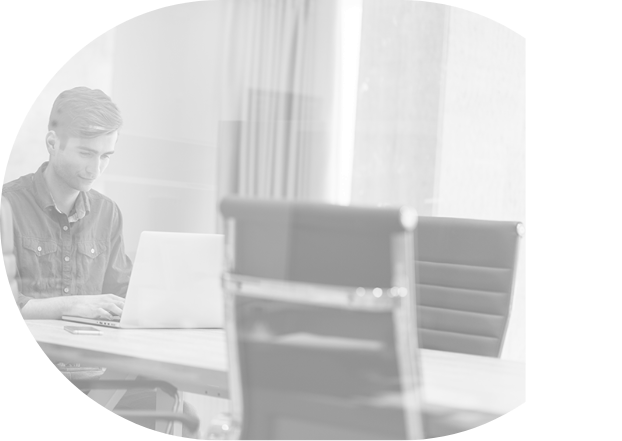 Get In Touch
Have a question or to find out how we can help you, please get in touch.