Turning your travel inspiration into a successful and innovative business idea is becoming more and more common. Twenty years of travelling the world was the inspiration behind Zahara Homeware.
Business Owner Karen Lockett started Zahara Homeware after spending almost a decade in Bali. A business that specialises in online luxury glassware with the mission of steering away from traditional glassware.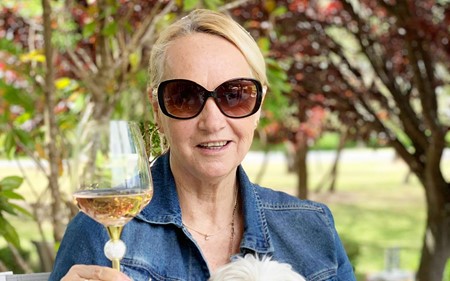 What year did you or will you complete NEIS?
I started the NEIS program in April 2020 and will be due to finish in April 2021.
What motivated you to start your own business?
My journey starts in Bali where I lived on and off for 10 years. This was a wonderful experience where I met so many wonderful people and experienced living in a different country with such a different culture. This is where I got the idea to start up my business.
How did you find out about the NEIS program?
I was then told about NEIS through the Centrelink office which I applied for and was lucky enough to be accepted.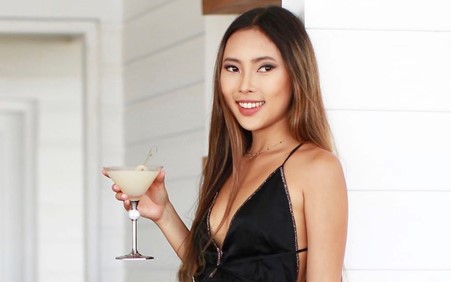 What was the most valuable information you learned in the NEIS training?
Being an older student at 59 was a bit daunting and I nearly gave up from nerves before I started the course. However, I am so glad that I did not as I have learnt so much and had such a great teacher in Kim Veale and then a great Mentor in Brad George. The lessons I learnt from this course is still in my mind today and I still refer to what I was taught and any guidance from my mentor.
I think one of the most valuable things I learnt was not to give up. Keep thinking of new ideas and keep following your dream of being self-employed doing something you are passionate about.
What services and/or products do you provide?
My business is online selling luxury glassware. Our brand name is Zahara Homeware. I saw an opening in this field as I am a lover of beautiful glasses and love entertaining and noticed most of the glasses on the market were all very similar and I wanted something a bit more special that people would love using. I personally picked every glass in my range some have sold better than others but that again is a learning experience that you have to not just pick what you would like but what you think the general public would be interested in.
I sell as an online business but now as I keep some stock in Perth I am also putting some stock into a homewares shop on consignment which is slowly taking off as once people see and feel the product they are very impressed with it. I have also started offering Calligraphy Engraving for Special Occasion Glassware. I started out selling boxes of 4 glasses but I have now introduced a Special-Order section where people can select 2 glasses only or mix and match the glasses they would like.
What challenges have you had to face since starting your business? How have you overcome these challenges?
Some things I have had to face in the beginning was the outbreak of Covid. It made it impossible for me to keep posting as postage is included in my price and the cost went up around 5 times the normal price. I found this out the hard way by an order being placed and was then told by my supplier about the price rise, however I honoured that order and that lady is still a customer to this day.
I put a notice on my Social Media Pages explaining the situation and it was amazing how people were so understanding and supportive. Things have now started to go back to normal, but I have changed from free worldwide shipping to free Australia shipping only.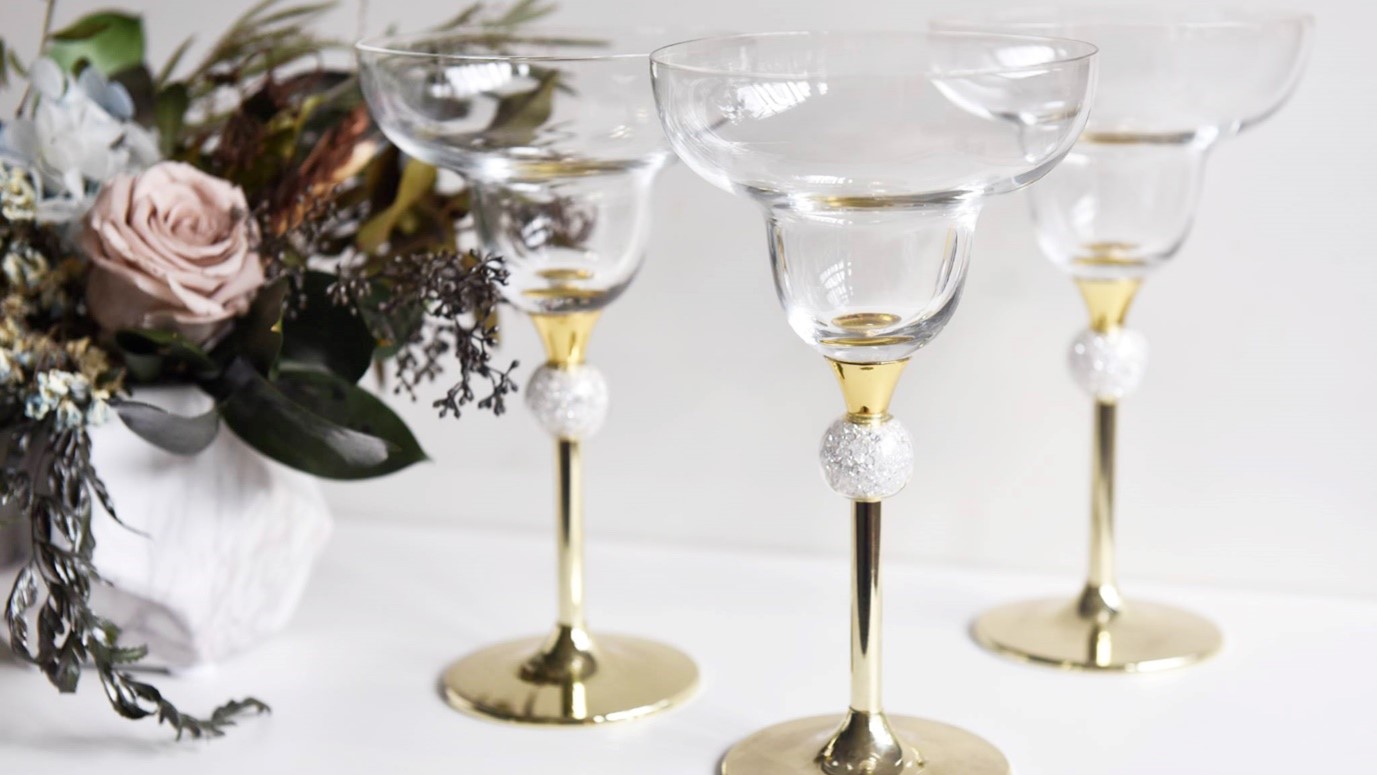 What have been some of the highlights of operating your own business?
I love running my own business and having the experience of seeing people's reaction to my product. I designed my own box that they would be delivered in and everyone even loves the box and always comments on the complete presentation. It has not been as easy road with the Covid problem, but I have persevered, and this year has been the best start I have had so far.
That encourages me to keep striving to build the business up and keep going with all my social media advertising daily to keep Zahara out there in the forefront. It's a wonderful feeling when people order for their wedding or special occasion and are so happy when they receive their package it makes you feel you have played a part in their special day.
What is the one piece of advice you can give to others thinking about starting their own business?
Don't ever give up on your dream of having your own business. Be aware that there will be good and bad times and you will have the feeling of wanting to give up but then in the blink of an eye something rewarding will happen that just gets that motivation happening all over again.
"If you are thinking of doing the NEIS Program I cannot tell you enough that you will not regret your decision. It is one of the best decisions I have ever made, and you will also meet and talk to likeminded people which is so encouraging."
You can learn more about Zahara Homeware through their Website, Facebook and Instagram.
Find out if you may be eligible to apply for New Business Assistance with NEIS.
Ackowledgement Of Country
Business Foundations acknowledges the traditional custodians throughout Western Australia and their continuing connection to the land, waters and community. We pay our respects to all members of the Aboriginal communities and their cultures; and to Elders both past and present.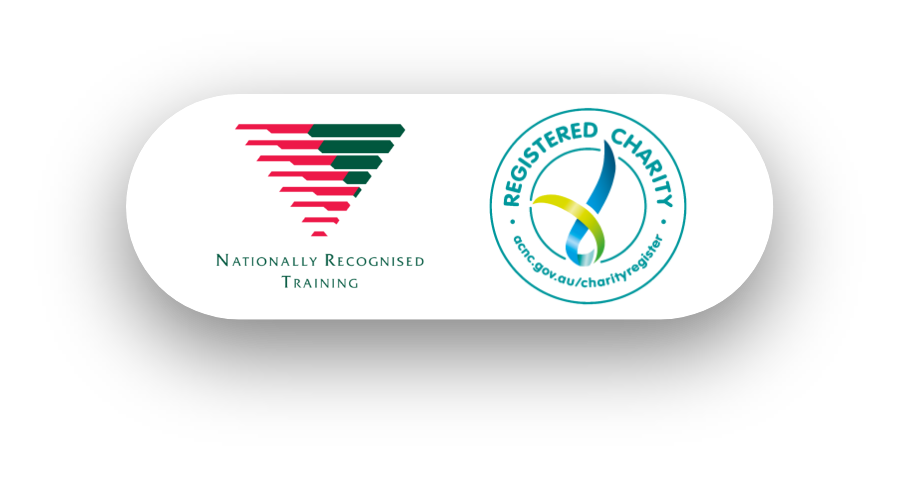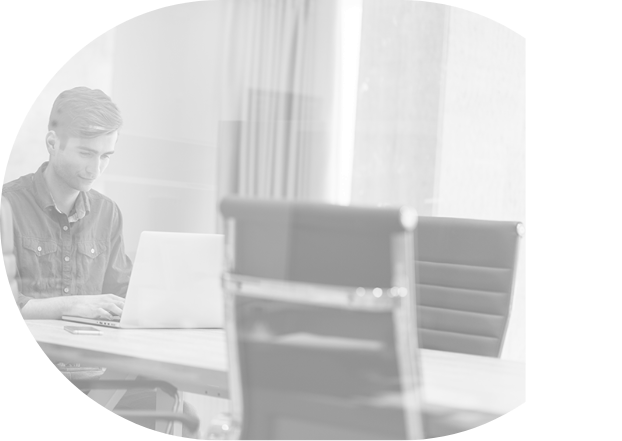 Get In Touch
Have a question or to find out how we can help you, please get in touch.