Did you know that you don't have to do your business admin yourself? You have done the hard work to get your business started, so now you can get the help you need. That's where Write101Right Document Services comes in.  
 Business owner Tash Skews is a virtual assistant who's here to support you and tackle your business admin tasks. This ranges from document editing, copywriting, general administration, bookkeeping and social media management.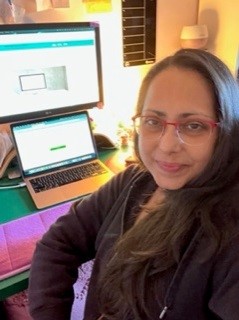 What year did you or will you complete NEIS?
I completed NEIS in March 2022.
What motivated you to start your own business?
I was having a break from my career, and being a full-time parent to my children, when I became suddenly and seriously ill from a rare virus that damaged my heart. My only chance for survival was a transplant, and I was extremely lucky to be able to receive this treatment after a very, very short time on the waiting list. An operation of this magnitude requires quite a lengthy rehabilitation and is a radical change to anyone's lifestyle.
During the rehabilitation period, I was able to claim an income support payment but as my 'condition was not considered permanent', I was unable to avoid the requirements for a minimum number of job applications per month, and was also obligated to accept one if it was offered to me.  
 
As a transplant recipient, I am on lifelong immune suppression, and therefore among the vulnerable population for whom contracting COVID poses particularly high risks. Returning to my profession as a CPA would more than likely require being in a corporate, open-plan office environment and using public transport to get to and from work.
This would be far from ideal, particularly during a pandemic, and would not allow the flexibility that I now need in my life, to be able to manage my health. 
 
I had experience with some aspects of virtual assistance, having edited documents and managed social media accounts for a number of years, so I contacted a business that I had applied to for editing work a couple of years prior.
As luck would have it, they had some editing that needed to be done, and since I needed an ABN to do the work, I decided to start offering editing and proofreading services and others that could be done remotely. That was the beginning of my successful small business! 

How did you find out about the NEIS program?
As part of the income support requirements, I had to speak to a job service provider on a regular basis, and he told me about the program when I discussed my idea for a working-from-home solution and suggested that I apply.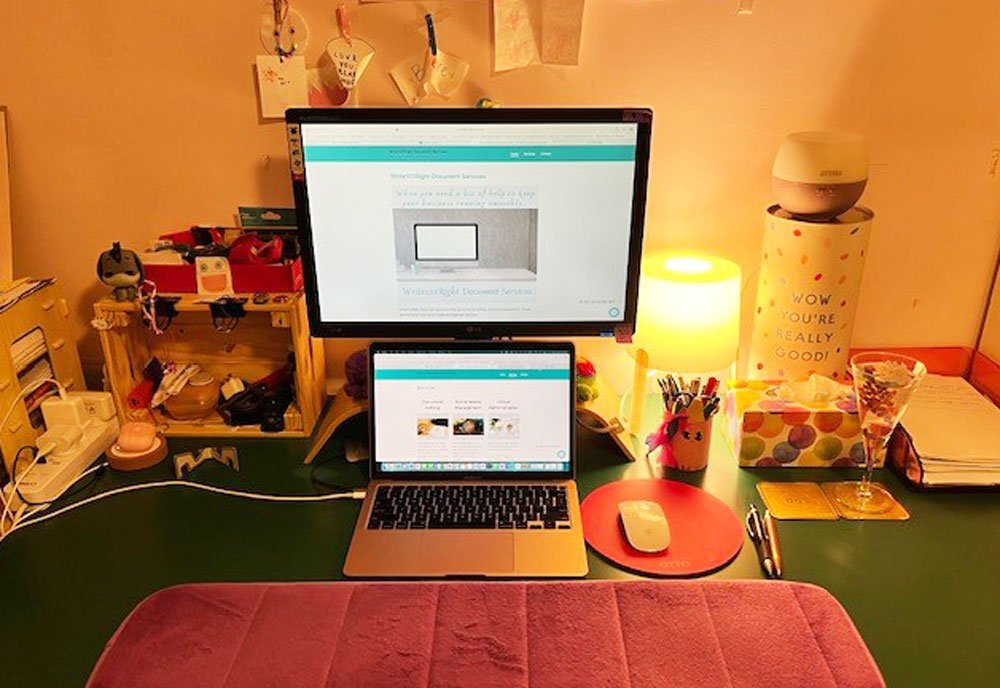 What was the most valuable information you learned in the NEIS training?
It is very easy to sell yourself short and underestimate what you have to offer, in terms of the services you can provide as well as the demand for them. When putting a business plan together, you should spend the most time on the market research component, and it needs to be done with a critical but open mindset to get the most complete picture. 
What services and/or products do you provide?
My business Write101Right Document Services provides virtual assistance and business support in three main areas; document editing and copywriting, general administration and social media management. Since completing NEIS, I have enrolled in the BAS Agent registration course, so that I can get my registration and be able to offer BAS services as well as the general bookkeeping services that I am able to presently. 
What challenges have you had to face since starting your business? How have you overcome these challenges?
Time management and distancing yourself from your work that's "just in the other room" can be a challenge. It is very tempting to keep going with some work that you're enjoying or is for a 'favourite client', instead of ending your work day when you normally would if you were an employee.
Family and friends also have an expectation that because you work from home and for yourself, you can drop everything and take time off whenever you please; whether to socialise at their convenience or to babysit! 
 
To overcome these I have had to learn to say no to work, and to balance being flexible with clients' needs without sacrificing my own.
It has been important for me to remember that my services are engaged in lieu of clients having a permanent employee to fulfil the role, and I am not obligated to be 100% available during business hours as an employee would. While I don't ignore clients' needs, I do have to prioritise them, so that I am able to effectively manage my time and continue to provide them with the services. 
What have been some of the highlights of operating your own business?
One of the main highlights has been the boost in self-confidence that has come from being able to accomplish something like running a successful small business, despite my life having changed substantially. It is important to not waste the second chance that the generosity of an organ donor has given me.
I have been able to re-enter the workforce – on my own terms, and I am able to earn a living, while working around spending the time with my family that I came very close to not having. 
 
Another highlight that is well worth mentioning is that I am no longer dreading winter, as I get to avoid the inevitable fights with a disgruntled umbrella trying to flip itself inside out on St Georges Terrace! Instead, I will be comfortably dressed in my oversized hoodie and fluffy slipper socks, while working and listening to the rain pattering on the roof outside. 
What is the one piece of advice you can give to others thinking about starting their own business?
Don't get caught up in the hype created by trends when choosing what business to start. Make your choice based on the needs in the market that your strengths can play to.
A lot of home-based businesses are currently battling totally saturated markets, but if you are good at what you do, willing to be patient to build your reputation and don't sell yourself short, you have a much better chance of succeeding.
"B

e prepared for the inevitable highs and lows that owning your own business will

bring,

taking each setback

as a learning opportunity instead of seeing it as

a personal failure."

 
You can learn more about Write101Right Document Services through their Website, Facebook and Instagram.  
Find out if you may be eligible to apply for New Business Assistance with NEIS.
Ackowledgement Of Country
Business Foundations acknowledges the traditional custodians throughout Western Australia and their continuing connection to the land, waters and community. We pay our respects to all members of the Aboriginal communities and their cultures; and to Elders both past and present.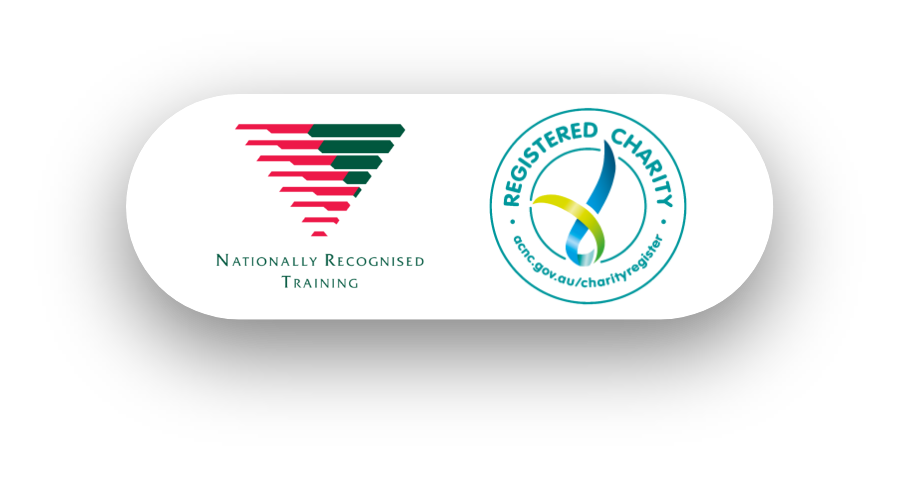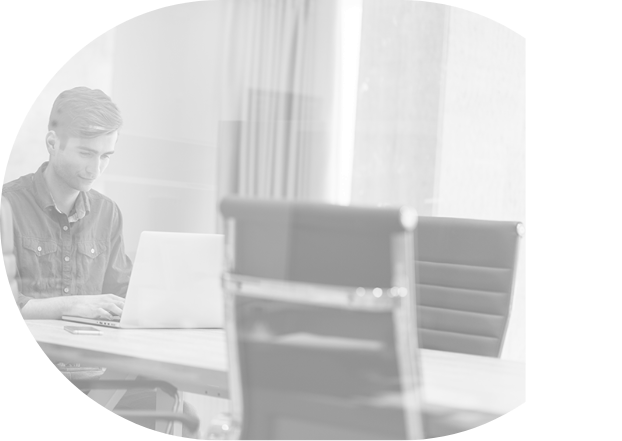 Get In Touch
Have a question or to find out how we can help you, please get in touch.