Have you ever noticed how the scent of a perfume can transport you back to a distant memory, a calming place or even evoke an emotion?
When Business Owner Danica-Lea Larcombe started exploring these raw botanicals fragrances, she was astonished to find such depth in the scents.
Danica Lea's business, Wild Poppy Perfumes aims to reconnect you back to nature through the art of natural perfume. As well as perfumes, she creates artisan soaps, bath soaps, body oils, t-shirts and gift packs.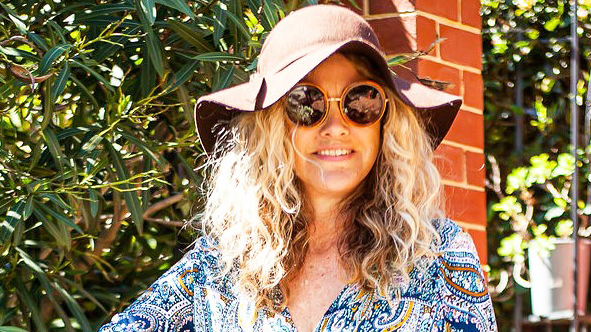 What year did you or will you complete NEIS?
I will complete the program in 2021.
What motivated you to start your own business?
Through my research in biodiversity and health comes a mission to reconnect people to nature.  As part of this I became a certified natural perfumer and then naturally I wanted to share my products. Within all of Wild Poppy Perfumes' luxurious sensual products is a desire to connect young women to nature, for them to discover the intricacies of the miracle that is the botanical world. By using non-synthetic plant ingredients and sustainable packaging we aim to have customers feeling both healthy and sexy.
How did you find out about the NEIS program?
This was through a friend who did the program previously in 2020.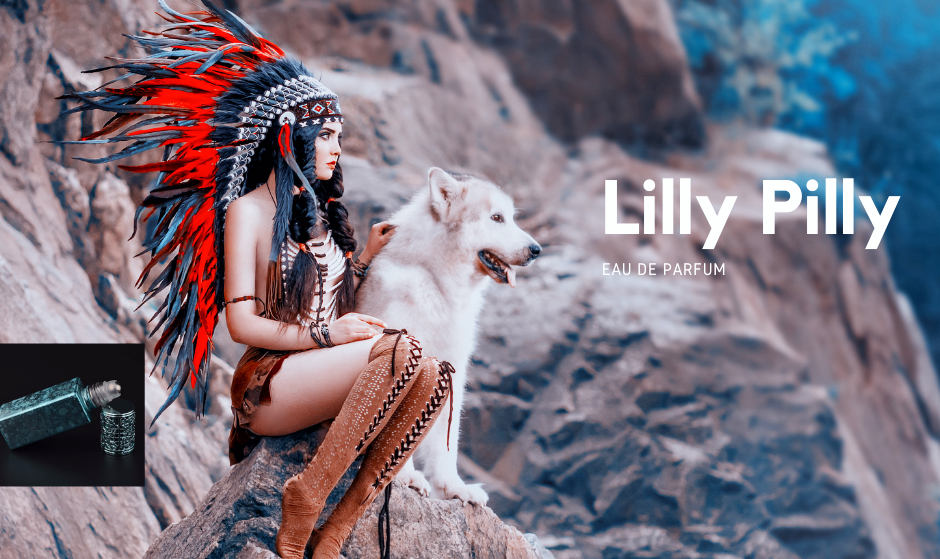 What was the most valuable information you learned in the NEIS training?
The most valuable thing would have to be market research.
What services and/or products do you provide?
My business is called Wild Poppy Perfumes. A perfume manufacturing brand that uses no synthetics and only pure essential oils from sustainable sources. Our other body products such as soap and body oils also use only natural ingredients, as well as the most luxurious where possible. For example, in our body oils we use a blend that includes Argan oil as the main ingredient with raspberry seed oil as another. Our eau de parfum is meticulously curated and blended to an individual environmental story and is not mass produced.
What challenges have you had to face since starting your business? How have you overcome these challenges?
Not being able to get hold of potential stockist business owners via email or phone – emails are not generally returned. I have found stockists through the help of business colleagues, and I think that networking may be key.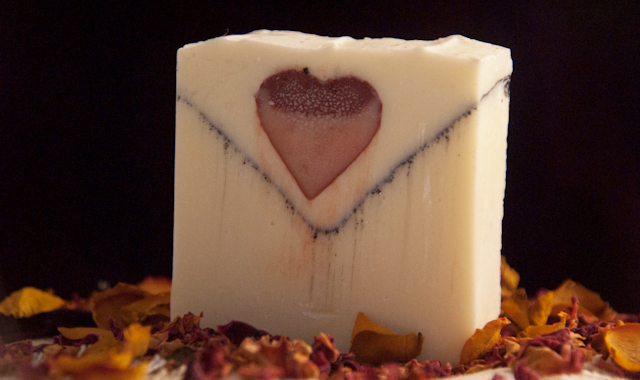 What have been some of the highlights of operating your own business?
Continuing to make soaps and other products, the satisfaction of hearing good feedback on the products and also being able to work around my lifestyle.
What is the one piece of advice you can give to others thinking about starting their own business?
Don't give up too early, allow 3-6 months to get a foot in the door. Make use of other people's expertise, we cannot be a specialist in everything (even if we might like to think so!)
 "Don't give up too early, allow 3-6 months to get a foot in the door. Make use of other people's expertise, we cannot be a specialist in everything."
Also back in July, Danica-Lea partnered with another NEIS participant who opened a pop up shop at 13 Rokeby Road, Subiaco! The shop (Maradadi Design) has been open for seven weeks and is stocking perfumes, soaps and t-shirts.
You can learn more about Wild Poppy Perfumes through their Website, Facebook and Instagram.
Find out if you may be eligible to apply for New Business Assistance with NEIS.
Ackowledgement Of Country
Business Foundations acknowledges the traditional custodians throughout Western Australia and their continuing connection to the land, waters and community. We pay our respects to all members of the Aboriginal communities and their cultures; and to Elders both past and present.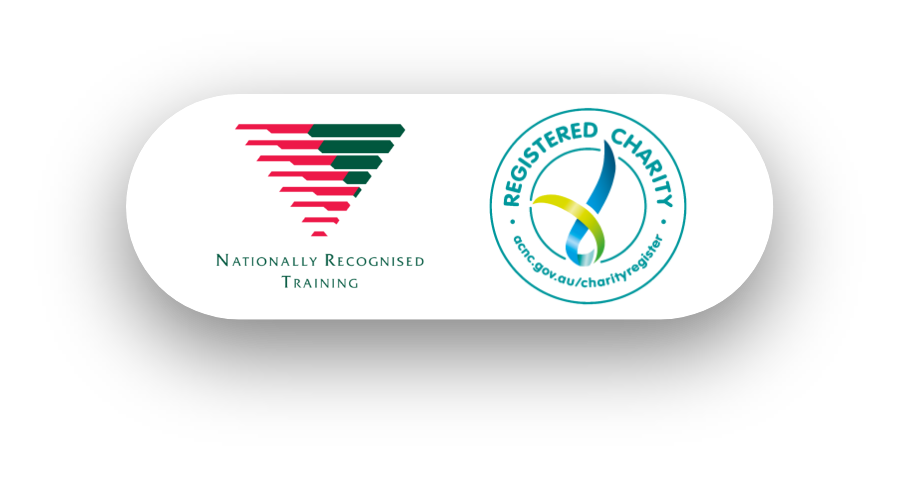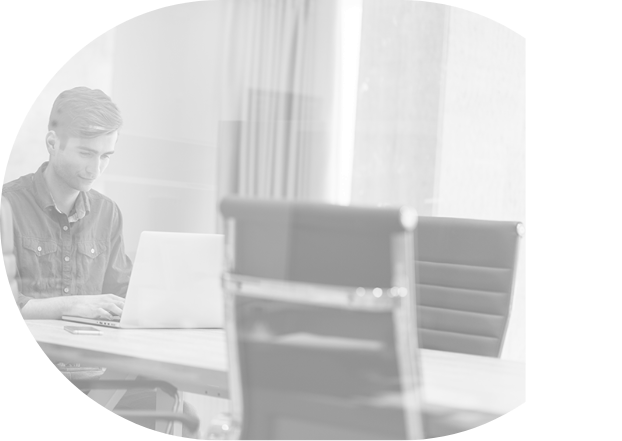 Get In Touch
Have a question or to find out how we can help you, please get in touch.