Swimming is great for health and wellbeing at any age. Business Owners Andrew Donaldson and Martin Smoothy began their very own swimming business to give everyone the opportunity to swim and enjoy its many benefits.
Swimclan is a team of professional coaches and elite swimmers who provide unique swimming sessions and tips to adults from beginner to advanced levels.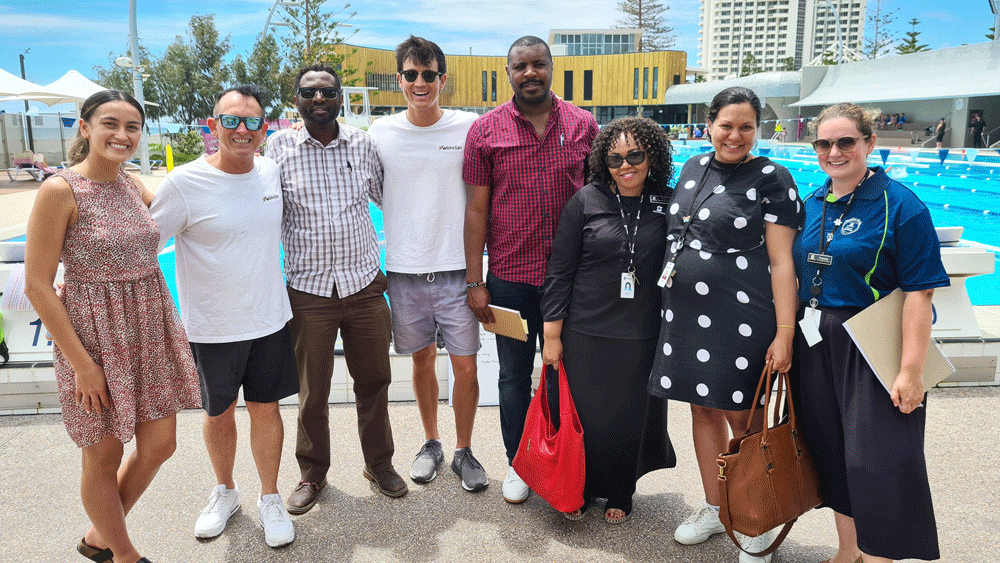 What year did you or will you complete NEIS?
I completed NEIS in June 2020.
What motivated you to start your own business?
Growing up, we would frequently travel to Indonesia to visit my Mother's family.  Seeing poverty from a young age and knowing there were people around the world who needed and could be helped always stuck with me.  Since then, I've always wanted to use my knowledge and skills in a way that can help people.  After coming out of lockdown in April 2020, I by chance met an old friend Martin Smoothy and we felt it was the right time to bring our passions for swimming together to create a business that can bring people into the water and enrich lives through the sport.
How did you find out about the NEIS program?
My friend Martin Smoothy, whom I went into business with, suggested the NEIS program to me after his son had successfully participated in it.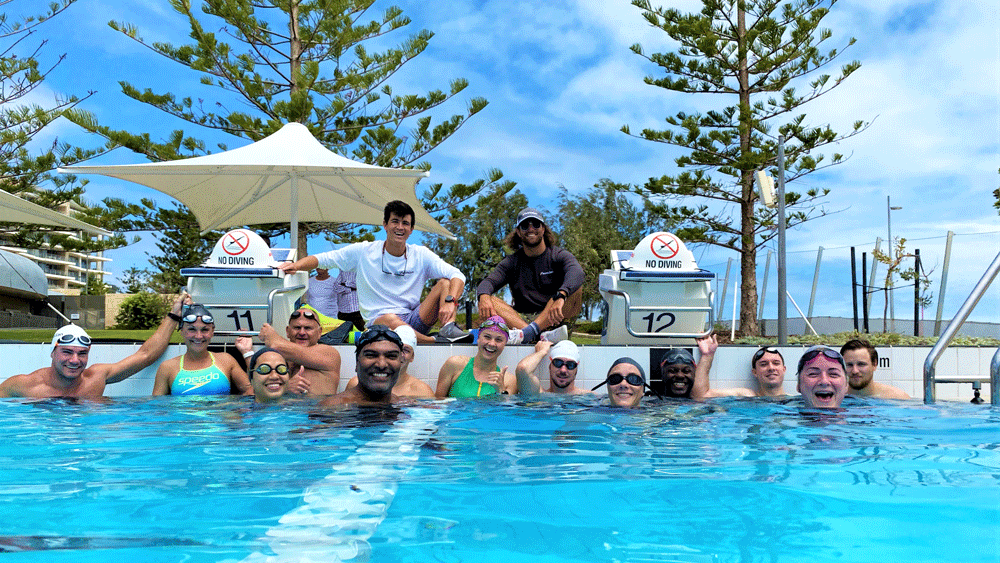 What was the most valuable information you learned in the NEIS training?
I thoroughly enjoyed and learned many things throughout our 3-week NEIS training schedule. Our trainer, Kim Veale, brought incredible levels of passion and support into our learning environment and I feel she imprinted a great attitude and high levels of optimism onto every participant of the course. So I believe having a great mindset and understanding the importance of people (those who you surround yourself with, that you go to for advice, that you share the journey with) were the most important things that I took from NEIS.
What services and/or products do you provide?
Swimclan is a business aiming to enrich lives using swimming as the vehicle.  Myself and my business partner Martin both have rather different backgrounds in swimming.  I grew up as a swimmer in Scotland, went on to compete on the highest level and was blessed with opportunities to race around the world for club and for my country.  Martin found himself returning to the water as a 50-year-old man following a 7-day period where he suffered kidney failure and a heart attack.
Although we had different experiences that brought us into the water, we both shared the same notion that the sport changed our lives.  For Martin, it changed his health (he lost over 30kg), his marriage, he brought his family into the water and this year he'll be doing his 10th Rottnest Channel Swim crossing.  For myself, swimming brought me around the world, provided me with most of my closest friends and I can enjoy and be engaged in water-based activities (e.g. swimming club, surf club, scuba diving etc.) for the rest of my life.
However, we recognised that the barriers to entry for swimming, particularly as an adult can often be high.  For many, the prospect of joining a swimming squad can be daunting (swimmers churning out laps whilst a coach barking orders from the side) and learn to swim is equally embarrassing and not attractive (nobody enjoys being lapped by a 10-year-old).  We felt that the benefits of the sport should be available to everybody, and we believed we could find a medium that could take the best aspects of both (attention to detail and stroke development from the learn to swim side of the spectrum, mixed with the community aspects of a squad) and roll them into one.  From there, Swimclan was born.
The core services that we run are Stroke Development and Swim Fit sessions at pools around Perth WA.  Stroke Development consists of one-hour classes where participants focus on developing their freestyle technique in a low-pressure environment.  Classes are low in distance, operated in a 25m pool and priority is placed on developing skills through drills.  Once swimmers have progressed to a certain level, they can participate in our Swim Fit sessions which tend to be 2-2.5km long sets designed to help swimmers improve their fitness and put into practice what they have learned.
As the majority of our member base have a desire to go on to swim in the ocean, whether that be as part of a triathlon or simply just becoming more comfortable and relaxed at the beach, our plans are to build from this an offer a Transition to Open Water course helping to develop swimmers' water awareness and skillset when swimming in the open water.
What challenges have you had to face since starting your business? How have you overcome these challenges?
As with any start up business, we have had our share of challenges.  Our website design was delayed by several months with developers & ourselves perhaps not being on the same page with our expectations.  We have also had difficulties in obtaining space in the pools that we desire at the times we are after.
In each case, we always maintained a positive mindset believing that solutions existed. Our website, which we brought in somebody else to do, has received much praise for its slick designs and easy functionality and we have developed great relationships with the pools that we operate from.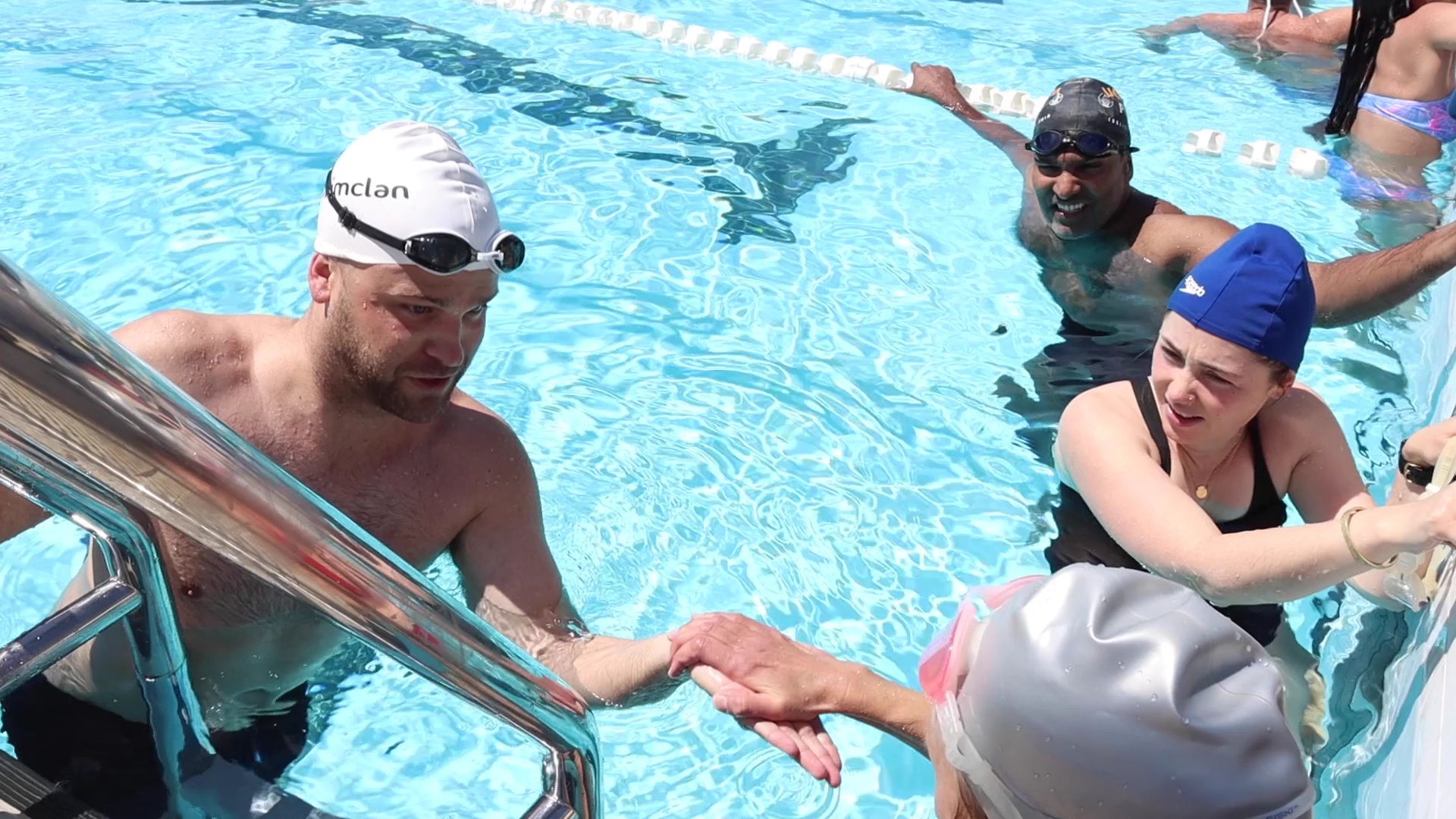 What have been some of the highlights of operating your own business?
There have equally been many highlights of operating a business that works with people.  For me, it hit home in one of our very first swim sessions when I observed a client with a beaming smile throughout the whole hour of swimming.  After his session, he remarked that it was the best swimming session he'd ever been to in his life.
We have also been working heavily with the City of Stirling council to bring a community swim program to their Multicultural African Communities.  This need for this was brought to the forefront following the tragic drowning of a young Ethiopian man (Matiyas) at Scarborough Beach in December last year.  From there, our conversations with the Multicultural African Communities and the Shire have been very productive and we have confirmed there will be funding and a green light to run two 8-week programs for young Africans.
These programs aim to enhance the skill set of these Africans to a stage where they will be comfortable in the water (particularly in the ocean) and able to swim laps in the pool.  The 8-weeks culminates in a family friendly carnival where their progress will be displayed to the community at large (participants can bring friends, family to watch) and an ocean relay from City Beach to Trigg Beach, passing Scarborough to honour young Matiyas.  We want to change the landscape of swimming in WA by showing those from diverse backgrounds that it is possible to get involved in the sport, and that options to enjoy yourself at the beach, do a triathlon, join a surf club etc. are available to them too.
What is the one piece of advice you can give to others thinking about starting their own business?
It can be quite a daunting prospect to start a business, particularly if you are leaving a steady paying job like I did (I am a Chartered Accountant and Qualified Financial Planner who walked away from the industry to start this venture).
My suggestion would be to have others on the journey with you, whether that be a business partner who you can share the load with, or simply having a great network around you such as the network I developed doing the NEIS course last May.  Either way, surround yourself with people who are smarter than you and, for every challenge, always try to find the positives.
"Our trainer, Kim Veale, brought incredible levels of passion and support into our learning environment and I feel she imprinted a great attitude and high levels of optimism onto every participant of the course."
On February 20th, Swimclan sponsored several entrants for the Rottnest Channel Swim. This includes former solo winners Jarrad Lawford & Paul Laver and dual Olympian Travis Nederpelt. For this race, Swimclan raised funds towards a men's mental health charity called The Kai Eardley Foundation.
They support a peer-based program which runs engaging workshops on mental health at schools around WA. If you would like to support this charity, you can do so here.
You can learn more about Swimclan through their Website, Facebook and Instagram.
Find out if you may be eligible to apply for New Business Assistance with NEIS.
Ackowledgement Of Country
Business Foundations acknowledges the traditional custodians throughout Western Australia and their continuing connection to the land, waters and community. We pay our respects to all members of the Aboriginal communities and their cultures; and to Elders both past and present.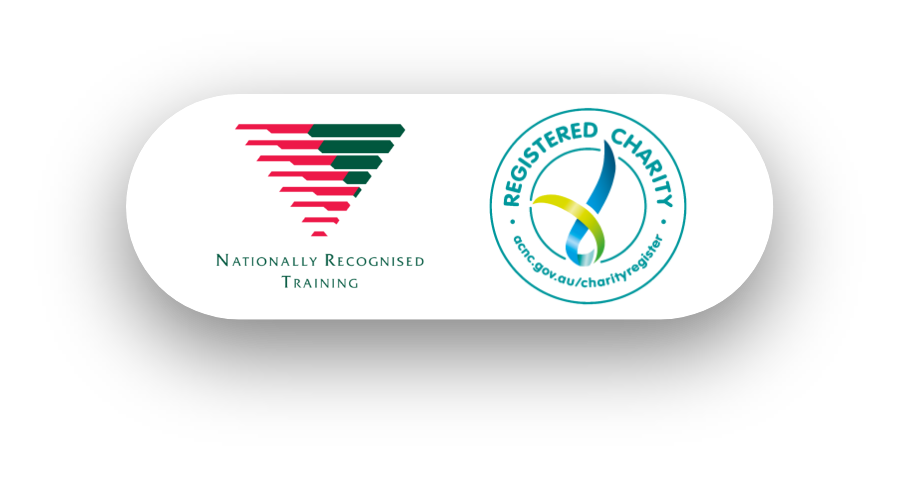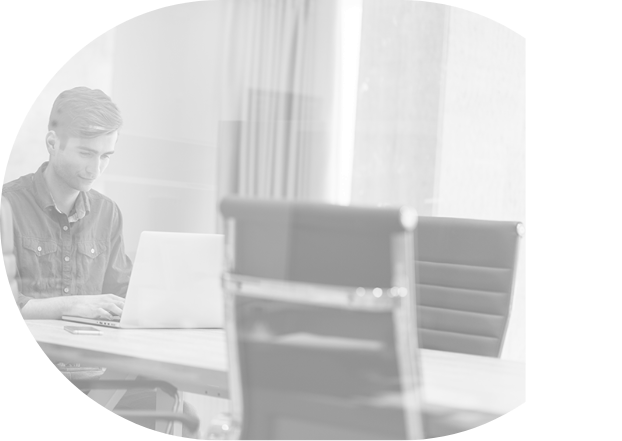 Get In Touch
Have a question or to find out how we can help you, please get in touch.