Oxygen fuels our cells and helps provide the basic building blocks that our bodies need to survive. Natalie White has created a business that provides that breath of fresh air that your body has been needing.  
Studio2 Hyperbaric Oxygen Therapy has crafted the ideal space for you to prioritise both your mental and physical wellbeing, whilst enhancing the body's natural healing process through Hyperbaric Oxygen Therapy. 
What year did you or will you complete NEIS?
I will complete the NEIS Program in 2022.
What motivated you to start your own business?
After going through some large changes in my personal life, I resigned from my role and took some time to really get back to being the most centred version of myself that I could be for myself and for my children. That gave me both the physical and mental space to really start to notice what motivates me and what my strengths are. It also allowed me to see the opportunities around me so that when the opportunity presented to help a friend with this healing modality, and I then saw the option to also commercialise the service whilst supporting him. 
How did you find out about the NEIS program?
I was going to do a short course through Business Foundations but missed out on a spot and notice the NEIS info instead. Fate!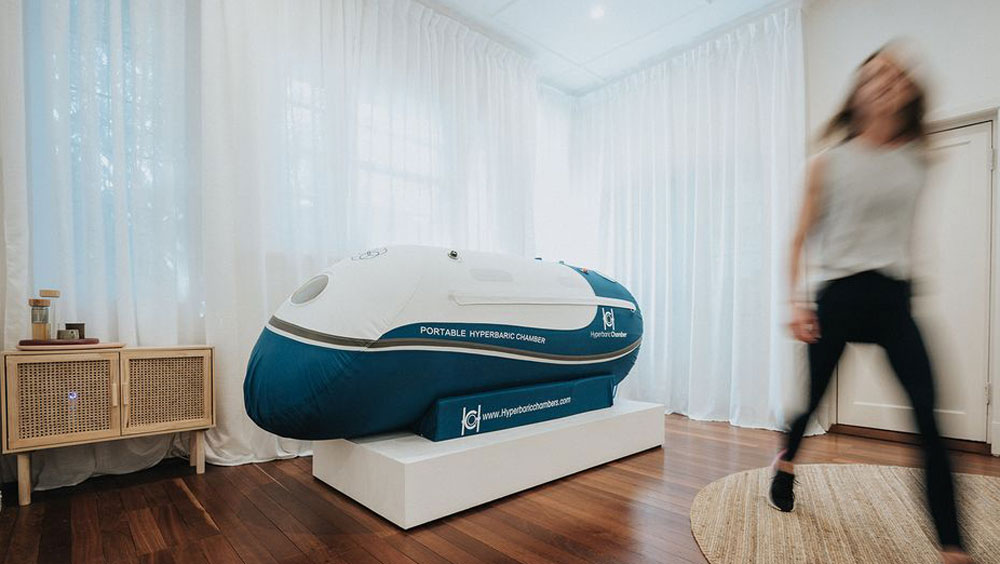 What was the most valuable information you learned in the NEIS training?
Putting together the business plan in such a structured way, really helped solidify my business model. Particularly once I understood my target markets better.  
What services and/or products do you provide?
Studio2 is a boutique oxygen therapy studio. The air you breath in daily is 21% oxygen and the rest is nitrogen and other elements. When you spend time inside a pressurised environment you will breathe in up to 97% oxygen which has a huge range of potential health benefits.  
What challenges have you had to face since starting your business? How have you overcome these challenges?
I have grown much quicker than expected. With only one machine, there are only so many people I can service in a day, so I find myself working 7am to 7pm most days. Working long hours with a young family is not sustainable for me, so the next step is to invest in a second machine to be able to work more effectively during peak times.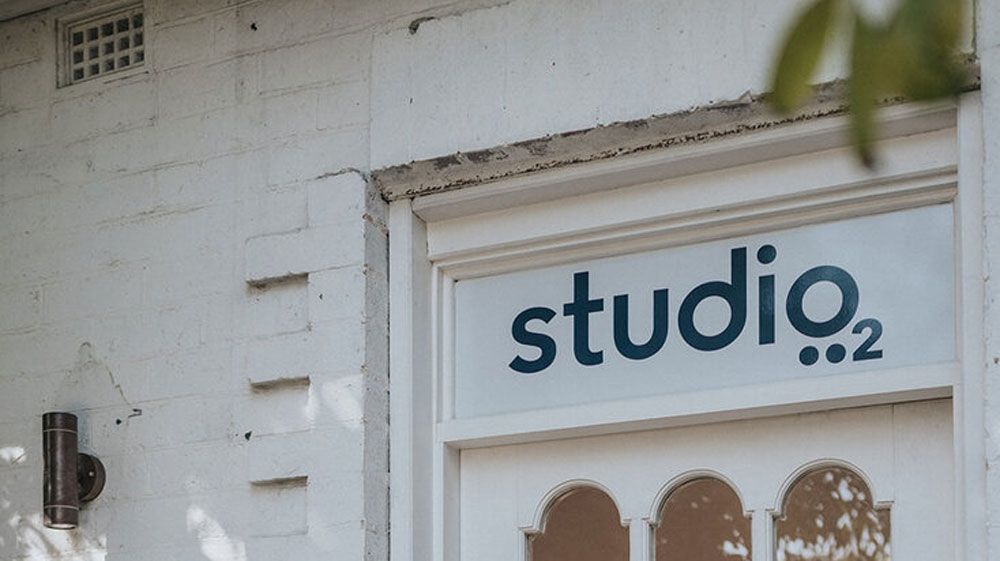 What have been some of the highlights of operating your own business?
Without a doubt the highlight of owning my own business is seeing the benefits that HBOT can provide. I had a 4 year old, epileptic girl was coming regularly. At the start of her sessions, she was basically non-verbal and very slow moving in her actions. It brought tears to my eyes on her last session when she ran up and gave me a hug and actually said goodbye. I started Studio2 to share this healing modality. To see HBOT helping people is definitely the highlight. 
What is the one piece of advice you can give to others thinking about starting their own business?
Apply for the NEIS program! Know us much about your potential business BEFORE you get started. I'm still learning as I go however, knowledge is power and the NEIS program really helped me to be prepared for what may be to come in my first year. 
"You can 100% feel that the coaches and mentors on the NEIS program are genuinely invested in the growth and success of their participants. I am so grateful for the guidance and teachings that have supported me in my first year of business as a NEIS participant."

 
You can learn more about Studio2 Hyperbaric Oxygen Therapy through their Website, Facebook and Instagram.  
Find out if you may be eligible to apply for New Business Assistance with NEIS.
Ackowledgement Of Country
Business Foundations acknowledges the traditional custodians throughout Western Australia and their continuing connection to the land, waters and community. We pay our respects to all members of the Aboriginal communities and their cultures; and to Elders both past and present.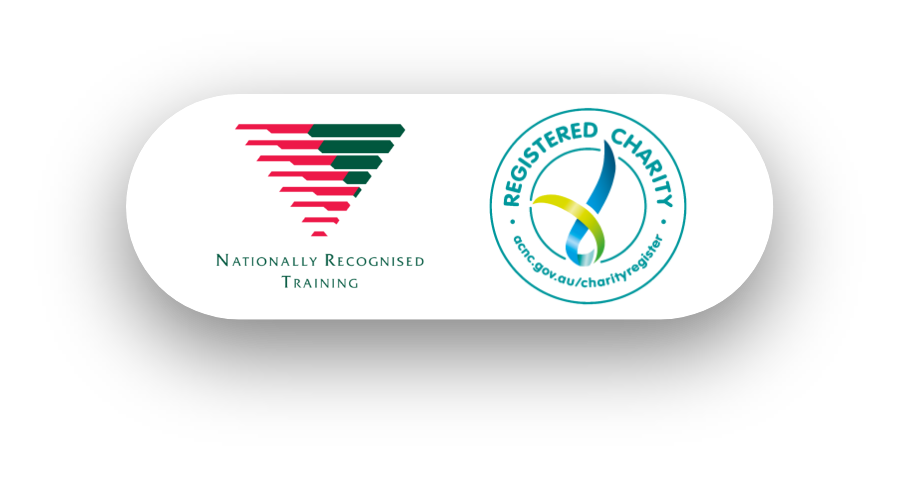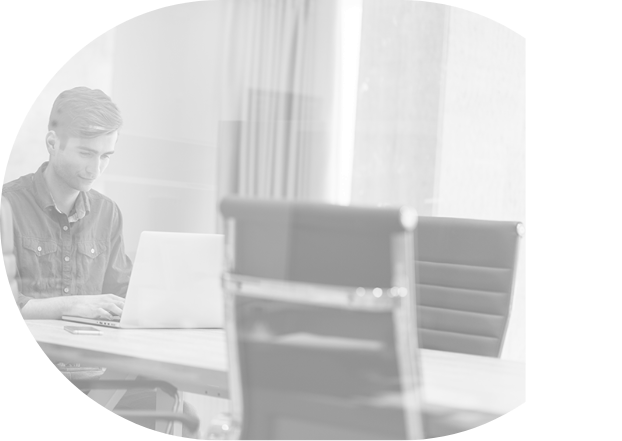 Get In Touch
Have a question or to find out how we can help you, please get in touch.