Introducing superstar producer Steven Bartley who is on his way to making a splash in the film industry!
Steven's film producing business creates content for TV/film production companies and promotional material for business.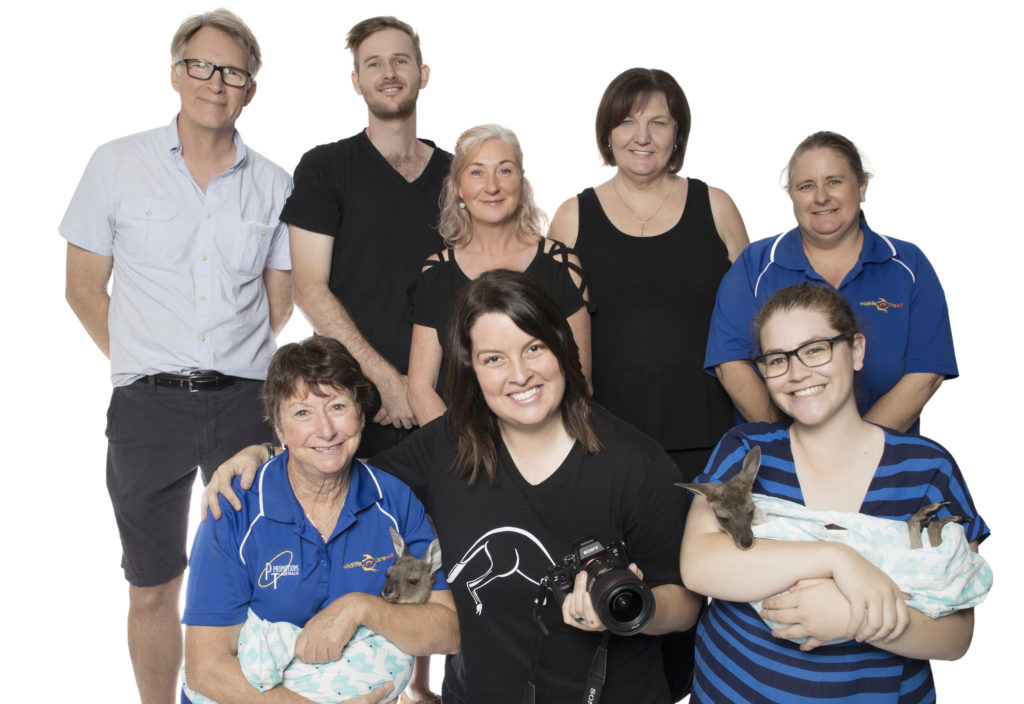 What year did you or will you complete NEIS?
In 2018.
What motivated you to start your own business?
The internet had changed my industry so much and opened up so many opportunities, it just seemed to be the ideal time to start my own business.
How did you find out about the NEIS program?
I had been aware of NEIS for some time, and then a friend reminded me one day about the program. I made some enquiries and it all flowed from there.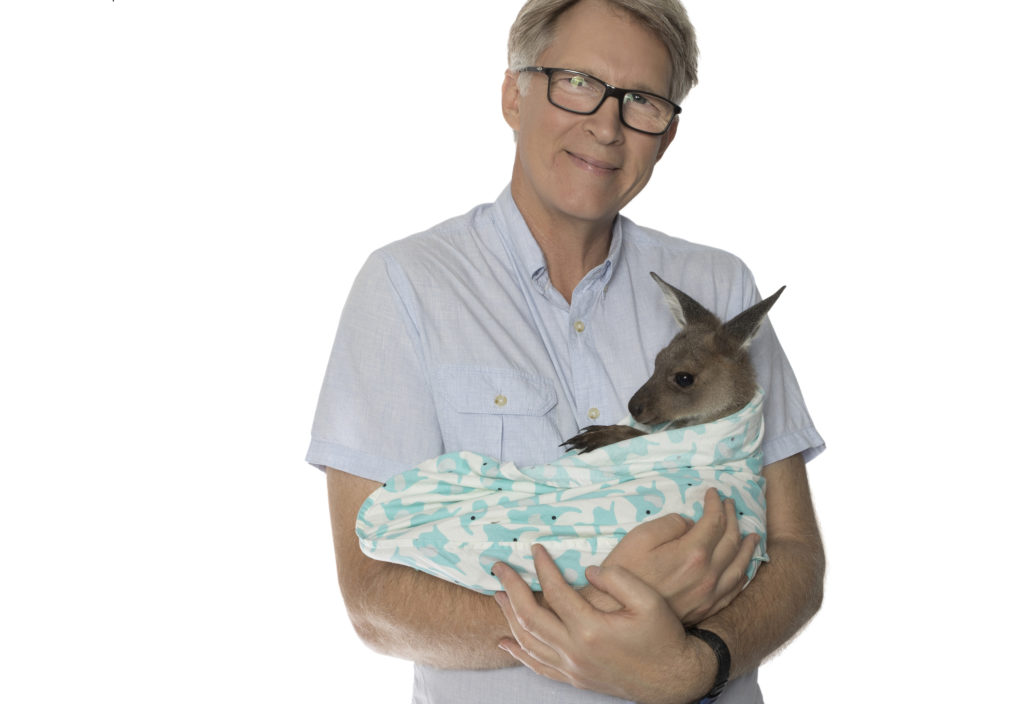 What was the most valuable information you learned in the NEIS training?
That your attitude and attention to detail is as important as your skills, products, services etc.
What services and/or products do you provide?
I produce screen content. This can be for TV/cinema/internet. My clients can be TV/film production companies or businesses that are seeking screen content to promote their products and services.
What challenges have you had to face since starting your business? How have you overcome these challenges?
As an example, when producing videos for clients, you need as much detail and clarity as you can get. What you imagined and they imagined can be very different if you're not on firm ground and have a clear understanding of expectations.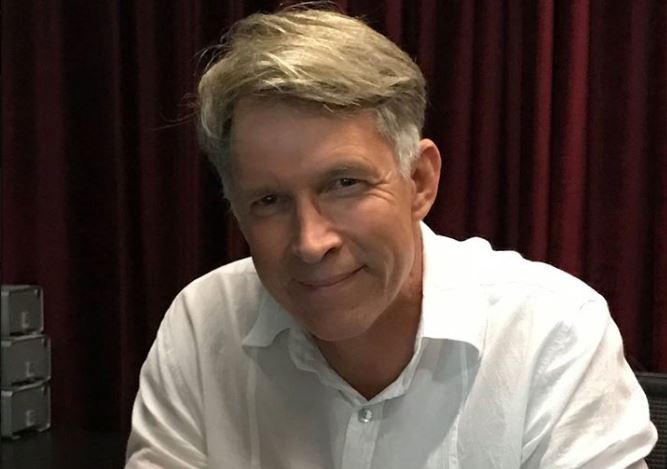 What have been some of the highlights of operating your own business?
Submitting a feature film idea to Universal Pictures and now working with them on the development of that idea. It's still all speculative but to have a major film studio express interest in my idea was a huge thrill. Producing my first short film was also a major achievement.
What is the one piece of advice you can give to others thinking about starting their own business?
Be sure that this is the business idea that you believe in. I saw others drop away because it wasn't the business idea that generated energy or faith in themselves or their product/service.
"I would also say that with NEIS you get fabulous information – make notes and finish your assignments in advance, don't leave it to the last moment – that's a good business habit."
Stephen speaks about how running a business will give you a wealth of experience across all areas of business operations. "It was a revelation to me that in my industry the larger firms were easier to deal with than the smaller ones. I think we wait too long to be ambitious."
You can learn more about Stephen Bartley through their Facebook, LinkedIn and IMBd.
Find out if you may be eligible to apply for New Business Assistance with NEIS.
Ackowledgement Of Country
Business Foundations acknowledges the traditional custodians throughout Western Australia and their continuing connection to the land, waters and community. We pay our respects to all members of the Aboriginal communities and their cultures; and to Elders both past and present.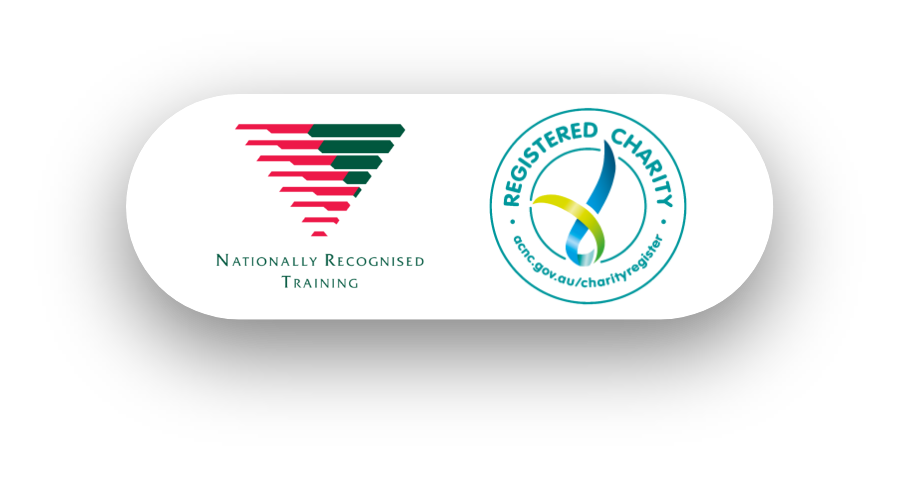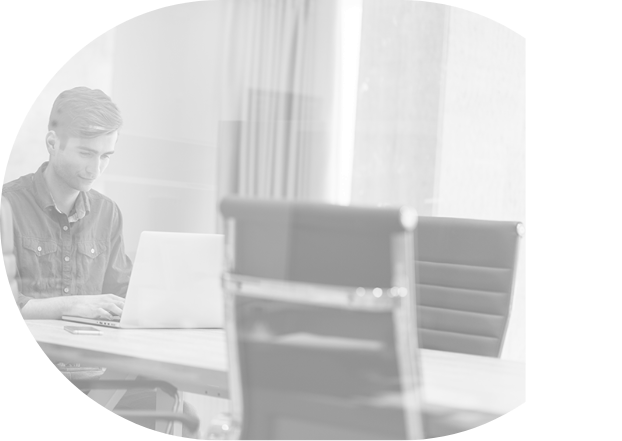 Get In Touch
Have a question or to find out how we can help you, please get in touch.