Allow us to introduce the world's first purple wine! Purple Reign by Masstengo is bridging the gap between sustainability, healthier outcomes, and minimising artificial preservatives! A stunning purple hue in colour, it is also enhanced with organic, natural, plant-based antioxidants that minimise the use of sulphites, presenting like no other wine before it.
Launched recently at the Sydney Royal Easter Show, the first production of Purple Reign totally sold out in days, with an unheard of 95% conversion from tasting to purchase. Creators Tim Macnamara and Rosco Stewart expected a solid response, but even they were surprised at the reaction.
A social media frenzy began, with people trying to find out about this mysterious new wine. As a result, Tim and Rosco set about upgrading the packaging, and upscaling the production to meet this new demand.
Created from a blend of Semillon and Sauvignon Blanc varietals from the pristine Margaret River and Great Southern growing regions of Western Australia, this lush wine exhibits hints of grass, and a touch of minerals along with a unique new colour and vibrancy.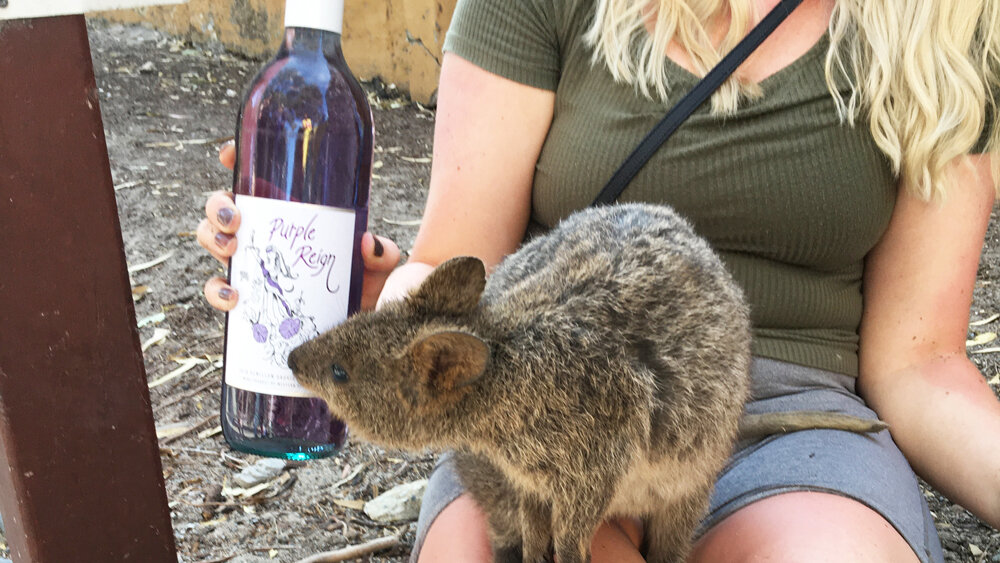 The palate shows a textural mouth feel which lingers into a refreshing earthy radish tone with a subtle flinty minerality, complimented by a pleasing dry finish.
Masstengo was created to push the boundaries of winemaking with the aim being to minimise synthetic additives, such as sulphites, that can be harmful to health and replace them with safer, more beneficial alternatives.
Founder Tim Macnamara, whilst studying a Master of Environmental Sustainability degree, and working as a wine representative, was interested in finding natural ways to preserve wine without using artificial supplements. He began researching and experimenting techniques of adding various natural antioxidants to wine.
Business partner Ross Stewart was working in the liquor industry specialising in organic, biodynamic and preservative free wine. With a science background, experience in boutique wine making, and a recently completed MBA, Ross bought both sound financial and scientific knowledge to the team.
All that was needed was a winemaker with a refined palate, broad sourcing and packaging capabilities, who was willing to walk a little on the wild side and push the boundaries of traditional wine making.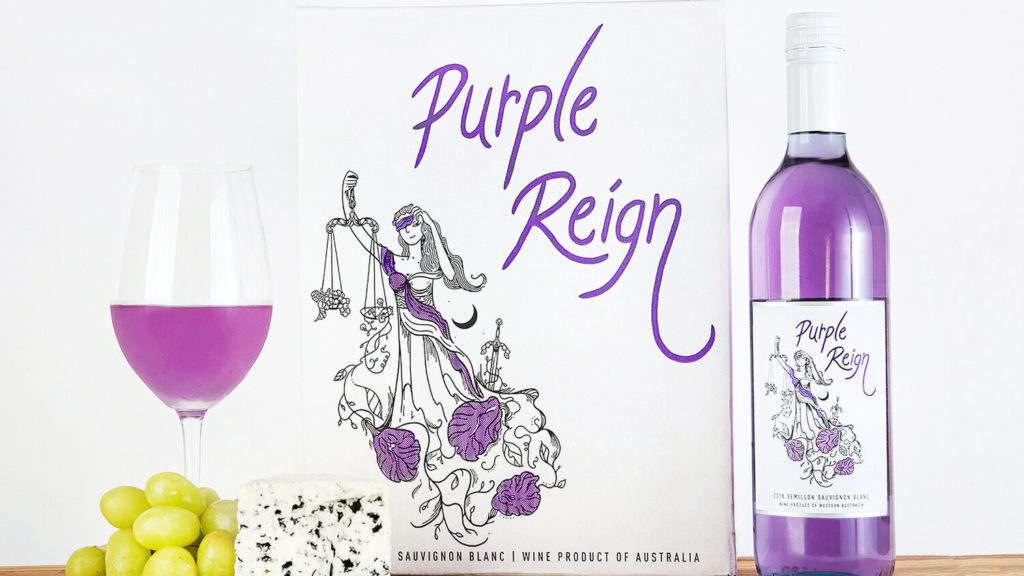 Mike Bolland and Peter Ganfield from Margaret River Wine Distributors who brought many years of boutique wine making experience, a massive supply network and a plethora of wine knowledge from Mike's days representing premium Australian wine brands such as Penfolds, Lindemans and Seppelts.
With a strategic supply agreement in place, the team started introducing new methods to the wine-making process and removing some of the stages where sulphites are added. The result is Purple Reign; a beautiful, fresh, crisp, translucent new wine that proclaims, 'purple for a purpose!'
You can learn more about Purple Reign through their Facebook page and website.
Find out if you may be eligible to apply for New Business Assistance with NEIS.
Ackowledgement Of Country
Business Foundations acknowledges the traditional custodians throughout Western Australia and their continuing connection to the land, waters and community. We pay our respects to all members of the Aboriginal communities and their cultures; and to Elders both past and present.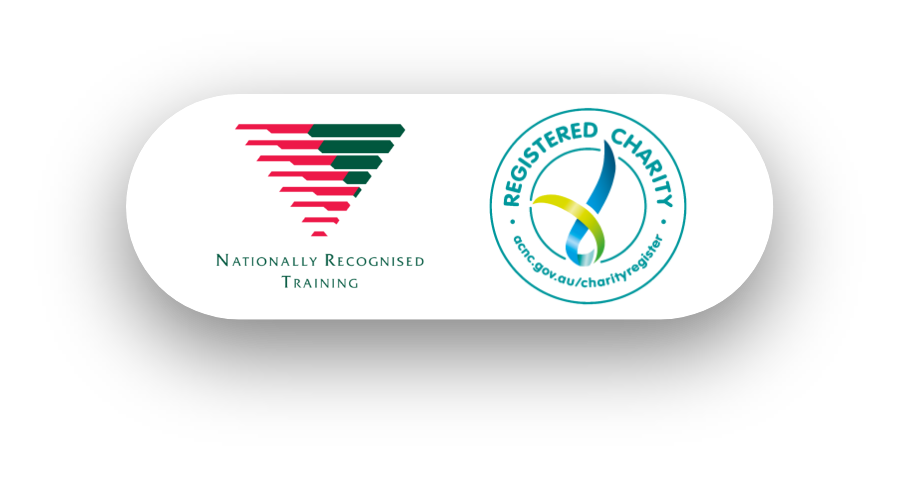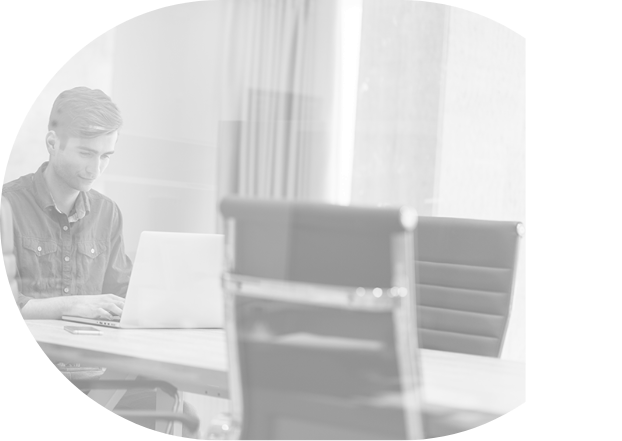 Get In Touch
Have a question or to find out how we can help you, please get in touch.