They say that happy times come and go, but memories stay forever.
Phillip James Photography is an affordable and friendly Perth based photographer specializing in individual, couples, family portraits, wedding, and corporate photography creating memories that last a lifetime.
Business Owner Phillip Day is passionate about capturing the spirit of his subjects and telling a timeless, visual story.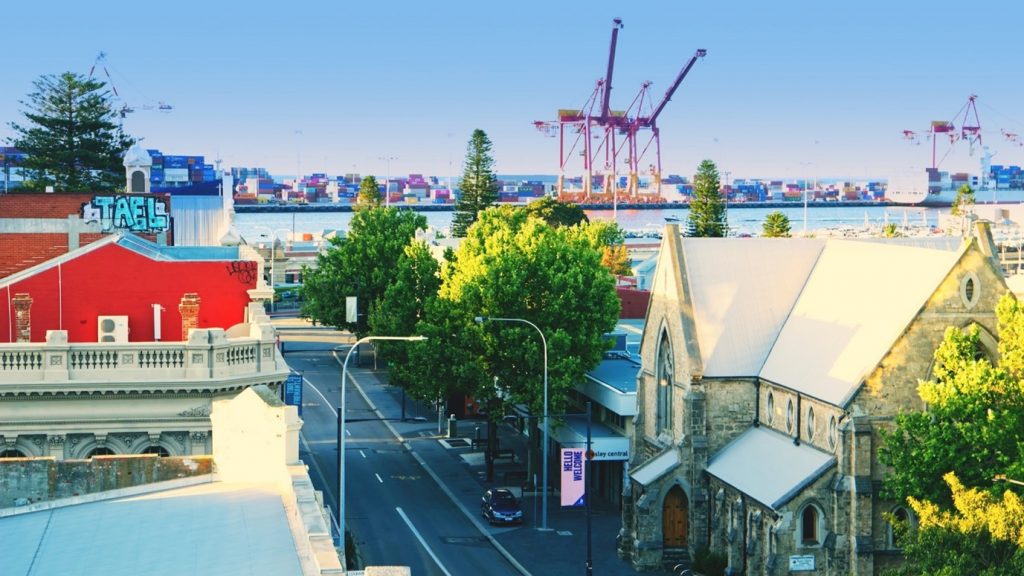 What year did you or will you complete NEIS?
I completed NEIS in October 2021.
What motivated you to start your own business?
It was the lack of jobs after graduating University at the start of the pandemic.
How did you find out about the NEIS program?
Through my job network provider.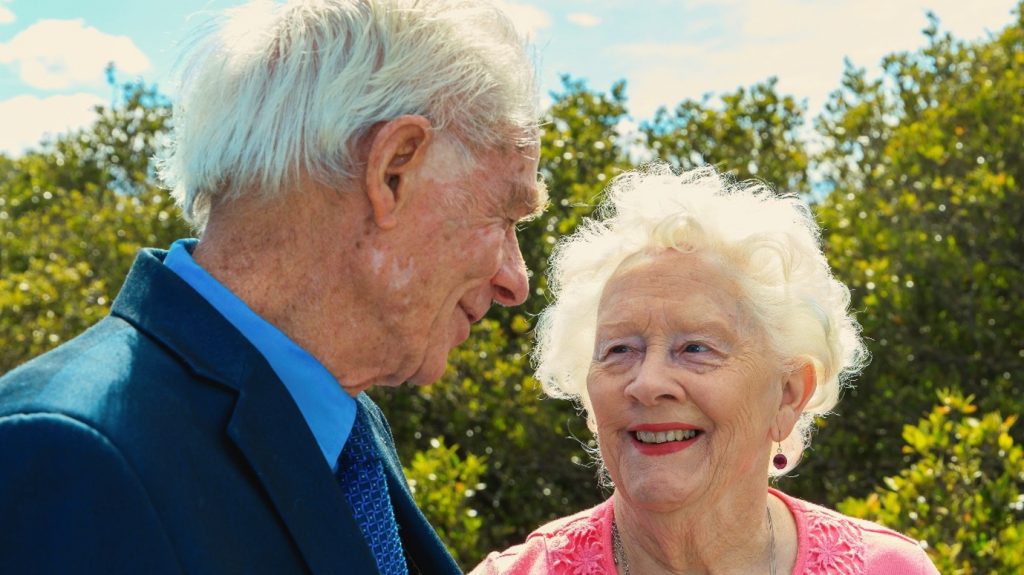 What was the most valuable information you learned in the NEIS training?
I didn't have any prior knowledge of running a business so the whole training was valuable. If I had to narrow it down, the business plan and cashflow forecast.
What services and/or products do you provide?
Phillip James Photography offers corporate photography (including headshots, corporate events, and promos) family portraits, weddings, general events. I also do landscape photography.
What challenges have you had to face since starting your business? How have you overcome these challenges?
The biggest challenge I have had to face was starting a business during the pandemic, along with competing with an over saturated photography market. By not giving up and looking for way to stand out from the crowd, while still being competitive within the photography market.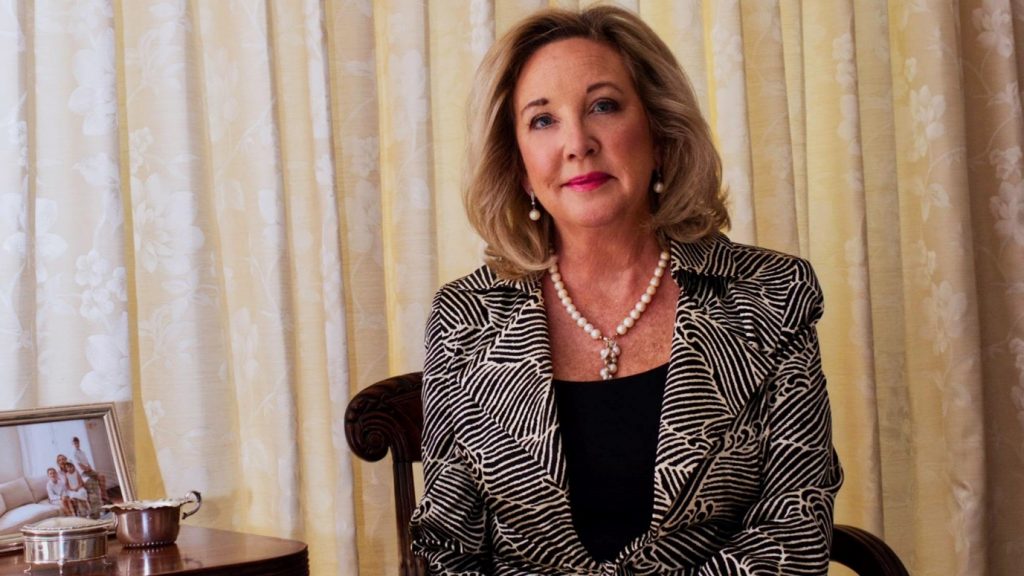 What have been some of the highlights of operating your own business?
The biggest highlight that happened was recently when Phillip James Photography was nominated for the Corporate Vision Small Business Award 2021, this was followed in September when the business was awarded 'Best Corporate Photographer (Western Australia)'.
The Corporate Vision Small Business Awards look to celebrate small enterprises and their dedicated owners, by to shining a light on the individuals and businesses that have helped to make this true, despite the hardships and obstacles.
The Corporate Vision Small Business Awards 2021 are judged purely on merit. To receive this award has been the greatest honour the business could achieve for the recognition of the quality-of-service Phillip James Photography provides to corporate business and the community.
Another highlight was being awarded the people's choice award for my landscape photography in a small community art exhibition.
What is the one piece of advice you can give to others thinking about starting their own business?
Starting your own business can be a scary endeavour that takes hard work and determination resulting in a rewarding journey. The journey to starting and running your own business has ups and downs and perseverance of never giving up is needed to start a successful business.
"The NEIS program is an invaluable resource for those wanting to start a small business, providing the foundations for starting a small business through the small business training followed with the ongoing business mentoring."
You can learn more about Phillip James Photography through their Website, Facebook, and Instagram.
Find out if you may be eligible to apply for New Business Assistance with NEIS.
Ackowledgement Of Country
Business Foundations acknowledges the traditional custodians throughout Western Australia and their continuing connection to the land, waters and community. We pay our respects to all members of the Aboriginal communities and their cultures; and to Elders both past and present.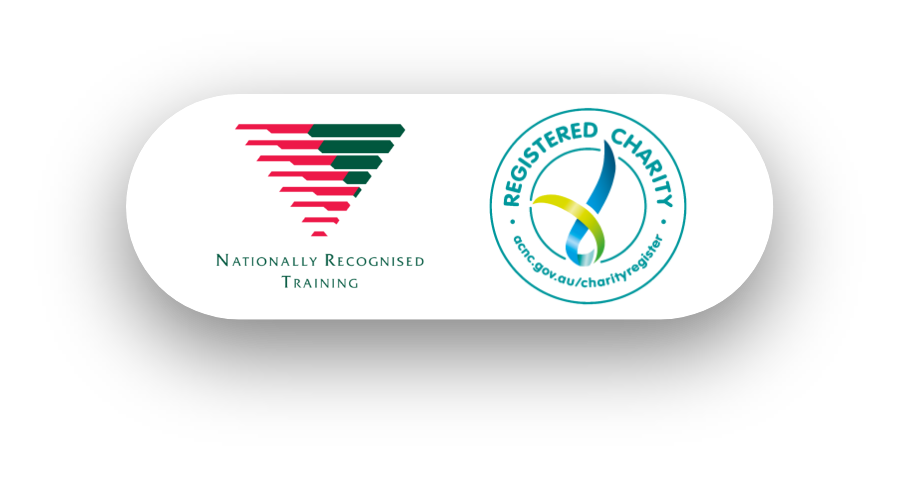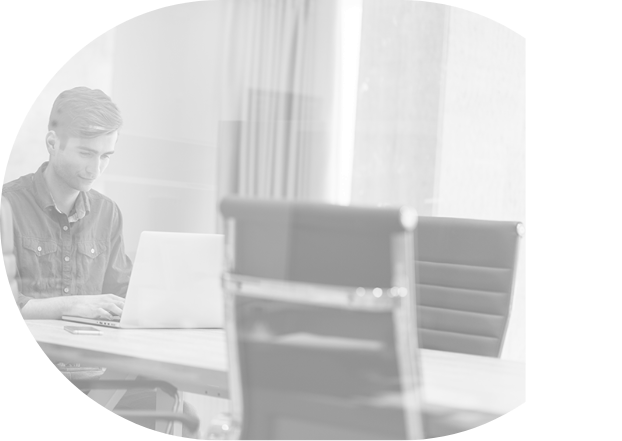 Get In Touch
Have a question or to find out how we can help you, please get in touch.