Trying to find a safe way to stay bronze during winter, can be a tricky task. Luckily, we have a safe and glowing solution.
Introducing Oh My Glittery Gosh! A vegan and award-winning business that offers mobile spray tanning and acrylic nail business in Mandurah. Business Owner Naomi-Jo Gillis wants to make customers feel more confident in the comfort of their own home as well as being family friendly.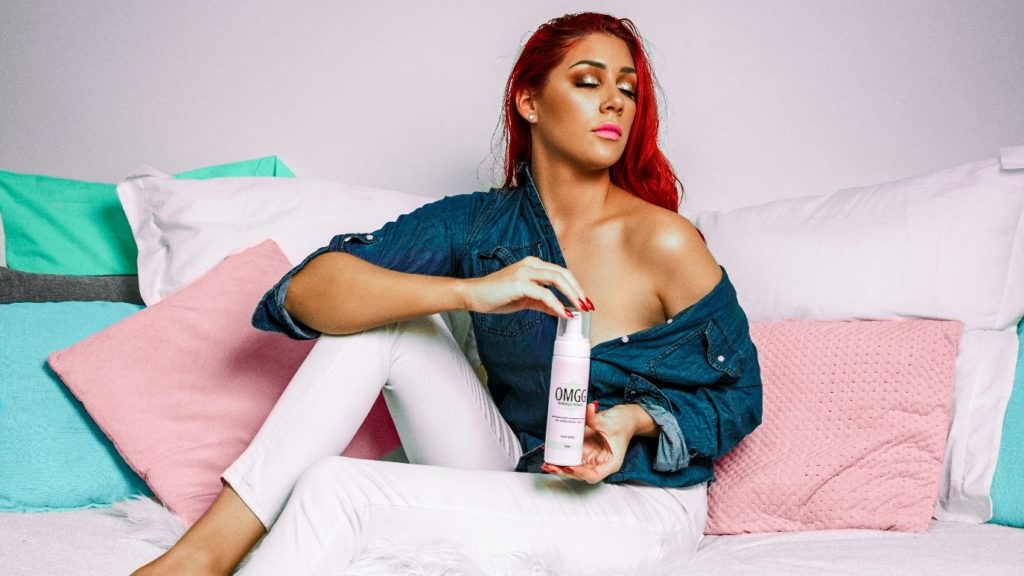 What year did you or will you complete NEIS?
October 2020 I will complete NEIS.
What motivated you to start your own business?
So many different factors. I LOVE making people feel great and get such a thrill when someone's face lights up. But the big reason was for my children and my families' security. We escaped a violent situation and suffer with some trauma, my eldest has PTSD, sensory processing disorder, suspected autism and mental health issues. With countless phone calls from school, appointments, hospital visits, police investigations, family court etc I felt I would let down an employer if I could not commit to regular work hours or having to leave work without notice. Being a single mother, new to Mandurah, barely any support and having that 'itch' to work again I decided to do a short course in nail enhancements to add to my spray tanning education from 8years earlier. With the idea of starting a mobile business to assist other single/stay at home parents who cannot leave their house or find a babysitter. My own business would have allowed me to have the flexibility to also protect and be there for my three children.
How did you find out about the NEIS program?
I was required to attend the 'parents next' appointments through a job provider in Mandurah. Although not required to work or look for work I explained to my job provider officer my idea of having my own business and she gave me all the information I needed about NEIS and she assisted me with my application. I was absolutely stoked with the confirmation to start the pre-NEIS training.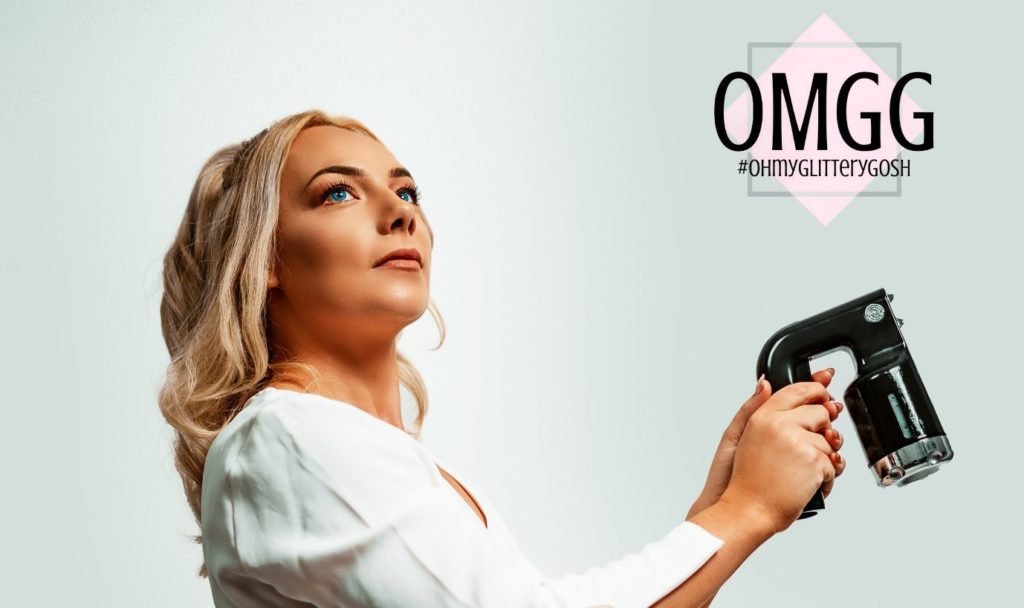 What was the most valuable information you learned in the NEIS training?
Oh this question is a brilliant one; I have learnt so many things. The NEIS program in a whole is extremely valuable. Marketing and networking are huge to your business, exposure and building healthy professional relationships with other business owners will be a massive asset to your business. Knowing what resources are out there is so helpful, especially once we are on our own without our mentor. Keep educated, you can never stop learning.
What services and/or products do you provide?
Oh My Glittery Gosh aims to make you feel more confident in the comfort of your own home. I offer a mobile spray tanning and nail service. In the short time I have been operating I have visited nursing homes and retirement villages. Serviced many stay at home parents and had the odd male spray tan and man-icure (pun intended). Just recently I have created my own brand of self-tanning mouse and application mitts and have started creating custom nail decals. I can place whatever image my clients would like on their nails. Small business owners love having their own logo on their nails.
What challenges have you had to face since starting your business? How have you overcome these challenges?
The big one, along with pretty much every business…COVID-19. Boy, oh, boy did this cause a bump in the road. But I took it I'm my stride and focused on it as a positive. I felt I was blessed with more time to reassess my business, add new products and focus on way more marketing. No working hours were lost, no, I wasn't out trading, but I spent every minute trying to improve my business. I networked online and shared the knowledge I have with other business owners. It was both a confusing time but a successful time too. Another challenge I have found is learning to say 'no' to people. Its hard but I now know my worth and understand if I need to get ahead I need to put myself first every now and again, with this challenge though, I learnt to be more aware of peoples characters, not to instantly trust and to accept that I cannot control all situations. Massive lesson learnt and I am grateful for it.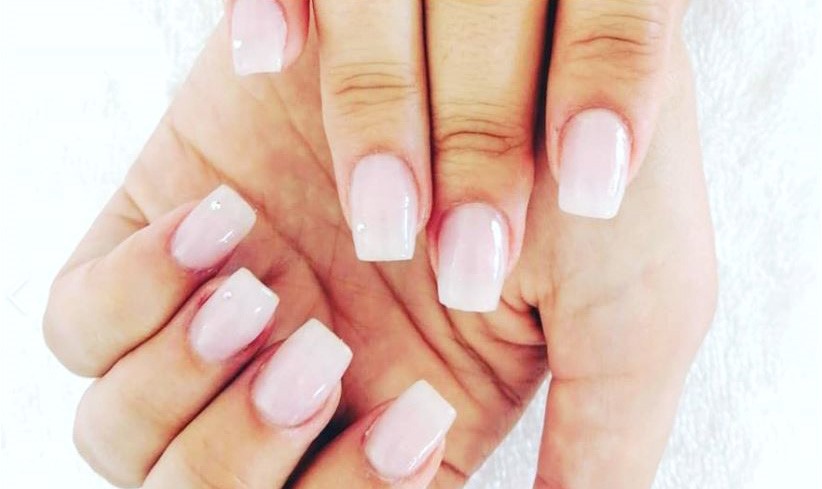 What have been some of the highlights of operating your own business?
I have met and worked with some incredible people. I met the brother of the business owner of Budgy Smuggler Australia in the pool at Optus stadium, we spoke all things business and he shared some valuable information and success stories. I also had my work posted with Kmart Australia and featured multiple times on Custom Tans social media and website. I have been interviewed with Spray Media and it will be broadcasted soon, and the audio will also be used for a podcast. I have a couple of celebrity clients, HOW EXCITING, they have also shared their incredible real-life stories. I have been nominated for the Peel Chamber of Commerce and Industries Awards. Regardless if I make it to the finals, I was blown away that this has happened, and I haven't been operating for even a year yet. Launching my own products too has been another massive win!
What is the one piece of advice you can give to others thinking about starting their own business?
If you have drive, passion and ideas then go for it! What have you got to lose? It's not always easy but when the hard work pays off it is so worth it!
"I am truly blessed to have been part of the NEIS program. I have also learnt so much about myself and know that beyond the sky is the limit. If I look back to this time last year I couldn't have even imagined how far my business has come, this makes me so enthusiastic for the future."
Three days after Naomi completed the pre-NEIS training, heartbreak struck when her unwell father passed away. Naomi then made it her mission to make her father proud through her new business.
"This gave me drive as I wanted to make him proud and give him peace knowing that with all the trauma, hiccups and challenges in life that I have control and will be ok without him. I was the first in my class to be accepted into the NEIS program. I was up at 5am every morning to get my children sorted for school and daycare, doing as much work on my business plan on the two hour public transport ride to and from business foundations in Fremantle knowing I had home duties when I returned home. It truthfully was exhausting, but the hard work has payed off."
You can learn more about Oh My Glittery Gosh through their Website, Facebook and Instagram.
Find out if you may be eligible to apply for New Business Assistance with NEIS.
Ackowledgement Of Country
Business Foundations acknowledges the traditional custodians throughout Western Australia and their continuing connection to the land, waters and community. We pay our respects to all members of the Aboriginal communities and their cultures; and to Elders both past and present.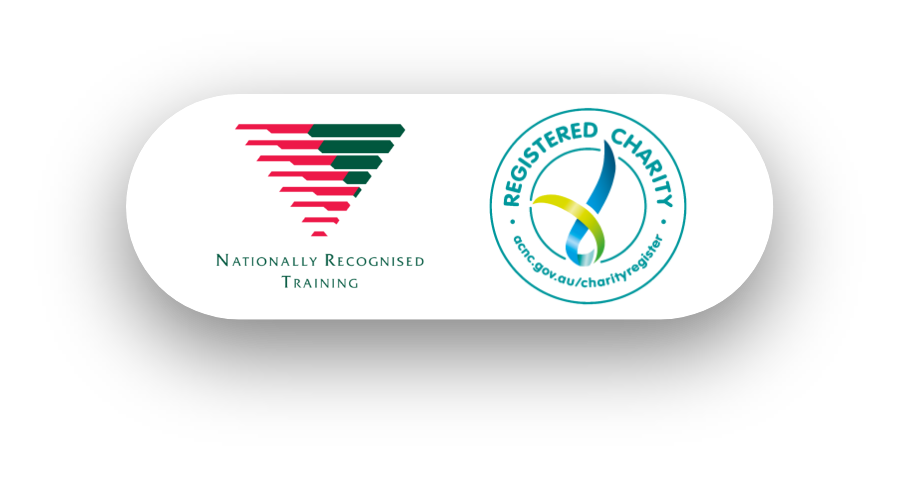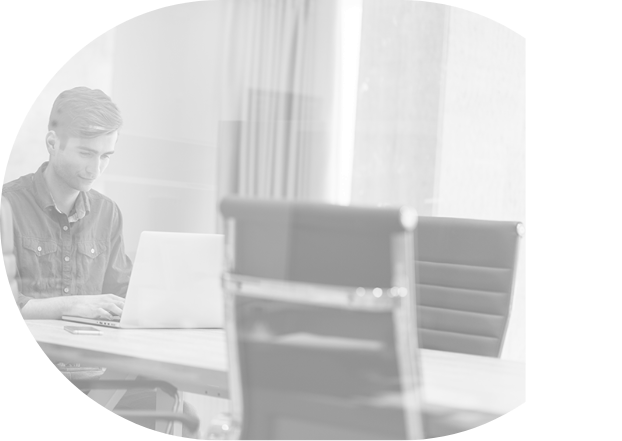 Get In Touch
Have a question or to find out how we can help you, please get in touch.