Glen Popovsky has represented Western Australia in tennis on multiple occasions, as a junior player. His playing career lead him into coaching and creating his very own business, Ocean Ridge Tennis Academy.
A tennis coaching business in the northern suburbs of Perth. They offer hot shot classes for children, adult classes, cardio tennis, development squats and private lessons. Ocean Ridge Tennis Academy is here to learn and have fun. Glen has been coaching in WA and overseas for 25 years.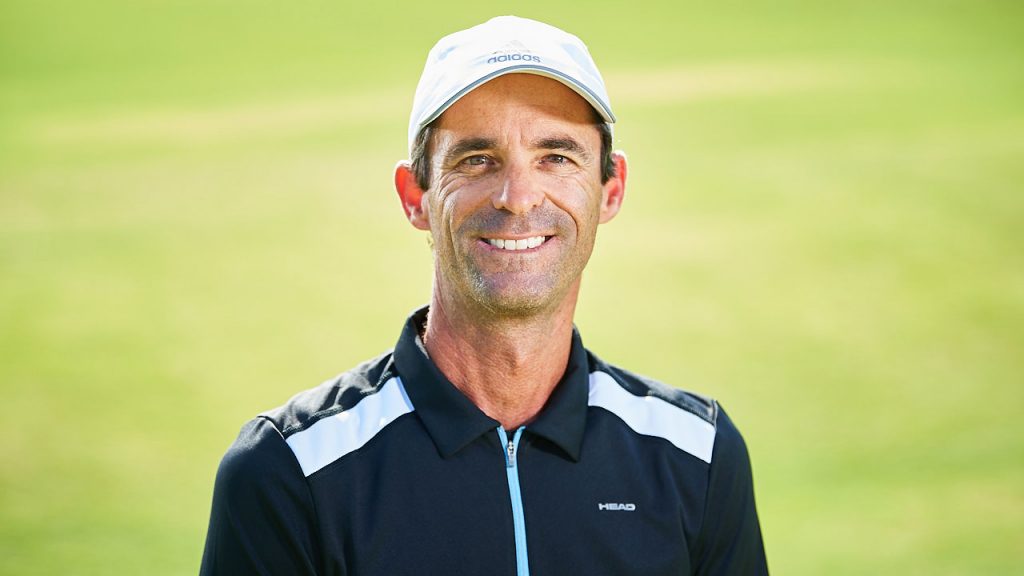 What year did you or will you complete NEIS?
In 2019.
What motivated you to start your own business?
I have a passion for coaching. I enjoy being my own boss and the flexibility in your day which comes with it.
How did you find out about the NEIS program?
I had never heard of it to be honest. It was not until I was chatting to someone one day who told me about it. I made an enquiry and it turned out I was eligible.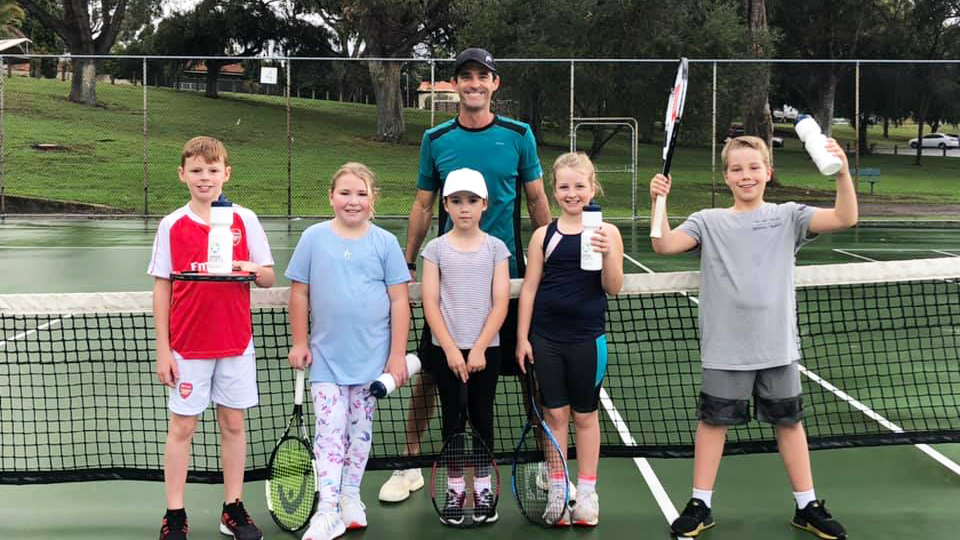 What was the most valuable information you learned in the NEIS training?
The process of getting the business plan done was excellent. Nicola was fantastic; she made the course so informative. It was well worth it.
What services and/or products do you provide?
I operate a tennis coaching business in Perth's northern suburbs. It aimed towards children from 3 years of age through to Adults. We run group classes, private lessons, fitness classes, social mornings, and night tennis.
What challenges have you had to face since starting your business? How have you overcome these challenges?
Obviously COVID has been to big one which meant I had to effectively close the business down for a few months. It was a gradual process back to the courts with one on one lessons, then soon after I was able to conduct small groups. Apart from that, the biggest challenge for me has been working my business into the local schools and getting my business some good exposure through the community.
Weather plays a large part too as the business main source of income is made in the summer months. Let's just say I'm looking forward to that!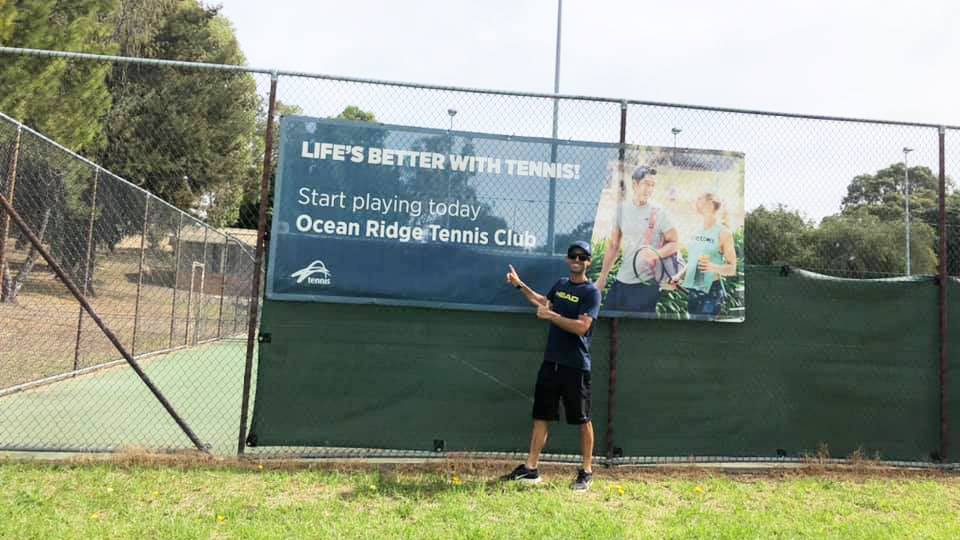 What have been some of the highlights of operating your own business?
Being able to connect some tennis programs at local schools has been great. We hosted an Opening day at the Club which was a successful day where we managed to gain new clients. Also, seeing the smiling faces on the kids and adults when they are the court enjoying themselves.
What is the one piece of advice you can give to others thinking about starting their own business?
Do your research first. Work out a plan of attack, make as many calls and get the right advise before you make the big decision to get into business.
"What you put in and what you get out. Get working."
You can learn more about Ocean Ridge Tennis Academy through their Website, Facebook, and Instagram.
Find out if you may be eligible to apply for New Business Assistance with NEIS.
Ackowledgement Of Country
Business Foundations acknowledges the traditional custodians throughout Western Australia and their continuing connection to the land, waters and community. We pay our respects to all members of the Aboriginal communities and their cultures; and to Elders both past and present.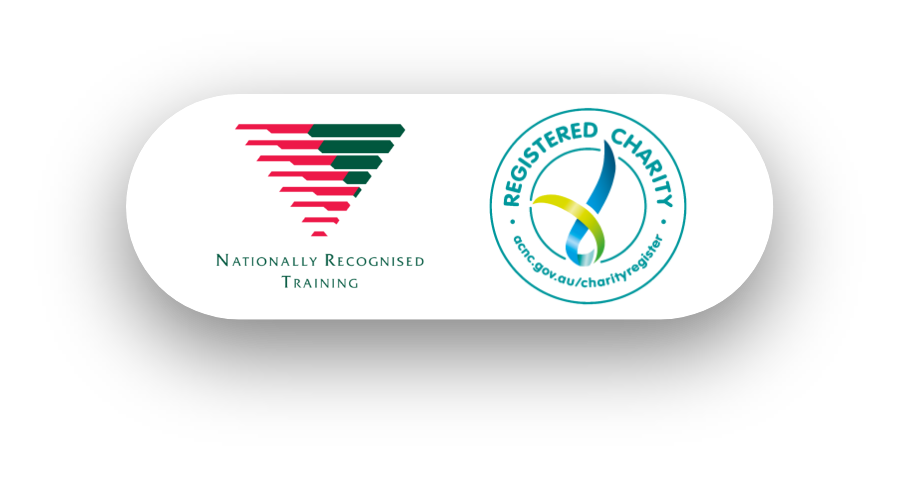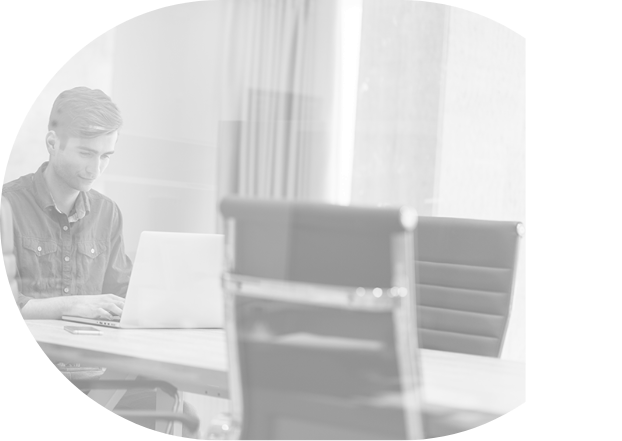 Get In Touch
Have a question or to find out how we can help you, please get in touch.