Attention vegetarians and vegans, we have a business you will love! Kylie Pogorzelski and Erin O'Brien have opened the doors to a plant-based fish and chip shop in the heart of Leederville.
This Co-owner and best friend duo, have a passion for serving delicious, fish-free "fysh and chips" with the taste and texture of the real thing, whilst leaving the fish in the ocean and helping our planet.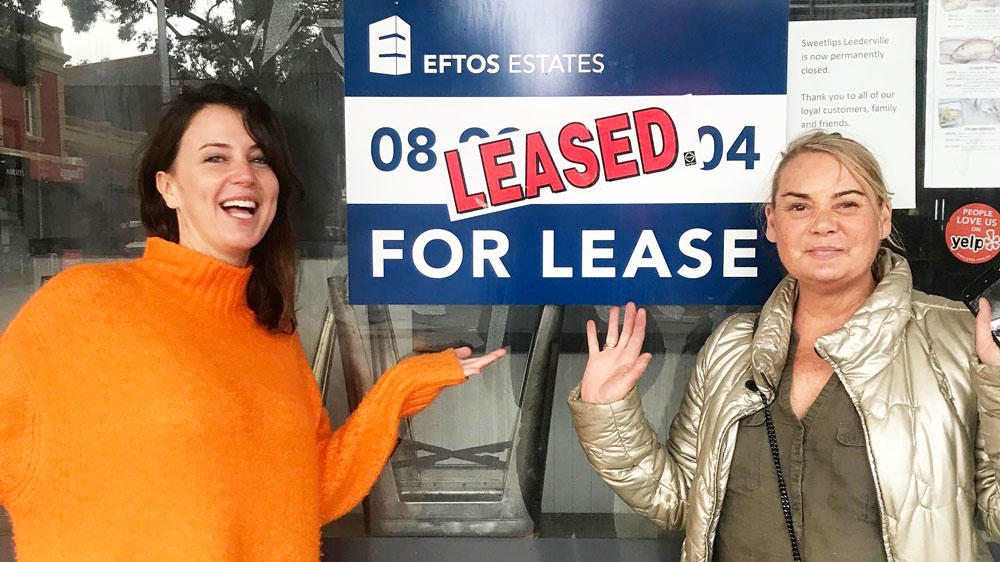 What year did you or will you complete NEIS?
We will complete NEIS in 2022.
What motivated you to start your own business?
The lack of vegan fish and chips in the market and wanting to offer something new and exciting for vegans and non-vegans alike.
How did you find out about the NEIS program?
Through my cousin who I believe also did the NEIS program in the past, when she used to own a goat farm making goats cheese etc.
What was the most valuable information you learned in the NEIS training?
How to prepare for and plan for having a small business by writing a professional business plan.
What services and/or products do you provide?
Our business is called Nuthin Fyshy. We are a totally plant based fish and chip shop offering a vegan alternative to fish and chips. We are the only one in Australia at this point.
What challenges have you had to face since starting your business? How have you overcome these challenges?
Finding an appropriate shop in the right location. We waited until we found an appropriate spot rather than rushing in for the first thing available as we knew this could easily fail if we didn't open in the right location.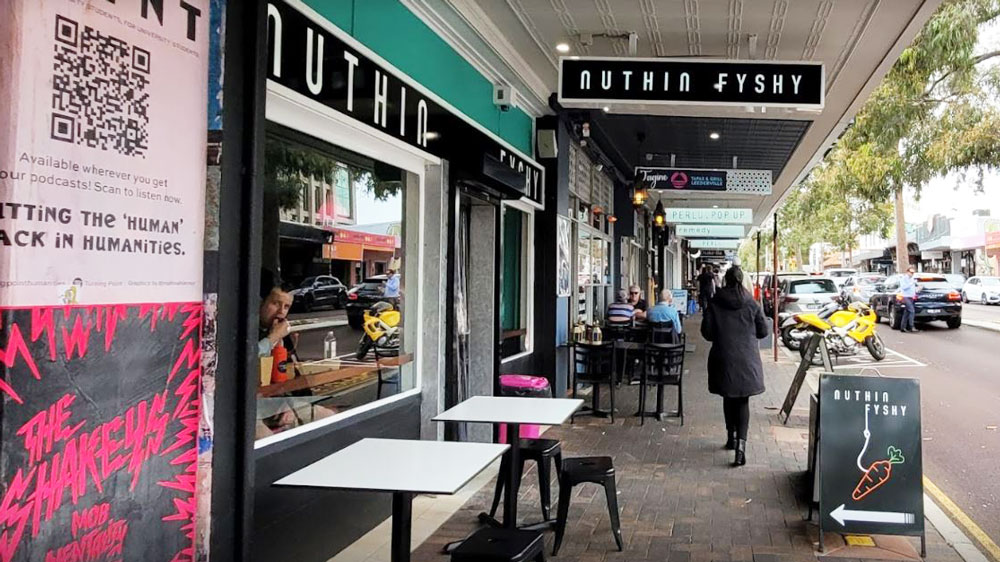 What have been some of the highlights of operating your own business?
Receiving many wonderful google and uber reviews and getting amazing feedback from so many people. Getting to know our repeat customers, which are many! Renovating one of Australia's oldest fish and chip shops in Leederville.
What is the one piece of advice you can give to others thinking about starting their own business?
Don't rush into anything that can't be changed. We learnt this the hard way when we had hundreds of menus printed before opening. Soon we realised that we should have tested the menu first as we needed up changing some items, rendering the printed menus useless. If something can wait, wait, as it may end up saving you money in the long run while you iron out the finer details.
"We are very grateful for the moral and financial support we have received from NEIS and Business Foundations. We may have struggled without this support and feel it really helped get Nuthin Fyshy on its way to success."
If you are interested in trying Nuthin Fyshy's meat free dishes, they can be found at 125 Oxford Street, in Leederville.
You can learn more about Nuthin Fyshy through their Website, Facebook and Instagram.
Find out if you may be eligible to apply for New Business Assistance with NEIS.
Ackowledgement Of Country
Business Foundations acknowledges the traditional custodians throughout Western Australia and their continuing connection to the land, waters and community. We pay our respects to all members of the Aboriginal communities and their cultures; and to Elders both past and present.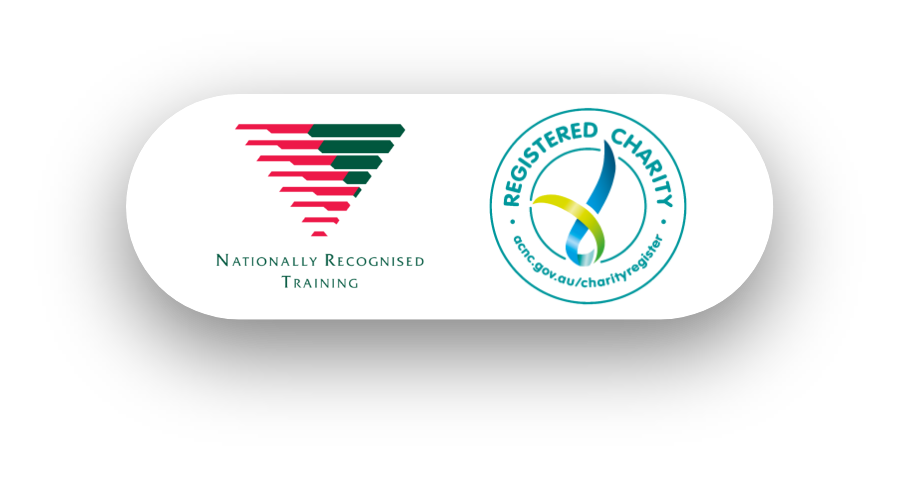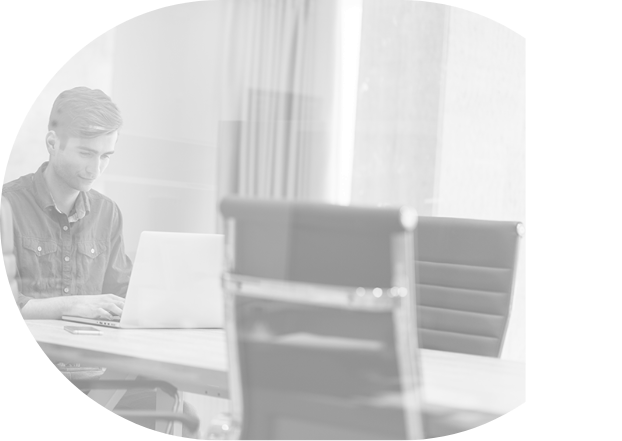 Get In Touch
Have a question or to find out how we can help you, please get in touch.