Are you on the search for some unique, handmade, ceramic jewellery? Or perhaps homewares instead? Then, we have just the business for you!
Marime Studio is a Perth-based ceramic jewellery and homewares business, run by the talented April Porter. Her handmade collection was inspired by her travels over the years. After returning to Perth, April then used this creative momentum to begin her very own business.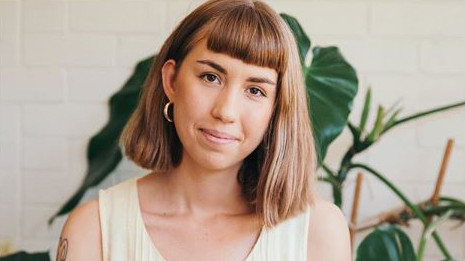 What year did you or will you complete NEIS?
I will complete the NEIS program end of September 2020.
What motivated you to start your own business?
I love working from home! I am a big introvert and homebody so working from home full time has always been something I dreamt of. Especially doing something so creative as ceramics every day. I love being able to make myself endless cups of tea and spend time with my cats while working.
How did you find out about the NEIS program?
I did my first tax return for my business and cried. I had not kept records or receipts of anything. I felt completely confused and overwhelmed. I booked an appointment with Carmelina purely to get some help with understanding tax for business and how to do better for the next year. And she recommended that I do the NEIS program. I started the next month.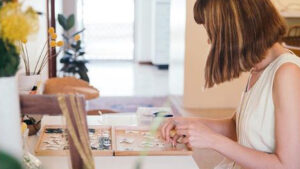 What was the most valuable information you learned in the NEIS training?
How to make money consistently. Before NEIS I would make a good amount of money at makers markets in August and November and the rest of the year hardly make any money at all from the business. I would have to rely on part time jobs to support me most of the time.
The NEIS training taught me to have multiple income streams in your business. So, for me that's doing markets, selling online via my website & Instagram and having stockists who make regular store orders. I have also made money from teaching workshops and doing custom orders. This piece of training gave me the tools to make my business a fulltime thing (I am almost there!)
What services and/or products do you provide?
I make slow-made ceramic jewellery and homewares. They are all hand-built by me in my home studio in Perth. My pieces are sold via my web shop, at select makers markets and in 20 stores around Australia.
What challenges have you had to face since starting your business? How have you overcome these challenges?
The coronavirus pandemic has been the biggest challenge. I had 2 big interstate markets coming up in May which were cancelled and many of my stockists closed/stopped ordering for a few months, so business really slowed down for me. However, it did force me to develop other parts of my business like selling via Instagram and my website. As store orders and markets had been my biggest income sources, I had always given them the most attention and neglected other avenues. I'm now busier than ever with store orders but I think that down time really helped me to gain confidence that if I can make it through a pandemic, I can make it through anything!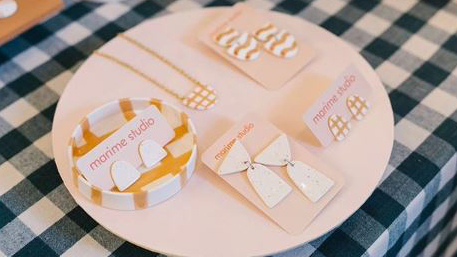 What have been some of the highlights of operating your own business?
Getting into The Finders Keepers and The Big Design markets were big moments for me. That had always been my dream from the very beginning, and I didn't expect to get in so soon! I think I cried with excitement when I got those acceptance emails. Sadly, due to COVID these events are now postponed until next year, however, it was such an achievement to get in and I really look forward to doing them once it's safe to do so.
What is the one piece of advice you can give to others thinking about starting their own business?
Do the NEIS program! Or a small business course. There is just so much to learn, and it can be really overwhelming to do it alone. You could also reach out to people doing things similar to what you want to be doing and go for a coffee. Most of the time people are more than happy to help you.
"If you want clarity, confidence and motivation with your business; this is the place to go!!! I cannot recommend it enough for people who are wanting to start a small business."
April encourages new business owners to reach out to those doing similar work to yourself for motivation and inspiration.  "You could also reach out to people doing things similar to what you want to be doing and go for a coffee. Most of the time people are more than happy to help you."
April's intention for Marime Studio is to create pieces that are cherished for a lifetime and spark joy with every use.
You can learn more about Marime Studio through their Website, Facebook and Instagram.
Find out if you may be eligible to apply for New Business Assistance with NEIS.
Ackowledgement Of Country
Business Foundations acknowledges the traditional custodians throughout Western Australia and their continuing connection to the land, waters and community. We pay our respects to all members of the Aboriginal communities and their cultures; and to Elders both past and present.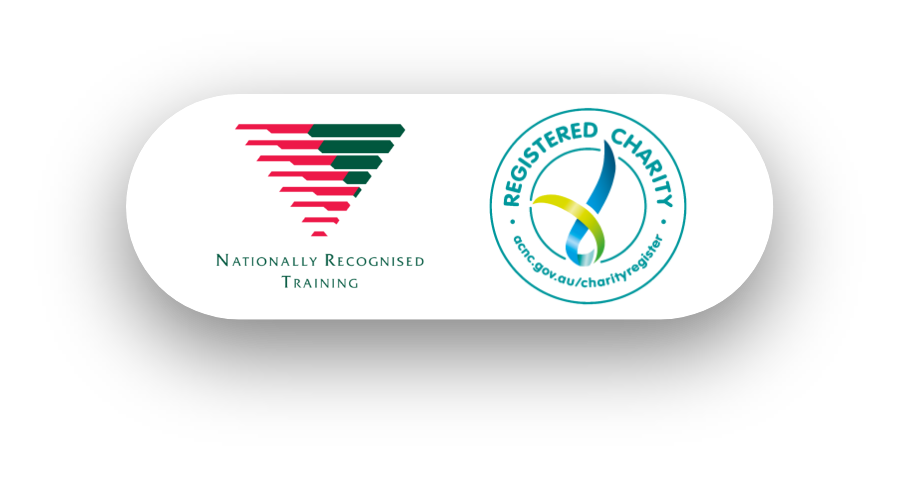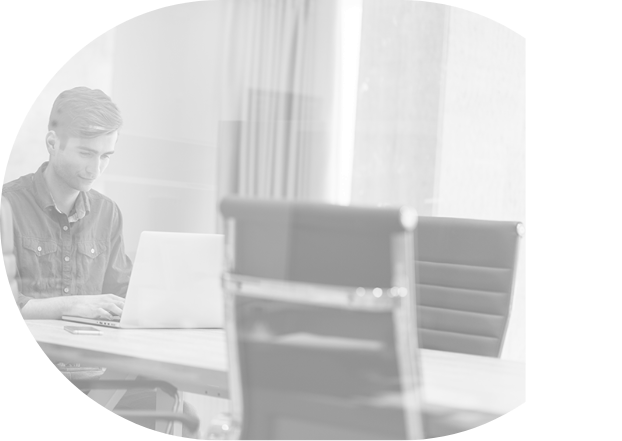 Get In Touch
Have a question or to find out how we can help you, please get in touch.