In need of some pampering? The team at Manyas Threading have got you covered, their holistic approach to beauty will leave you feeling fresh and full of confidence.
So when they say glam, they mean it. Eyebrow threading, brow shaping, tinting, lash extension, facials are all on offer. Business Owners Manya and Nirmal Singh are here to enhance the natural beauty of women.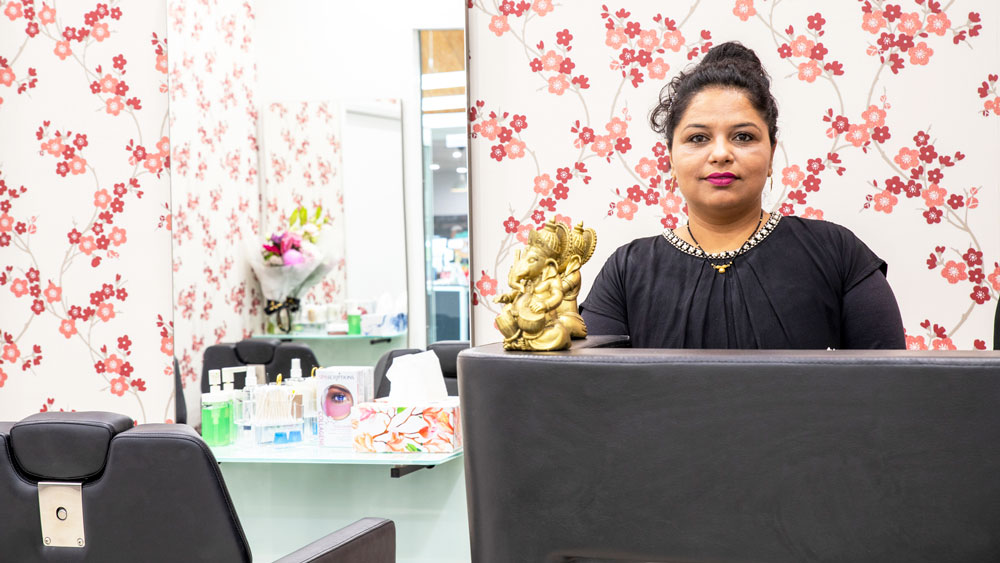 What year did you or will you complete NEIS?
I completed NEIS in 2017.
What motivated you to start your own business?
My wife was working in a beauty salon and was having a lot of trouble meeting the owner demands regarding work and travel to different salons on different days. So, I completed the NEIS training to set up a beauty salon business with my wife so we can change how we provide similar services but still treat our team members with respect and dignity.
How did you find out about the NEIS program?
I found this program through the Business Foundations website.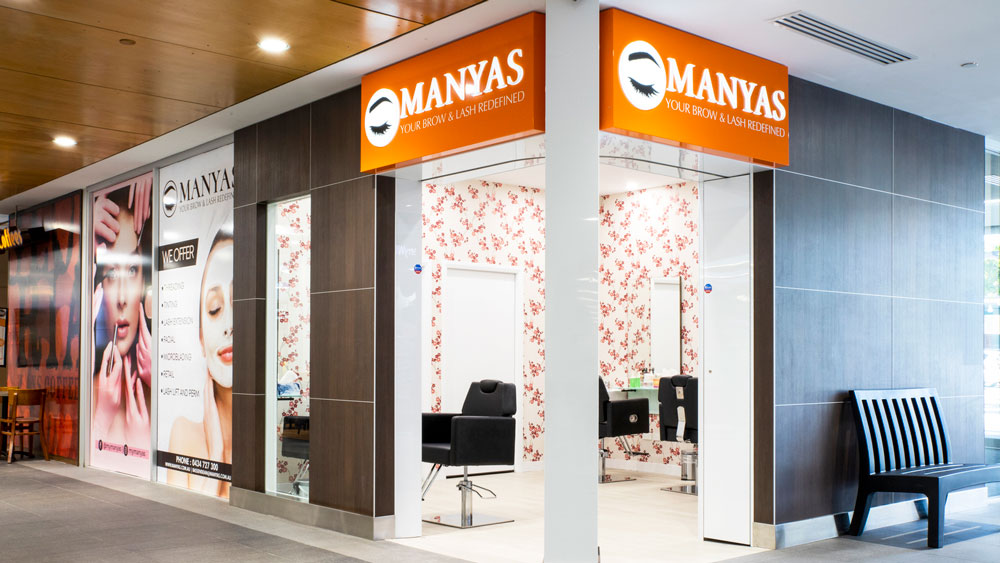 What was the most valuable information you learned in the NEIS training?
The more you plan, the better and easier it is when we go for setting up the business. Of these plans, analysis of the future clients (demography, location, interests, etc) and financial projections are the two most plans to develop.
What services and/or products do you provide?
The business is called Manyas Threading. We are a local beauty salon offering a suite of beauty services like threading, tinting, lash extensions. Since last year, we have also started offering more services like cosmetic tattoo, waxing, etc.
What challenges have you had to face since starting your business? How have you overcome these challenges?
Getting adequate clients has been very difficult when we found that we are competing against multiple similar businesses sprouting around our locations operating both from shops and (unapproved) from residential premises. The COVID was the biggest challenge in the last 2 years as being a beauty salon, we were the first kind of business to close at every lockdown. Even with the lockdown, the restrictions and Covid fears have kept our customers away from availing our services.
What have been some of the highlights of operating your own business?
In our business, we expanded to second location in 2020 and have been able to offer employment to 3 other team members (though we had to let them go due to pressure from COVID restrictions).
What is the one piece of advice you can give to others thinking about starting their own business?
Get as much expert inputs you can get in preparing your business plan before you actually start your business. This will prevent you from burning valuable investment that gets stuck in some long lease.
"NEIS is a great program helping budding entrepreneurs to test their ideas with experienced mentors and collate all the requisite information about setting up the business in a logical manner in a short period of time. Without this, it may take the entrepreneurs a long time and cost to reach the same business plan, and many might not even set up their business"
You can learn more about Manyas Threading through their Website, Facebook and Instagram.
Find out if you may be eligible to apply for New Business Assistance with NEIS.
Ackowledgement Of Country
Business Foundations acknowledges the traditional custodians throughout Western Australia and their continuing connection to the land, waters and community. We pay our respects to all members of the Aboriginal communities and their cultures; and to Elders both past and present.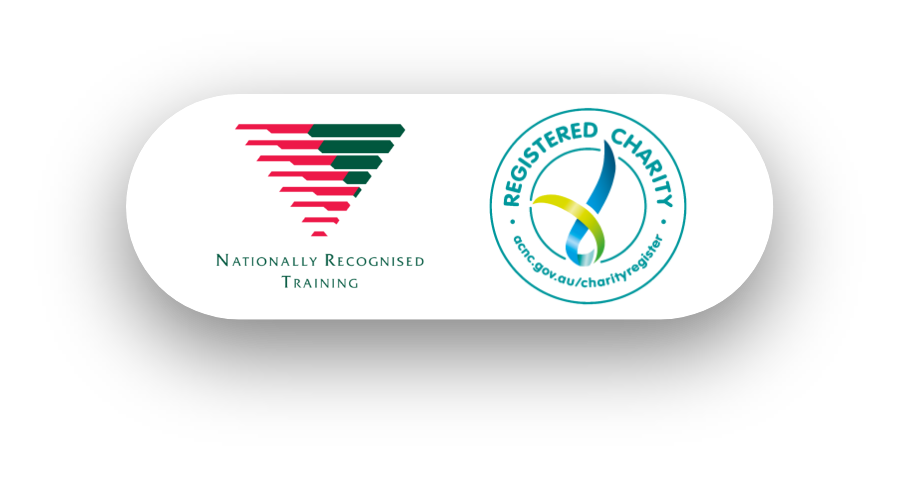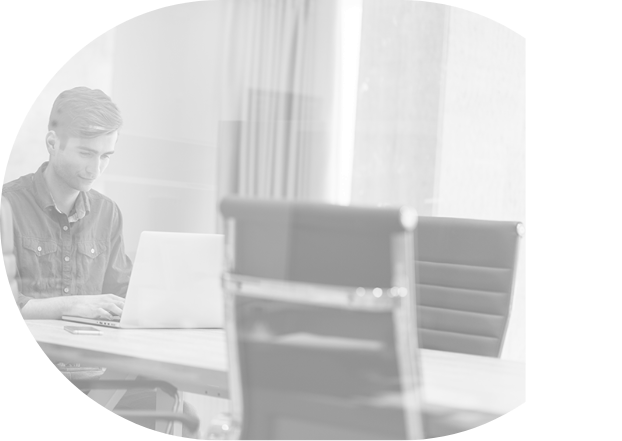 Get In Touch
Have a question or to find out how we can help you, please get in touch.