Being the best you can be, in all aspects of your life. You have probably heard this statement many times before and wondered how to achieve this. We have a business for you that can work with you to make this happen every day.
Louella Frost is a qualified coach and experienced allied health leader and manager. Her focus is on coaching health professionals to be at their best in their working lives, for themselves, their clients and their teams.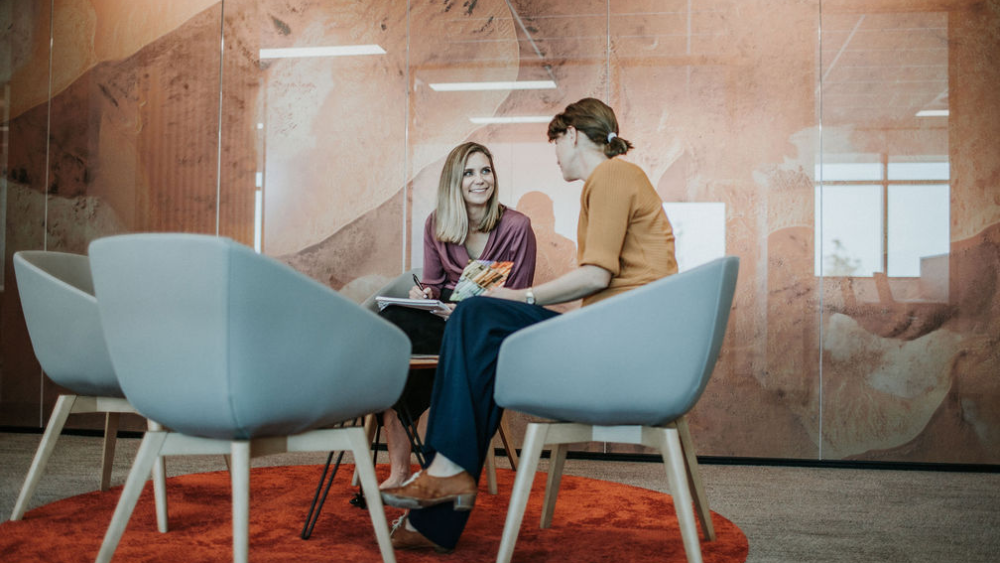 What year did you or will you complete NEIS?
I will complete NEIS in 2022.
What motivated you to start your own business?
I am a health professional myself and a leader-manager of allied health services. In that role I became dismayed to see employers of occupational therapists, speech pathologists, physiotherapists and the like, having immense difficulty attracting and retaining their staff.
The work of supporting people with a disability to live great lives in their communities is absolutely wonderful, and critical for a just and equitable society. However, there are rapidly changing goalposts in the funding for allied health services which can make working in this area very challenging at times.
Staff can feel isolated from their colleagues who all have long client lists. Due to the huge demand for experienced staff, allied health professionals in the community sector may quickly find themselves in leadership roles with minimal professional training or support.
I had a "fist on the table" moment as I watched a talented clinician leave her job – with no one immediately available to work with her clients in need – and I knew that there had to be a better way of supporting people in their professional roles in my field.
I then set up my business that combines my understanding of the workplace challenges and issues for allied health professionals in the community sector, with my skills as a qualified coach.
How did you find out about the NEIS program?
It was recommended to me through another training course I completed. I do like the structure of organised programs and the accountability for your learning that they provide, and the timing and support of the program through Business Foundations worked perfectly for me.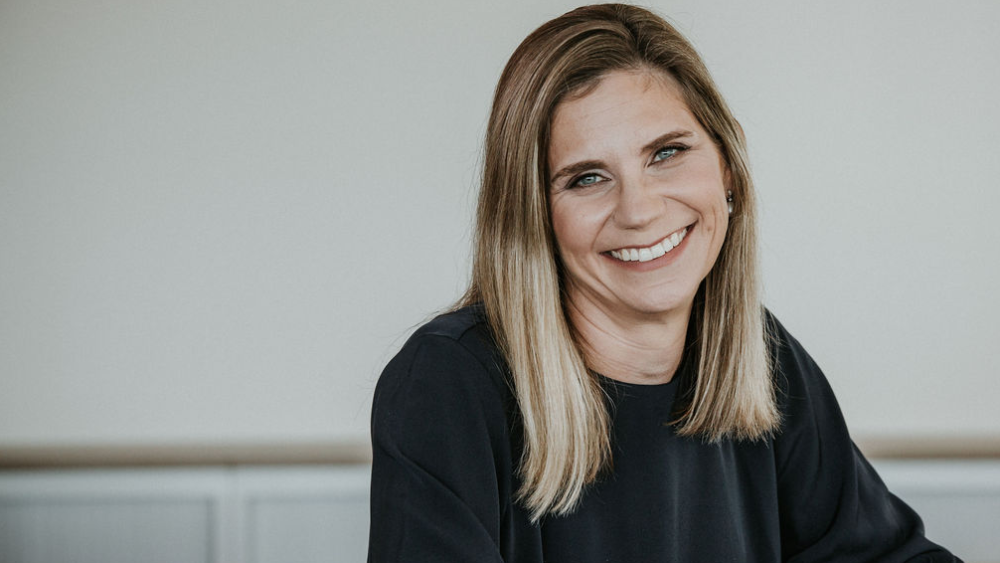 What was the most valuable information you learned in the NEIS training?
That a business idea is just that – an idea; it's when people invest in your product or services that you truly have a business. I've learnt a great deal about understanding my ideal customer, their pain points and providing solutions for their challenges, as well as marketing and business planning.
What services and/or products do you provide?
I help managers in the disability and aged care sectors attract and retain talented allied health professionals who flourish, by providing professional performance coaching.
Professional coaching and leadership development programmes are often accessed by executives and business leaders however there is significant under-investment in this form of professional support in the allied health sector.
I am passionate about bringing professional coaching to this industry, to assist allied health leaders at all levels to navigate change, overcome adversity and break through internal barriers to excellence in their work and careers.
Given the leader's influence with their people, the potential for professional coaching includes a positive impact on staff retention throughout the team as a result of enhanced capability in the leader.
I work with people in groups and individual coaching relationships, and I also offer mentoring and professional supervision as appropriate to the needs of the allied health professional.
What challenges have you had to face since starting your business? How have you overcome these challenges?
Running your own business brings you up against your own internal barriers and mindset challenges, every day! Luckily, I understand the wisdom of having my own professional coach to help me do my best thinking and most importantly, set and be accountable to the actions that I set for myself.
A fear of not having enough work led me to accept too much work at once – which had negative flow-on effects into other areas of my life. From this experience I have learned to set clearer boundaries and negotiate timelines with my customers and be more confident and particular about my business niche when examining business opportunities.
What have been some of the highlights of operating your own business?
I have loved running my own business, particularly the chance to get to do what I love each day, and the freedom to set the hours and projects that complement my other important life roles as a partner, mum, friend and community volunteer. It has been both challenging and immensely satisfying and I'm so glad I took the leap.
What is the one piece of advice you can give to others thinking about starting their own business?
I would definitely recommend investing some time and energy in business education – as a little bit of knowledge goes a long way. It is also a good idea to have your own coach or mentor to support you on your journey, and help you break through any beliefs you have that aren't serving you or your business well.
"I'm grateful for the NEIS program as it has provided a great, practical foundation to setting up my own business. At the end of the day, we can all learn new skills, and there is really no need to think "I could never do that" – with the right training, support and loads of your own time and effort, you definitely can."
You can learn more about Louella Frost through her website.
Find out if you may be eligible to apply for New Business Assistance with NEIS.
Ackowledgement Of Country
Business Foundations acknowledges the traditional custodians throughout Western Australia and their continuing connection to the land, waters and community. We pay our respects to all members of the Aboriginal communities and their cultures; and to Elders both past and present.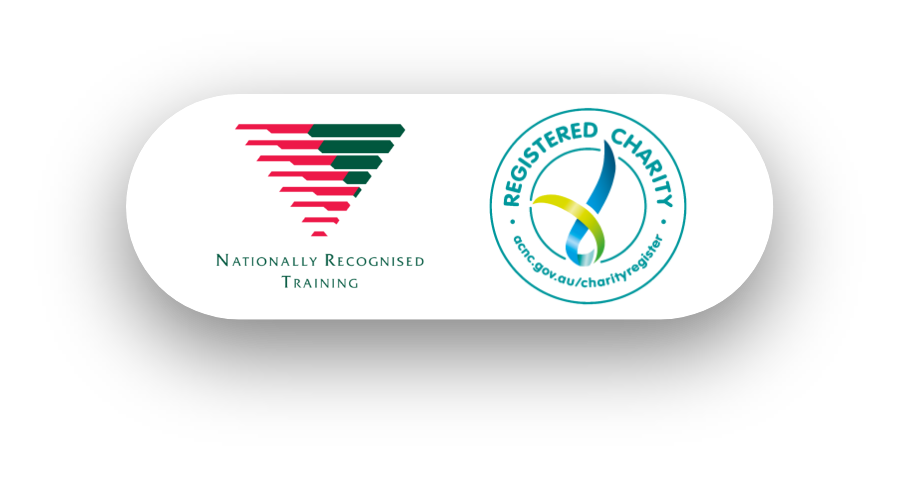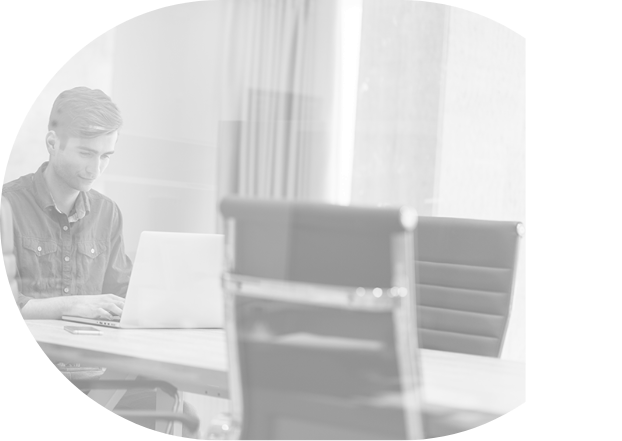 Get In Touch
Have a question or to find out how we can help you, please get in touch.