The stats are in. Society finds videos more engaging and interesting compared to any other types of content.
Business Owner Pascal Hutchinson understands the power of video marketing to cut through the saturated world of content to reach the right target audience.
His business, Lacelu Studios primary focus is on delivering inspired video content for the promotion of your business, across all platforms, to suit your needs. This includes products, events, services, lifestyle, and much more!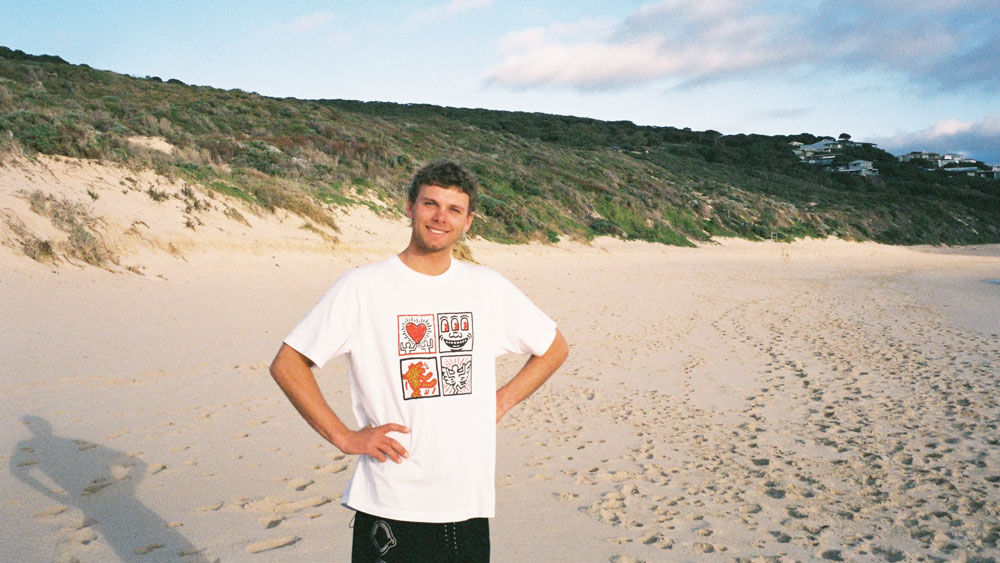 What year did you or will you complete NEIS?
I completed the NEIS Program with Kim Veale in 2020.
What motivated you to start your own business?
It was a no brainer, why not select the jobs you want to do? I could build my own business and in my line of work also assist in building others. It's a win win! It allowed me to hit a range of different industries and keep work fresh, exciting, and challenging.
How did you find out about the NEIS program?
I was told to get involved by a friend of mine Jack Medland (Moonshine Surfboards) who completed it just a couple of months before I did. He had nothing but great things to say about the course and the trainers and mentors.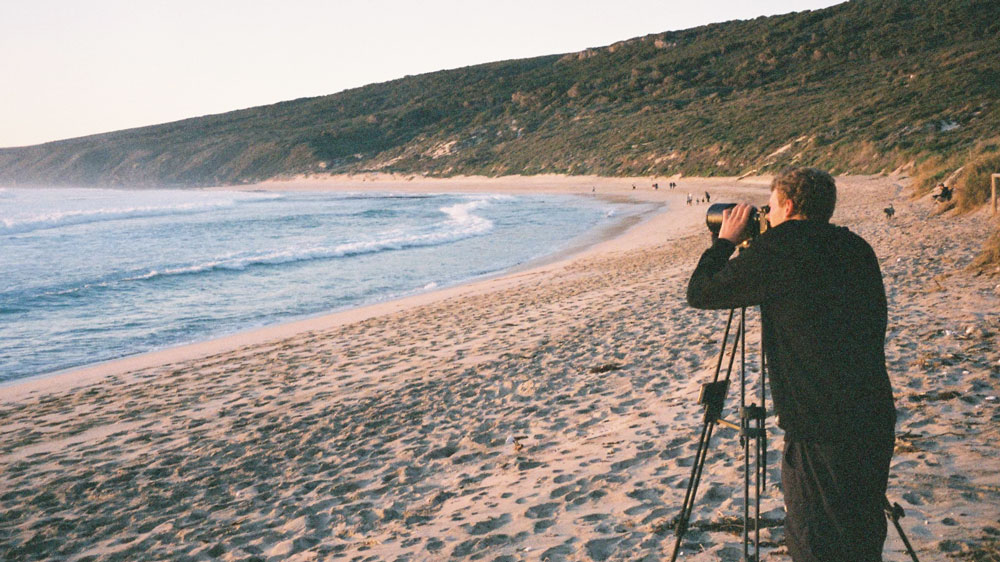 What was the most valuable information you learned in the NEIS training?
I can't put it down to one thing, the financial section of the course was really helpful and interesting. The main thing was the overall confidence I gained from the trainer Kim, she was a great teacher and delivered the content to suit all business types which I loved.
What services and/or products do you provide?
My business is called Lacelu Studios. I create short Documentary / highlights style Films for Sports and work closely with Surfing Western Australia. Creating video-based marketing campaigns for many businesses in Perth and the Margaret River region. Also, a licenced Drone pilot specialised video along with water safety/shark surveillance.
What challenges have you had to face since starting your business? How have you overcome these challenges?
The cancellation of a lot of event jobs throughout the year. While I was trying to build up my client base. Through diversifying my style of work and clients, leading me to find some new industries that I love to shoot and do projects for.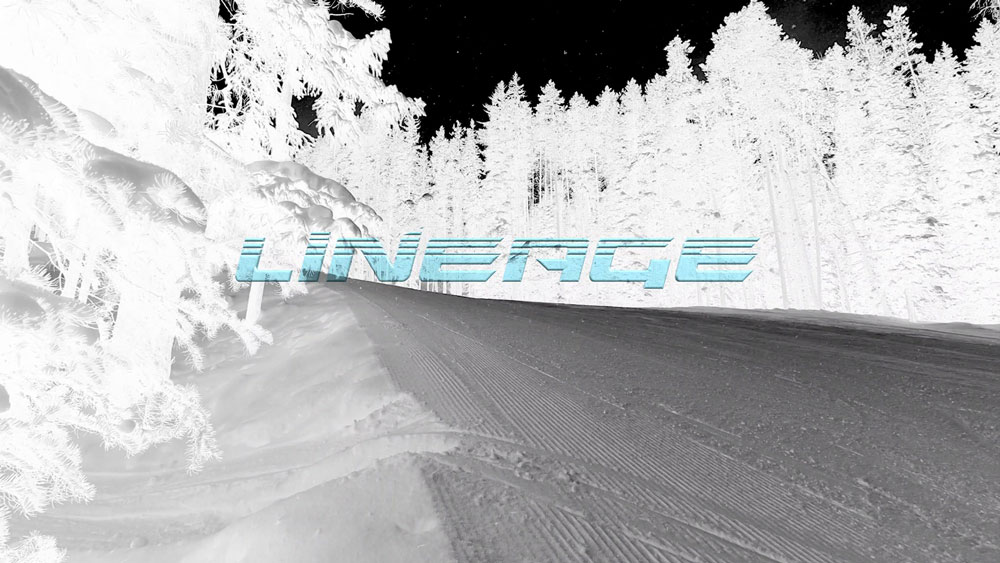 What have been some of the highlights of operating your own business?
Scoring some amazing jobs like working for The World Surf League as a camera operator on two world tour events here in WA. the freedom of job selection.
What is the one piece of advice you can give to others thinking about starting their own business?
All the hours you spend every week working for someone else's business, building it up and making them more and more money. Why not put that same effort into your own idea? Form a business and have fun in doing so, and one day hire people you enjoy working with – is so satisfying.
"The fantastic Kim Veale was my mentor and her well-structured delivery of the course content left me feeling confident and motivated to succeed in my business. The yearlong support system provided by mentors and advisors at Business Foundations was fantastic and helped me stay focused and on track."
You can learn more about Lacelu Studios through their Website, Facebook and Instagram.
Find out if you may be eligible to apply for New Business Assistance with NEIS.
Ackowledgement Of Country
Business Foundations acknowledges the traditional custodians throughout Western Australia and their continuing connection to the land, waters and community. We pay our respects to all members of the Aboriginal communities and their cultures; and to Elders both past and present.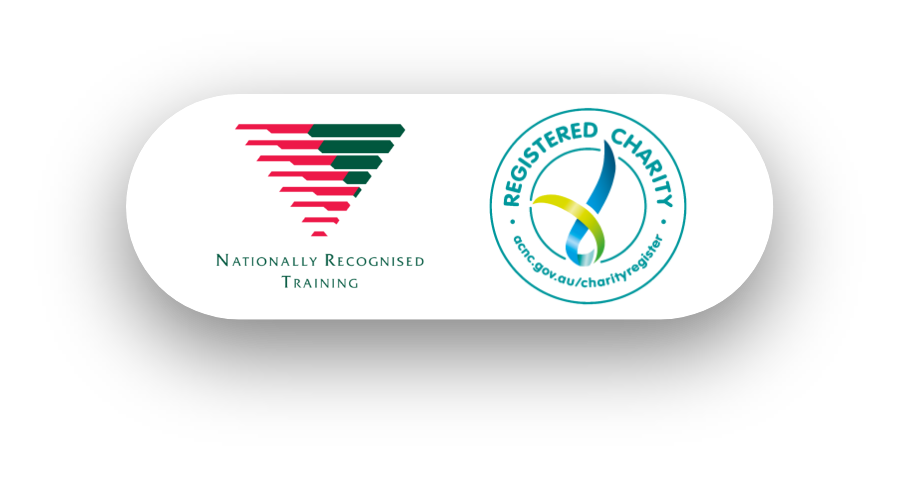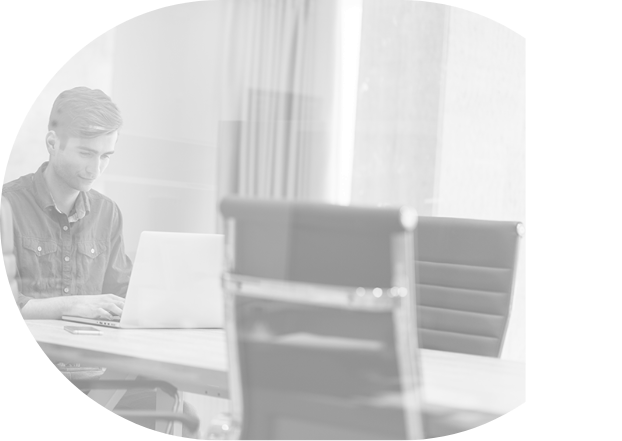 Get In Touch
Have a question or to find out how we can help you, please get in touch.