Have you ever found it more difficult to buy gifts for men compared to women? After discovering that there is a large gap in the market when it comes to men's gifting, Tess Malland and Brooke Ewens launched Gallant Gift Co. A business that creates fun and easy gifting solutions for only men with Australian based products that delivers straight to their door.
Their aim is to focus not only on men's gifting made easy but to create important conversation around men's health, community projects and the environment.
What year did you or will you complete NEIS?
It will be completed in 2021.
What motivated you to start your own business?
I had always wanted to and returning to Australia with no other commitments meant it was the perfect time to.
How did you find out about the NEIS program?
A lady who works for Centre Link suggested it to me when we were talking.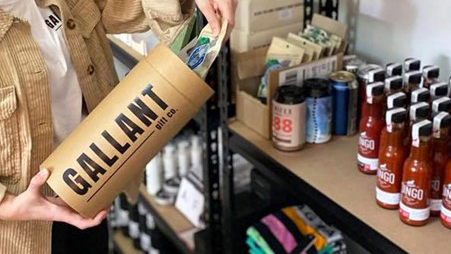 What was the most valuable information you learned in the NEIS training?
We had a bookkeeper come in and she explained how to keep records and tax in a very simple way, making it a lot less scary. Also, she offered great advice on how to automate your business processes.
What services and/or products do you provide?
My business is called Gallant Gift Co. We are a men's gift pack delivery service. We create gift packs tailored towards men with products from small Australian businesses. We have a strong focus on mental health and checking in on your mates and encouraging people to do this through the form of gifting.
What challenges have you had to face since starting your business? How have you overcome these challenges?
Consistency with sales has been a major focus and we tackle this by working on different marketing strategies. When starting a business until you have a massive reach and consistent audience, most of your time is spent marketing your product, I don't think that is highlighted enough.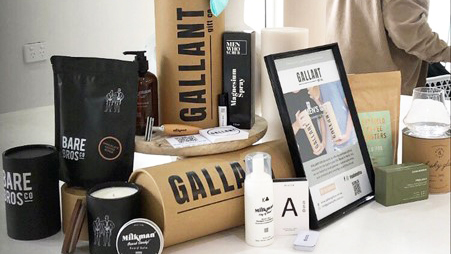 What have been some of the highlights of operating your own business?
Meeting and creating a great community of small business owners. Also, the act of giving and delivering these gifts to people and spreading some joy is a very great feeling.
What is the one piece of advice you can give to others thinking about starting their own business?
Be prepared to dedicate a lot of time to it, it's a marathon not a sprint, so create a good foundation first and build from there. You won't see results overnight, but you will in time.
"I strongly believe the only way to learn is to do, so everyone's business journey will be different. Be brave enough to put yourself out there is so important."
You can learn more about Gallant Gift Co through their Website, Facebook and Instagram.
Find out if you may be eligible to apply for New Business Assistance with NEIS.
Ackowledgement Of Country
Business Foundations acknowledges the traditional custodians throughout Western Australia and their continuing connection to the land, waters and community. We pay our respects to all members of the Aboriginal communities and their cultures; and to Elders both past and present.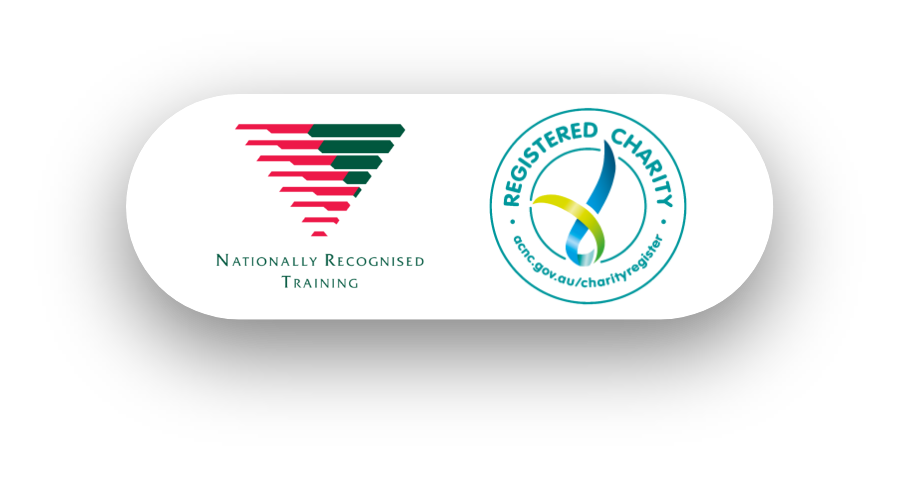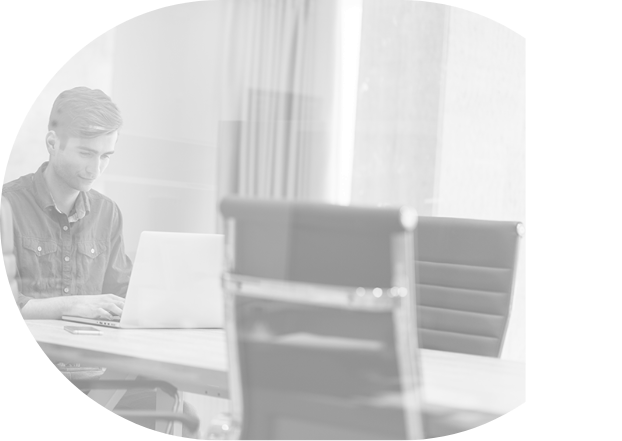 Get In Touch
Have a question or to find out how we can help you, please get in touch.