Introducing Flawless Housekeeping Services! A residential cleaning service business with an aim to exceed expectations.
Business Owner Natalie Devenyns tailors to each and every client meeting their needs whilst standing out from the crowd of house cleaners. With a passion and determination for cleaning, Natalie wants to allow more time for her clients to focus on the more important things in life.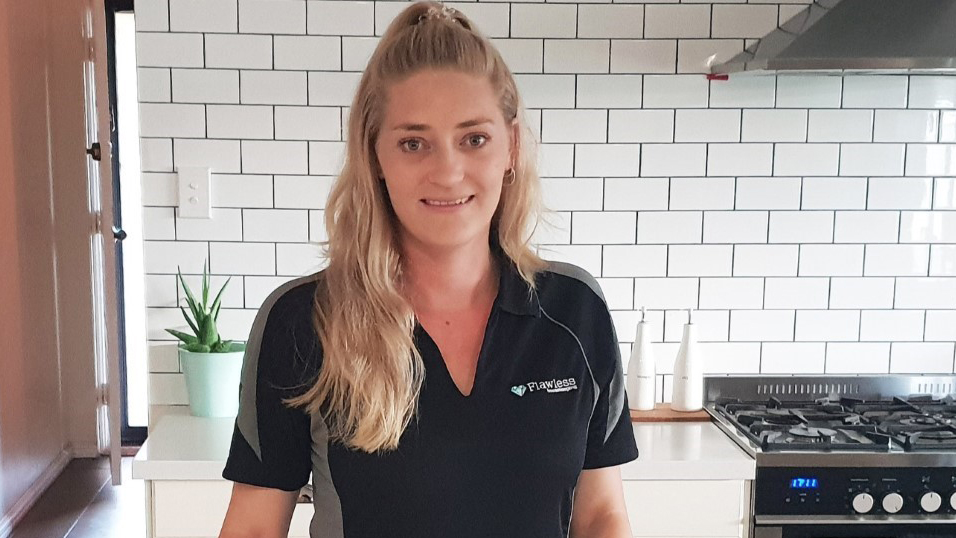 What year did you or will you complete NEIS?
I completed my NEIS course in 2019 and have been running my business ever since.
What motivated you to start your own business?
I worked in the corporate sector for many years and saw how the business was set up and run and learnt how to go about running a business and how not to run the business. After being made redundant I decided that I did not want to return to the corporate sector and wanted to open my own business and try to do things differently.  Since becoming a mother I wanted to prove to my daughter that anyone is capable of opening and running a business and still maintain a good work life balance. I became a mother very young and have always worked to support her and myself but this time i wanted to push my limits and do what i've always wanted to do.
How did you find out about the NEIS program?
The NEIS program was referred to me by a Centrelink professional during a face to face meeting to discuss my employment options after I was made redundant.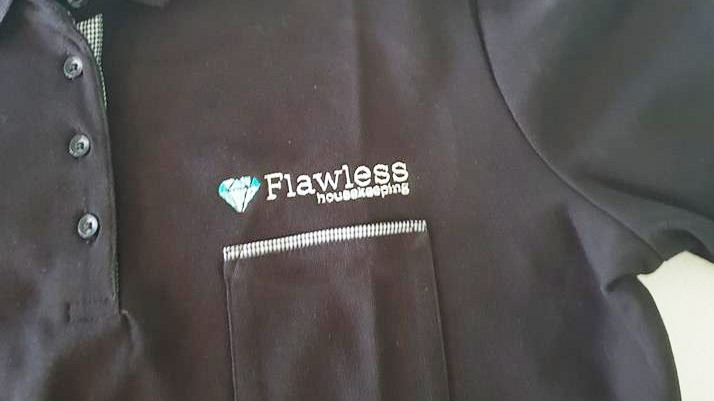 What was the most valuable information you learned in the NEIS training?
The NEIS face to face training is very heavy with lots of valuable information so I made sure I kept my eyes and ears open to all aspects of the course. During the course I learnt that it is okay to seek assistance, ask questions and ensure you have mentors around you to ask for advice. After finishing my course I sought out a few boss's from my previous workplaces who I admired and helped me build my skill levels and asked them if they would be a mentor of sort, someone who I could turn to once a quarter and catch up for a coffee and discuss any difficulties and seek any advice when times were a bit tough.
When I started the training, I honestly had no idea what i was doing and once i completed the training I had this excitement to get out there and build my business and see what I could achieve.
What services and/or products do you provide?
I run Flawless Housekeeping Services which is an eco-friendly residential cleaning service tailored to each and every client targeting their needs whilst standing out from other cleaning companies. Our goal is to maintain the utmost respect for all clients and through customer service and outstanding service each and every time.  We provide all eco-friendly products and our own equipment.
What challenges have you had to face since starting your business? How have you overcome these challenges?
I have faced many challenges, mainly mentally doubting my abilities to run and operate this business, many days I have wanted to give up but I have continued to push through. Lately the biggest challenge has been staying afloat during the pandemic whilst trying to grow my business and hire staff at the same time. There has been no easy way through the current times but look forward and keep planning for the future, during the hiring process the struggle has been trying to find staff that want to work and are not attached to the JobSeeker program.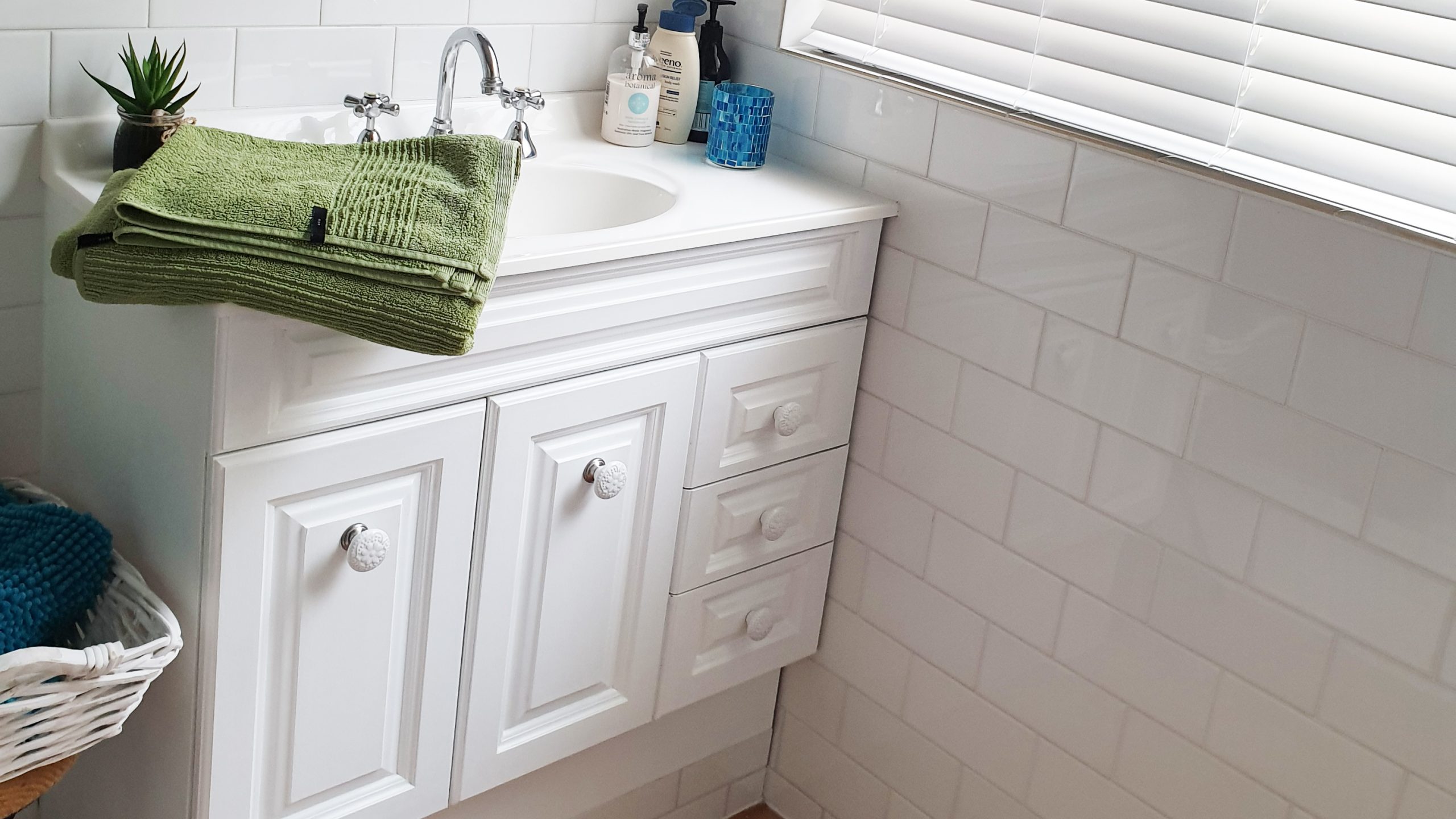 What have been some of the highlights of operating your own business?
One of my biggest highlights has being able to take 2 full weeks off work, go travelling to Esperance with my family and enjoy a wonderful holiday. I have heard from other business owners that you never stop working; you're always working there's no such thing as a weekend. When opening my business I decided straight away that I would not be operating on public holidays and will be shutting the business down during Easter and Christmas breamy family and I will go away and enjoy ourselves. I am of the belief that family comes first – you work to support life, not live to work. As I take on clients i make it very clear that i am a mother and partner and my family is very important however i am also a serious business woman and will treat all my clients with the utmost respect.
What is the one piece of advice you can give to others thinking about starting their own business?
Honestly my opinion for anyone who wants to start their business is you need to do the research and find where you want to stand within your market and thrive to maintain stability and consistency in your work if you slack off it will show in your business, set small goals and push yourself to achieve these everyday, even the small tasks that seem scary tackle them face on and don't give up and don't be afraid to ask for help and guidance.
"Never give up, I wish I did the NEIS program and started my business a lot earlier than I did. I love what I do and I am very proud of how far I have become and love telling people what I do."
Natalie encourages the importance of appreciating both positive and negative feedback. "You will always get negative feedback from a customer/s but the important thing is to look at the negatives and change it to a positive focus on the negatives as a chance to improve and see where the faults are in the business without good or bad feedback your business will not grow.
The positive feedback however is what gives you confidence and drive to keep going. "
You can learn more about Flawless Housekeeping Services through their Facebook and Instagram.
Find out if you may be eligible to apply for New Business Assistance with NEIS.
Ackowledgement Of Country
Business Foundations acknowledges the traditional custodians throughout Western Australia and their continuing connection to the land, waters and community. We pay our respects to all members of the Aboriginal communities and their cultures; and to Elders both past and present.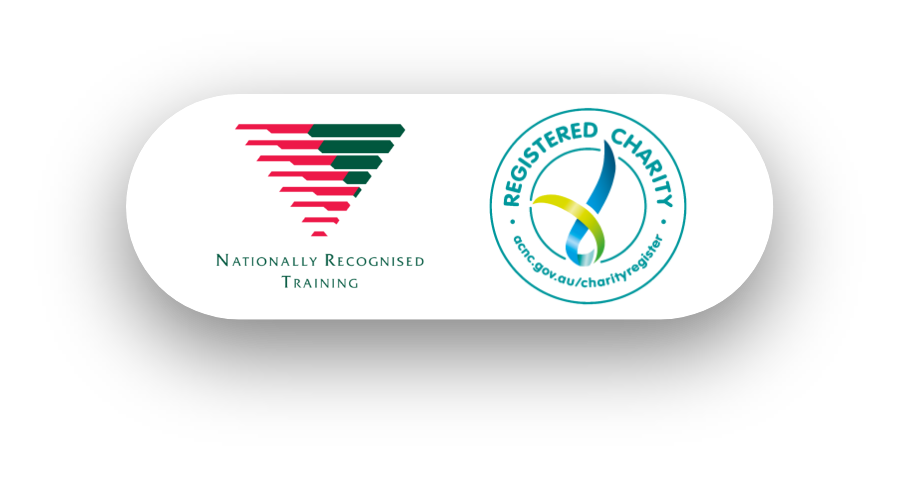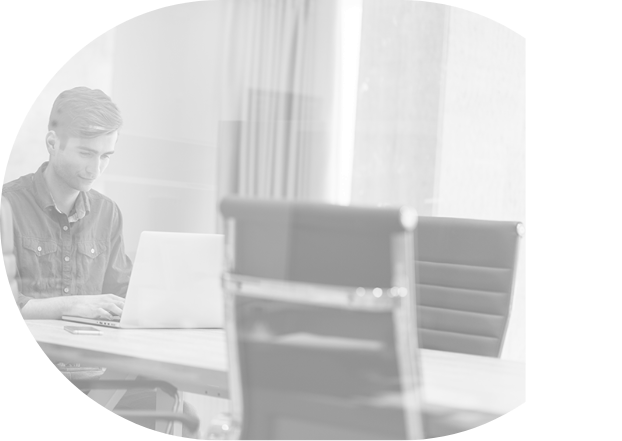 Get In Touch
Have a question or to find out how we can help you, please get in touch.