Have you reached a crossroads with your marriage or relationship? Are you unsure what to do next?
Business Owner Cynthia Taurayi created Family Intermediary, a safe place that offers mediation for family disputes, parenting arrangements and property settlement after separation.
Mediation is a non-litigious way of conflict resolution and encourages better communication for participants.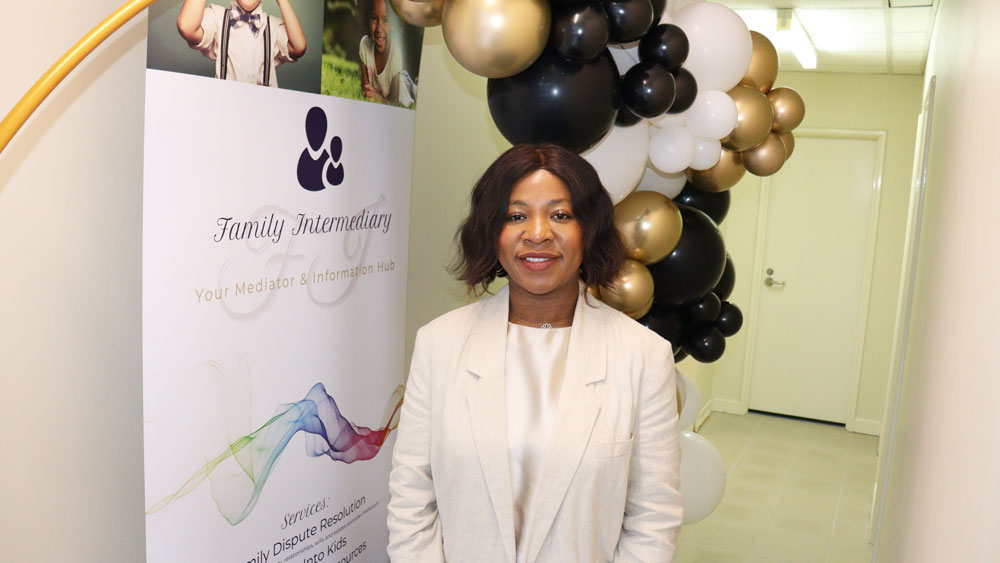 What year did you or will you complete NEIS?
I completed NEIS in 2021.
What motivated you to start your own business?
I am passionate about mediation being the better avenue for separating couples to discuss a way forward. I am also passionate about proving the best services to my clients and about best practice in the Family Dispute Resolution (FDR) space. As a result, I have always known that I would establish my own practice to ensure that clients are treated with the utmost respect and compassion during difficult times in their lives, while keeping certain boundaries in place. Maintaining the right balance is certainly the key in the practice at Family Intermediary.
How did you find out about the NEIS program?
I searched up information about starting my own business and potential ideas for funding, and Business Foundations came up. I sent a message through, and Brian Grindrod rang me first thing the next morning, keen to assist me.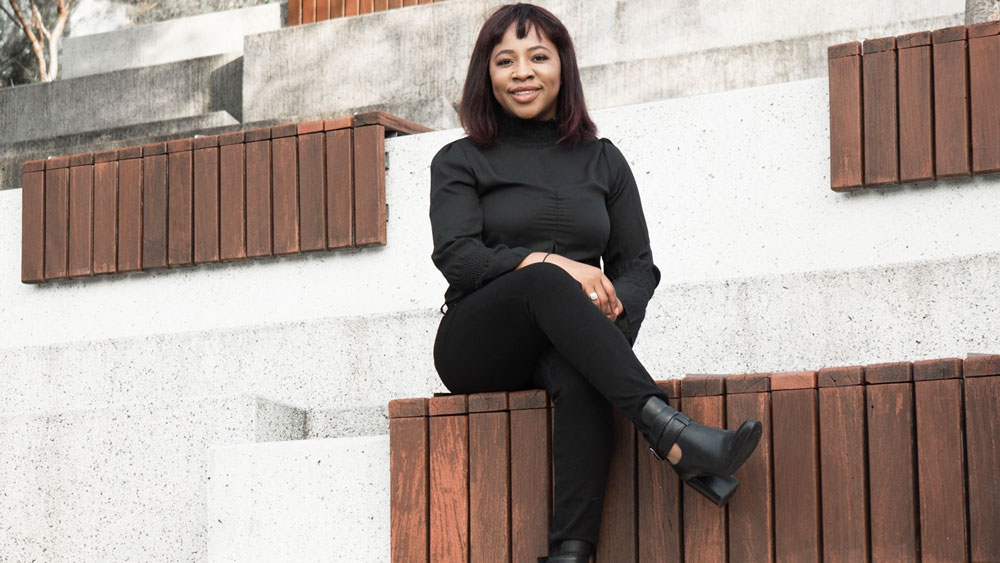 What was the most valuable information you learned in the NEIS training?
Nicola Mahon was fantastic in facilitating the training and was a great wealth of knowledge. A whole new world was opened to me through the training. I had the knowledge and experience of being a practitioner, however I required business acumen to run a successful business.
The training provided in depth detail of how to write a business plan including financial projection for the first two years in business. Defining the 'why', through the vision and the 'how and what' through the mission were a great starting point. Getting some guidance on how to conduct market research and figuring out if there were any gaps in the market was also invaluable.
Compliance is a focal point of the training and the programme as a whole and it was helpful to be prompted to consider some of the things we had not thought about.
What services and/or products do you provide?
Family Intermediary provides Family Dispute Resolution Services primarily to separated and divorced couples. As a rule, couples who are separating and cannot reach their own parenting arrangements amicably must attempt FDR to resolve the matter with the guidance from a Family Dispute Resolution Practitioner. Couples are also encouraged to attempt mediation for property matters.
Mediation is a non-litigious way of conflict resolution and encourages better communication for participants past their dispute and at Family Intermediary we can provide you with a safe environment to navigate all relevant matters.
We provide evidence based Parenting Courses to all families in general or to help parents meet any requirements through Family Court Orders or if there is Child Protection Services involvement with the family. Some families have funded the parenting course through NDIS or through referral from their local council.
The feedback that we often get from parents after doing our parenting course is that they wish they had done it sooner and that all parents should do it. The analogy often used is that if everyone needs a licence to drive, why shouldn't parents need some parenting courses to guide them through the most important responsibility of parenting.
What challenges have you had to face since starting your business? How have you overcome these challenges?
As a small business owner, one of the common challenges is capital to get the business up and running as well as to market the business effectively. With a limited budget there are limitations with the things that you can achieve even with all the greatest ideas. Family Intermediary managed to exceed our expectations despite these limitations.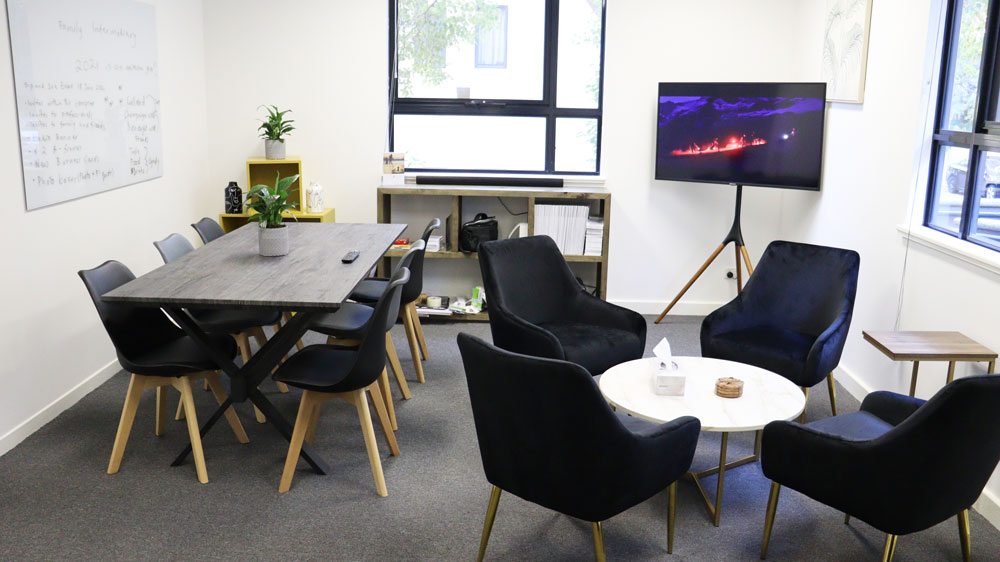 What have been some of the highlights of operating your own business?
Families entrusting us to guide them through difficult times in their lives has been reassuring and the feedback that we get from our clients has also been another great win. We provide our clients with an internal feedback form and the feedback received has been overwhelmingly positive. We always want our clients to be better off when they complete a service with us than they did walking in.
We have exceeded all the numbers we anticipated in the business plan from the numbers of clients we would get in the first year, as well as the first years' turnover.
What is the one piece of advice you can give to others thinking about starting their own business?
Getting some guidance was really a game-changer for me. I could have attempted to get a business plan in place on my own, however it was great getting some invaluable insights from Nicola. Engaging with other aspiring business owners was also enlightening.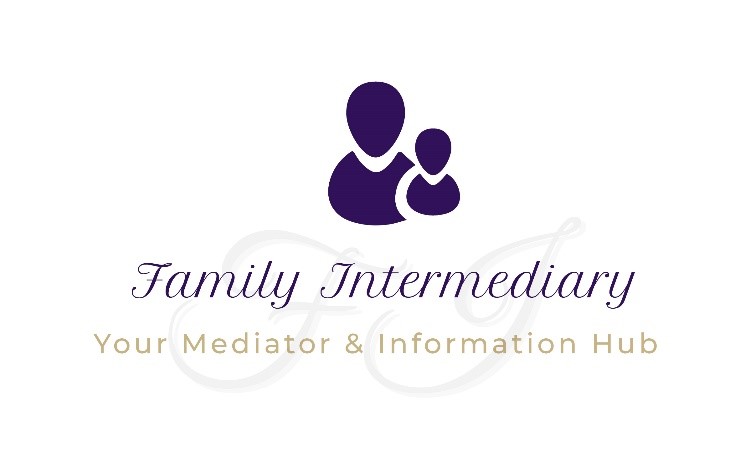 Are there any additional comments you would like to include about your business, journey or experience?
Family Intermediary was conceived many years ago, however, was later birthed in 2020. We recently celebrated out first anniversary on 4 November 2021 and cannot believe what we have achieved in the first year alone. It only takes that one first step to start.
Business Foundations was certainly instrumental in aiding me to take that first step and giving me the confidence that I could be a successful business owner.
"The greatest journey begins but with a single step, and the brightest light shines forth but from the smallest spec." – David Hernandez
You can learn more about Family Intermediary through their Website, Facebook and Instagram.
Find out if you may be eligible to apply for New Business Assistance with NEIS.
Ackowledgement Of Country
Business Foundations acknowledges the traditional custodians throughout Western Australia and their continuing connection to the land, waters and community. We pay our respects to all members of the Aboriginal communities and their cultures; and to Elders both past and present.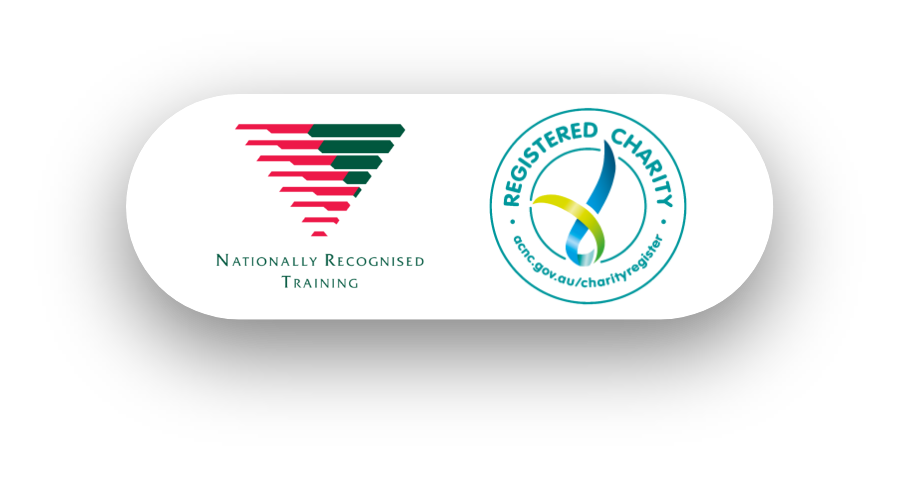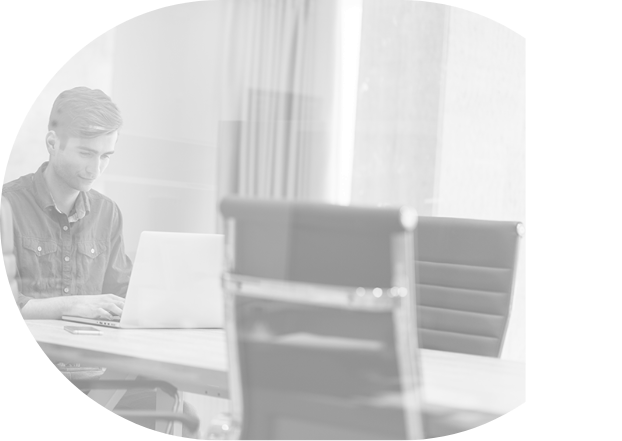 Get In Touch
Have a question or to find out how we can help you, please get in touch.