Education is of utmost importance… especially in childhood. Introducing a business that holds the key to young adult's future through education. Empower2Free teaches fundamental life skills that we wish we learnt in school.
A business that offers workshops, develop programs, creative games & resources for teenagers and families. Through these, they complement academic education and encourage financial literacy as well as personal & cognitive development.
Business Owner Cynthia Wong is passionate about building up young adult's toolboxes to tap into when they face life's challenges.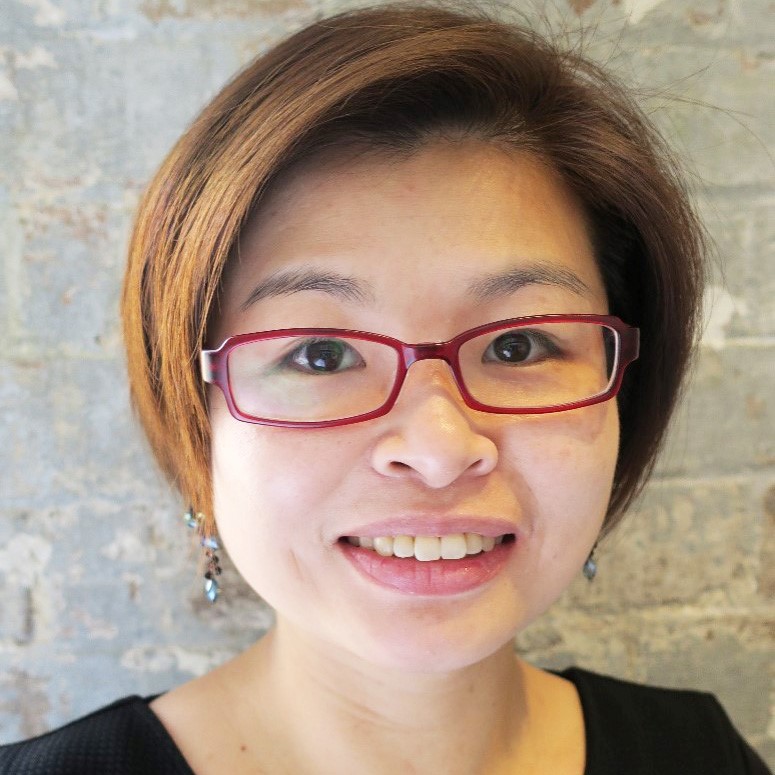 What year did you or will you complete NEIS?
I started in 2020 and will complete in 2021.
What motivated you to start your own business?
I wanted to make a difference to our next generation, and I believed that starting my own education business to complement the academic system is the best way to make this difference.
How did you find out about the NEIS program?
I heard about it through Facebook ads.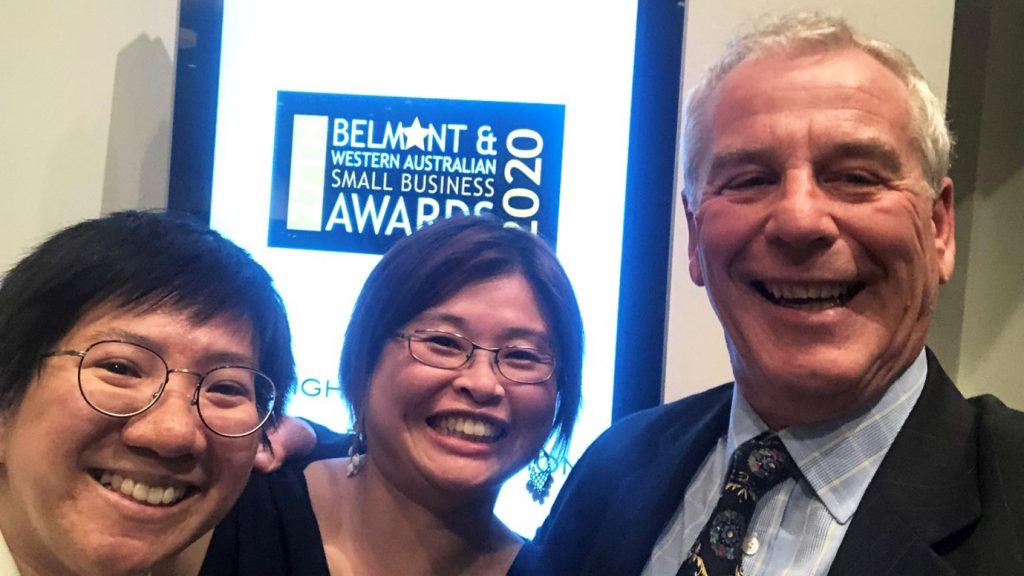 What was the most valuable information you learned in the NEIS training?
Never say something is 'hard' – mindset is essential for success.
What services and/or products do you provide?
My business is called Empower2Free where we teach financial literacy that integrates money management training with self-awareness and life hacks to teenagers and young adults. We have created financial personality quizzes and other card games that allows teenagers/ young adults to learn about debts, insurance, and investment in a fun and engaging manner.
Empower2Free has also partnered with the City of Canning in 2020 and 2021 to deliver interactive workshops on being work-ready, organising TFN, superannuation, differentiating between cashflow and asset building etc.
What challenges have you had to face since starting your business? How have you overcome these challenges?
Learning to time-manage and work 'in' and 'on' the business concurrently are big challenges of mine.  Having a mentor like Brian helps me to stay focused on key priorities and brainstorm solutions to obstacles.  It's also important to build a team and outsource areas that I am not good in, in order for us to scale and gain traction quickly.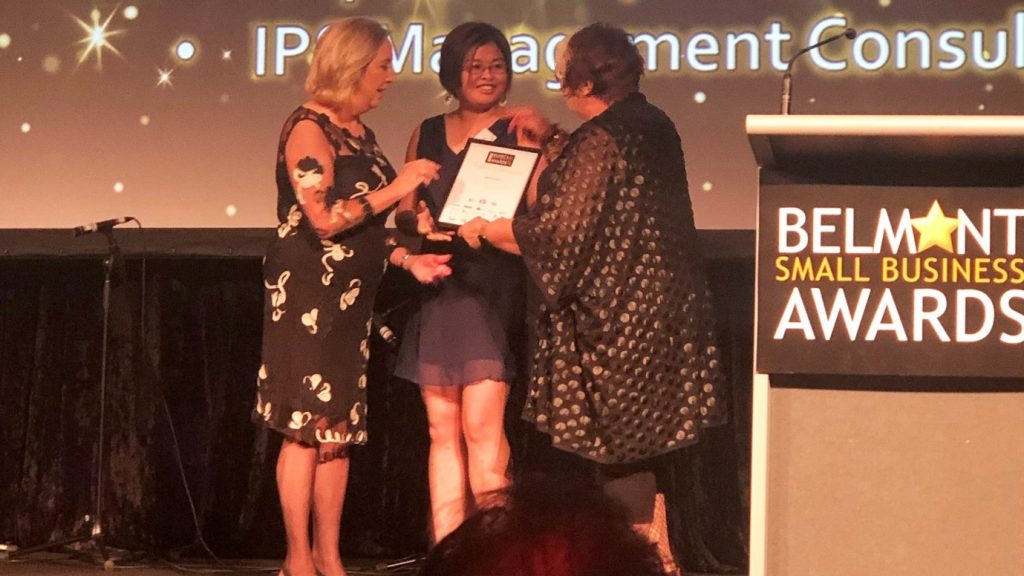 What have been some of the highlights of operating your own business?
Building meaningful partnerships with schools, councils and community organisations to make a difference to our young people.
Being a finalist for the 2020 27th Belmont & Western Australia Small Business Awards within our first year of business, winning both Judges and People's Choice for the Pitch Night of City of Canning Plus Eight Sprint Program and being nominated by City of Canning for Western Australia's 40under40 Awards 2021.
Most importantly, getting positive testimonials like these below from our students, parents, and educators.
What is the one piece of advice you can give to others thinking about starting their own business?
Have resilience and grit – there are days you need to dig deep, trust yourself to keep going and get a community.  I love my Pre-NEIS program group – we support each other throughout our journey.
"I couldn't have progressed so far so fast this year if not for all the help I got. So special thanks to everyone who has come alongside Empower2Free's journey. Thank you for making a difference in empowering the next generation!"
You can vote for Cynthia's business, Empower2Free for the Murdoch University People's Choice Award 2021 here.
You can learn more about Empower2Free through their Website, Facebook and Instagram.
Find out if you may be eligible to apply for New Business Assistance with NEIS.
Ackowledgement Of Country
Business Foundations acknowledges the traditional custodians throughout Western Australia and their continuing connection to the land, waters and community. We pay our respects to all members of the Aboriginal communities and their cultures; and to Elders both past and present.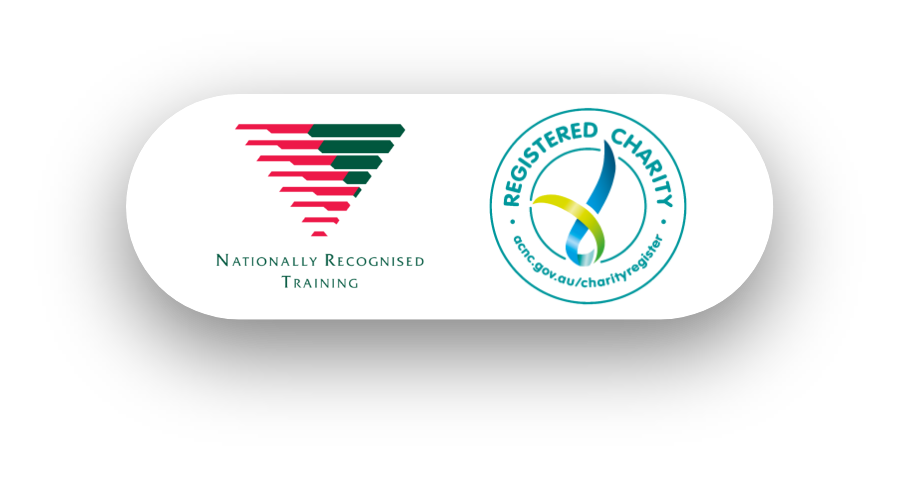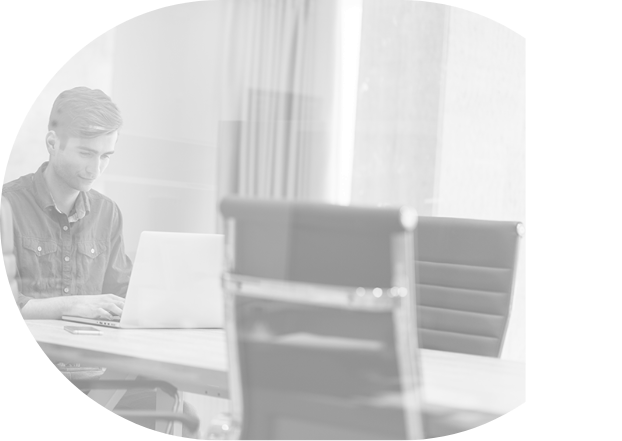 Get In Touch
Have a question or to find out how we can help you, please get in touch.