In this digital age, it is becoming increasingly common for administrative tasks to be outsourced, making it possible to work smarter not harder.
Business Owner Lorna Emery is passionate about making the lives of professionals easier and less stressful. Her business, Emery Executive Services is here to provide online administration services to professionals, so that they can focus on what they do best… business!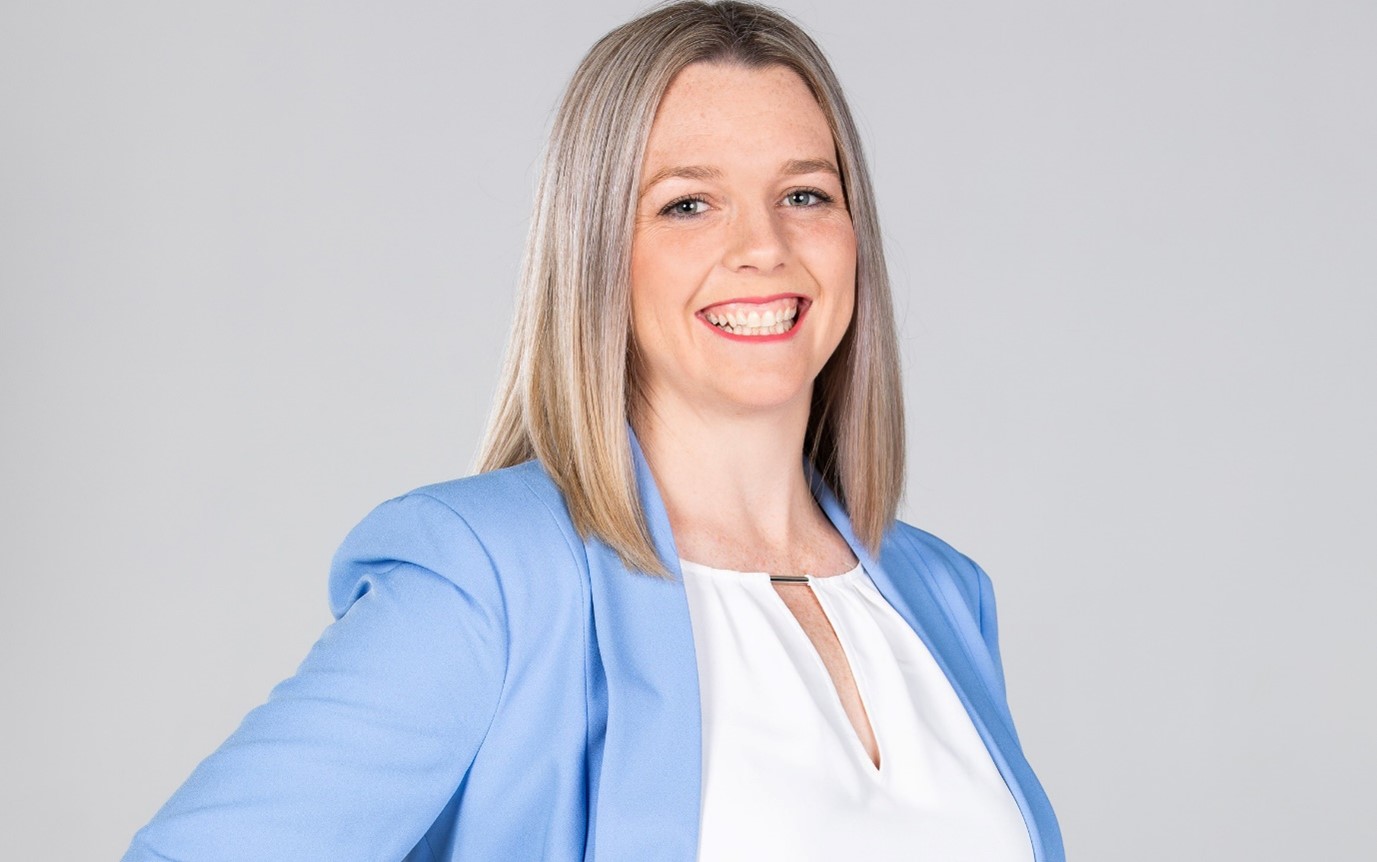 What year did you or will you complete NEIS?
I completed NEIS in 2021.
What motivated you to start your own business?
The flexibility with my working hours and the ability to spend more time with my family was my motivation. I have two young children (aged 5 and 3) and my mother who was diagnosed with brain cancer in April 2020 and was given a prognosis of 3 months in October 2020.
In December 2020, I resigned from my part time job to follow a dream of running my own business whilst having the ability to work anywhere (including next to my Mum's bed).  After 18 years in the financial planning industry, I had the knowledge of how to provide the services to the clients but was deficient in knowledge of running a business.
How did you find out about the NEIS program?
My brother told me about the NEIS program as he had been informed about it from Centrelink. I looked into it and saw the benefits of it been online and it was government funded. I was not eligible to receive the payments during the program however, the benefits and knowledge received during the course was still highly beneficial to me.
What was the most valuable information you learned in the NEIS training?
Kim was my trainer for the course, and she was amazing. She kept you very engaged in every session and taught me valuable skills in running a business. Marketing and research had been a weakness for me however she taught me some good pointers and provided me with links to resources I wasn't aware of such as creating surveys, ideal customer profiles and marketing and promotion websites available to assist me with my business planning.
What services and/or products do you provide?
Emery Executive Services is an online administration service available to Financial Advisers. Our aim is to provide advisers with more time to spend with their clients knowing that their administration is taken care of.
What challenges have you had to face since starting your business? How have you overcome these challenges?
Challenges when running a business has been the ebbs and flows of running a business. You can be quiet one day and then flat out the next. I have taken on sub-contractors to assist me with the workflow and try to enjoy the quiet time as I know it doesn't ever last long.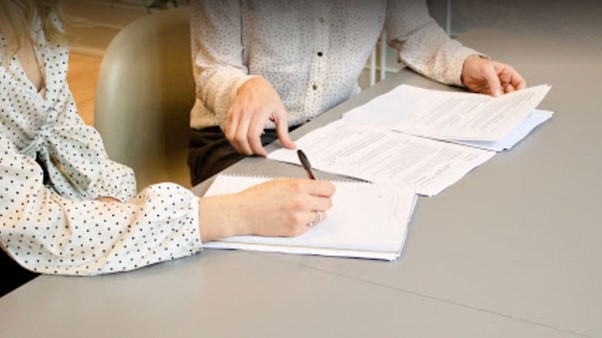 What have been some of the highlights of operating your own business?
The highlights have been having the ability to have a better work/life balance and developing relationships with many other businesses and likeminded individuals.
What is the one piece of advice you can give to others thinking about starting their own business?
You need to believe in yourself to achieve your dream, sometimes it means stepping outside of your comfort zone. There may be days when you want to give up but with persistence and belief, you will find success.
"The NEIS program has provided me with the foundations of how to run my business in an easy, fun approach."
Lorna was recently featured on the Professional Planner website, you can read more about her journey here. You can learn more about Emery Executive Services through their Website.
Find out if you may be eligible to apply for New Business Assistance with NEIS.
Ackowledgement Of Country
Business Foundations acknowledges the traditional custodians throughout Western Australia and their continuing connection to the land, waters and community. We pay our respects to all members of the Aboriginal communities and their cultures; and to Elders both past and present.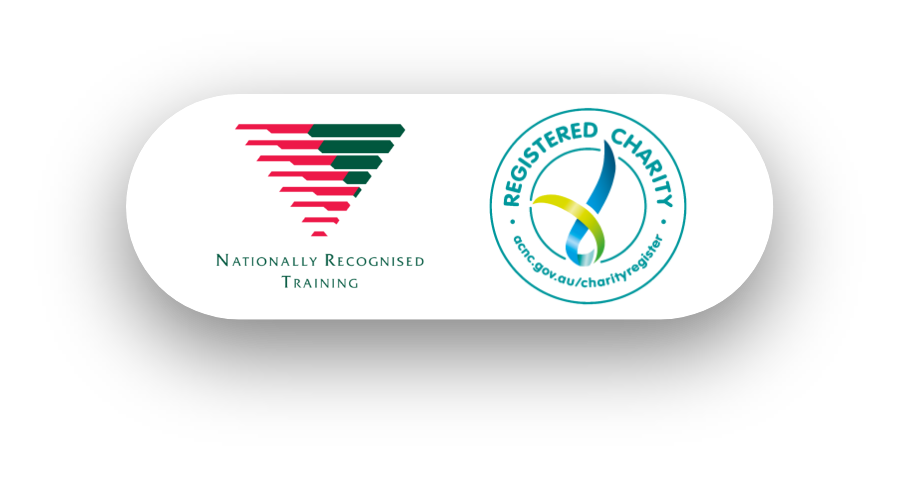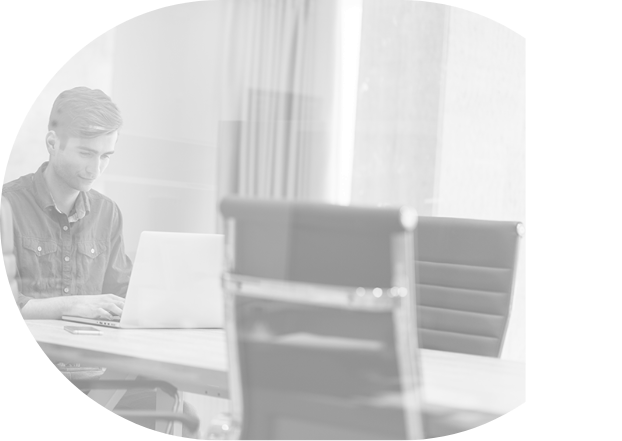 Get In Touch
Have a question or to find out how we can help you, please get in touch.