Food is an experience that is meant to be shared. An experience that can bring back deer memories through taste, scent, and appearance.
Andreea Lungu is on a mission to bring back those memories through small pieces of sweet happiness on the table. Her business, Delicious Luxury Cakes offers unique bite size European layered cakes for celebrations, parties and for all those special moments in life.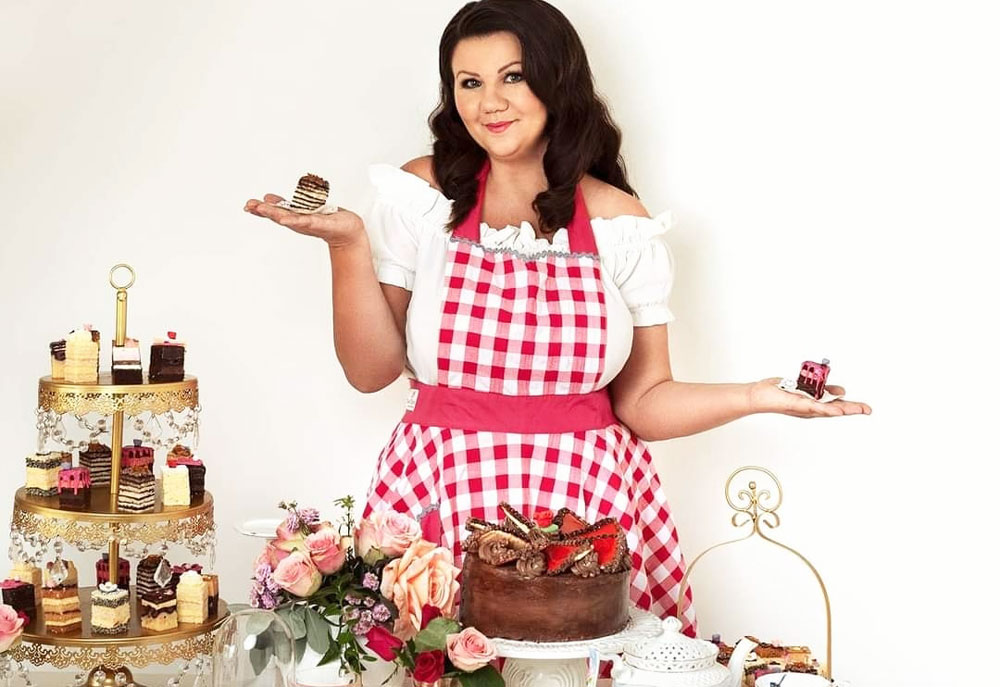 What year did you or will you complete NEIS?
I completed NEIS in 2020.
What motivated you to start your own business?
I wanted to share my love and passion of giving to others, surprise gifts delivered to your door and to bring to Perth something that is lacking in the cake/dessert Industry which is european layered cakes.
How did you find out about the NEIS program?
I have spent a lot of time researching everything related to business, and this is how I came across the NEIS program.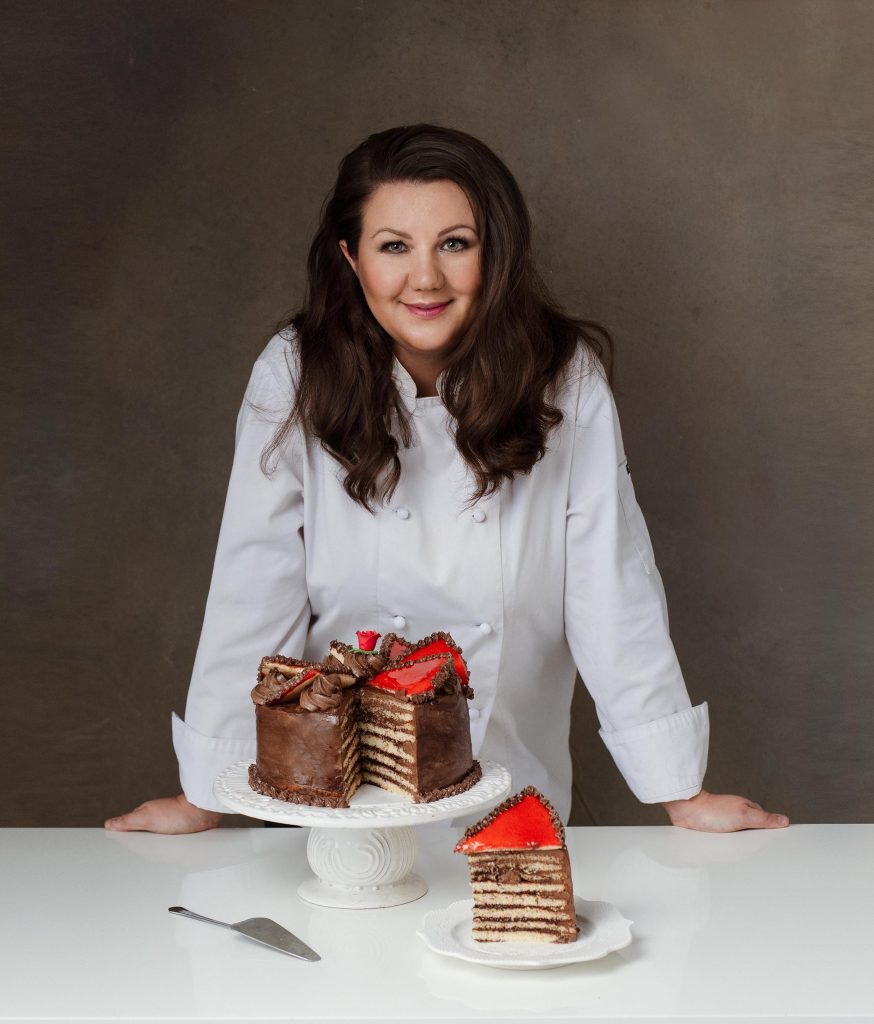 What was the most valuable information you learned in the NEIS training?
Everything, all the help provided in so many different aspects of business to turn a passion, a dream into a thriving business and the 'you can do it' attitude of the business mentors.
What services and/or products do you provide?
My business is Delicious Luxury Cakes, a luxury Cake boutique that delivers unique handcrafted European bite- sized layered cakes exclusive to Perth, for special occasions as well as surprise deliveries from people all over the world to their loved ones living in Perth.
What challenges have you had to face since starting your business? How have you overcome these challenges?
Starting a business has many challenges. Biggest challenge is to start… That first step is the hardest one. Get out there and promote your products and services is not easy, but once you find the right way for you and your audience things start getting easier. I try to surround myself with people that inspire me and support me. People that can help me to grow my business and me as a person.
Having the opportunity to meet with other people in all types of business.  Owning a business is also about having the right mindset. You can have an excellent business idea but if you don't have the right attitude it never will work. Owning your business gives you the opportunity to meet a part of you that you haven't seen before, you get to know yourself better.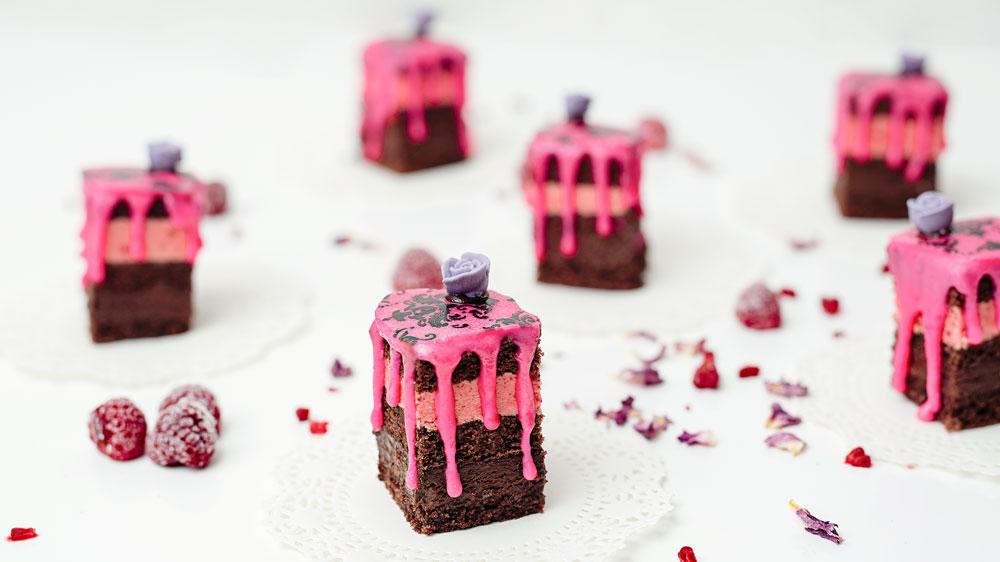 What is the one piece of advice you can give to others thinking about starting their own business?
If you have an idea and want to start a business don't stop until it becomes a reality. There will be a lot of ups and downs, good and bad days but there will always be a way to success. Try to get the skills that can help you to move forward and find the right people that will support you and show you the right way. Don't give up!
"Being a woman in business is the best experience I ever had. I have learnt so much and have explored so many aspects of my business. It's not an easy path but not impossible. Take risks and listen to your guts."
If you are ever in the Business Foundations office in Fremantle, you will see one of Andreea's gorgeous creations proudly displayed on our wall.
You can learn more about Delicious Luxury Cakes through their Website, Facebook, and Instagram.
Find out if you may be eligible to apply for New Business Assistance with NEIS.
Ackowledgement Of Country
Business Foundations acknowledges the traditional custodians throughout Western Australia and their continuing connection to the land, waters and community. We pay our respects to all members of the Aboriginal communities and their cultures; and to Elders both past and present.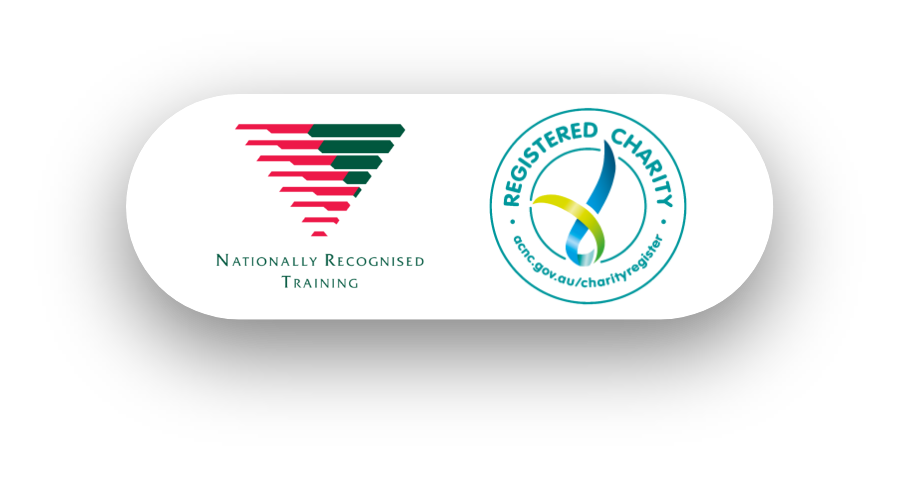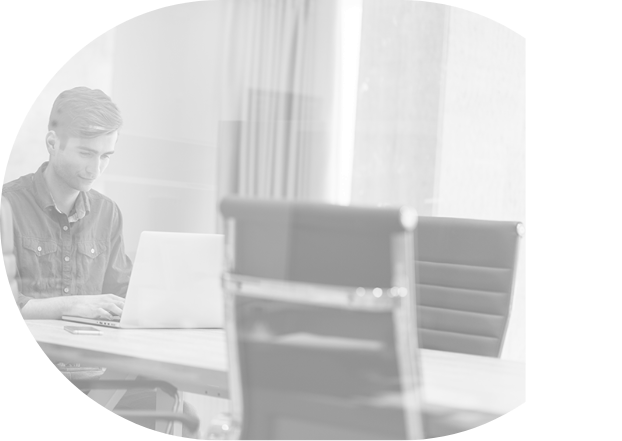 Get In Touch
Have a question or to find out how we can help you, please get in touch.