Meet a business that combines friendly, pleasant, competitive, and non-competitive environments in their game sessions.
Braziliroos Football Training provides football lessons for children/youths age 6-17 boys and girls. We embrace the Brazilian Football Philosophy which is based on skills development and creativity.
Business Owner Flavio Leoni is on a mission to contribute positively with the growth of football activities and passion for the sport within Perth's communities. Helping children to develop valuable skills for life and possibly finding and refining future talented footballers for Australia's football.
What year did you or will you complete NEIS?
In 2020.
What motivated you to start your own business?
Visualisation – I could see the business happening before the beginning even begins. Inner drive and Believe – A strong desire that pushed me forward to get stuff done and a believe that I could do it and succeed. Experience and knowledge about the services provided gives me confidence.
How did you find out about the NEIS program?
I was looking for mentoring services to help me with things that I want to achieve in life and then, NEIS came up on my online searches. I had a good look at it and decided to engage.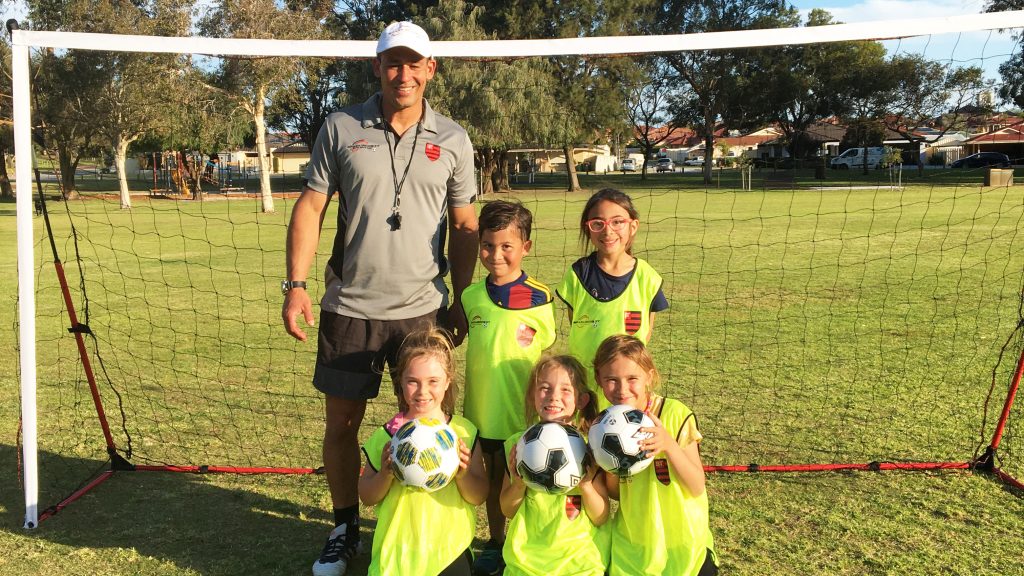 What was the most valuable information you learned in the NEIS training?
This is a hard question. NEIS training provides a lot of valuable content but I think marketing is a big one. How to identify your Avatar and figure out strategies to attract them was definitely some of the best topics in the training. Networking is another great topic. How to create, expend and maintain your network is essential to grow your business. Another big one is understanding that we as a business owner, we are exposed and with exposure we deal with positive and negative aspects.
What services and/or products do you provide?
Braziliroos Football Training provides football lessons for youths age 6-17 boys and girls around Cockburn area. The training sessions are based on Brazil's football style, which is a mix of individual skills, teamwork and creativity.
What challenges have you had to face since starting your business? How have you overcome these challenges?
Well, quite a few. First getting all the licences, certs, insurance docs etc. I didn't even know where to start but then I was guided during the NEIS training. To get a venue. That was a big one too. I contacted quite a few councils, schools and eventually I got a park sorted in Beeliar for the football program.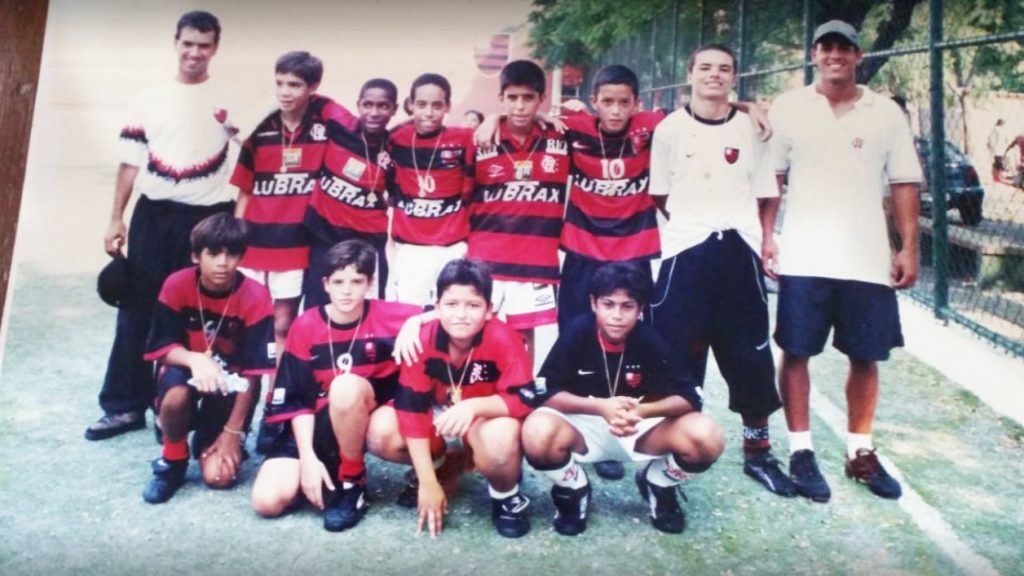 What have been some of the highlights of operating your own business?
Making all the decisions. Running your business exactly the way you want. Meeting new people doing business with them, expanding my networking, getting advices from other business owners. Getting involved with the community. It's been a great and exciting experience overall.
What is the one piece of advice you can give to others thinking about starting their own business?
Have an idea of what you want to do, visualize it and feel like it is already happening and then, if you get that click saying: yes! It will work! Then, it is time to sit down and write a business plan with all the figures. No other way around. Visualization and feeling before logistics and planning. If you visualise and feel, do the work and do not quit.
"NEIS training provides a lot of valuable content but I think marketing is a big one."
You can learn more about Braziliroos Football Training through their Website and Facebook.
Find out if you may be eligible to apply for New Business Assistance with NEIS.
Ackowledgement Of Country
Business Foundations acknowledges the traditional custodians throughout Western Australia and their continuing connection to the land, waters and community. We pay our respects to all members of the Aboriginal communities and their cultures; and to Elders both past and present.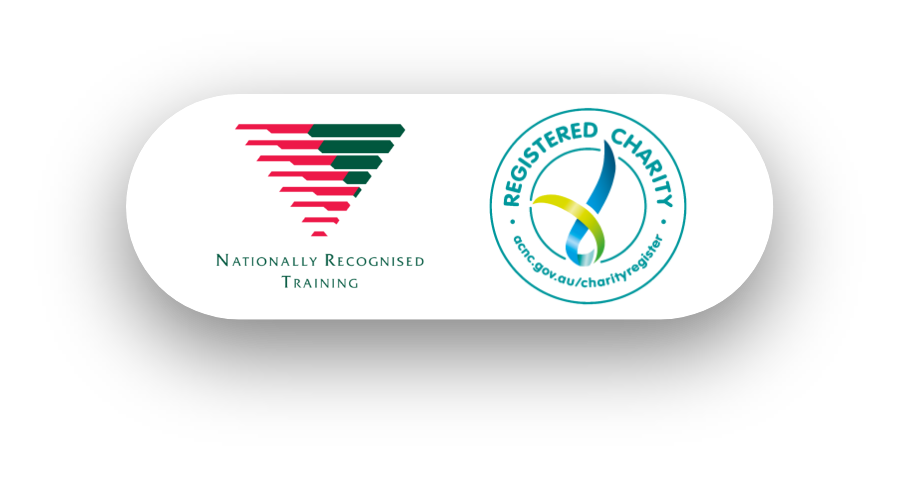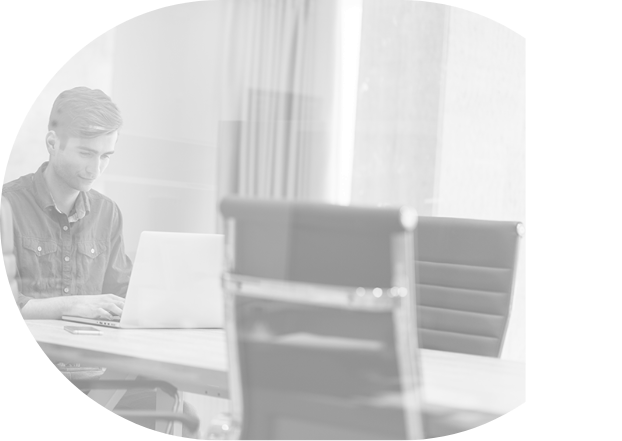 Get In Touch
Have a question or to find out how we can help you, please get in touch.