There are not many more heart-warming sights than a baby sleeping peacefully.  
Sascha Hentz has experienced newborns struggle through the night and searched for solutions and found them.  
BlissBaby is a family run business offering baby health products that help infants and parents sleep peacefully, so they can stay happy and healthy. Blissbaby stocks Relievers, Aspirators, and postnatal tea online, on Amazon, eBay, and selected pharmacies across WA.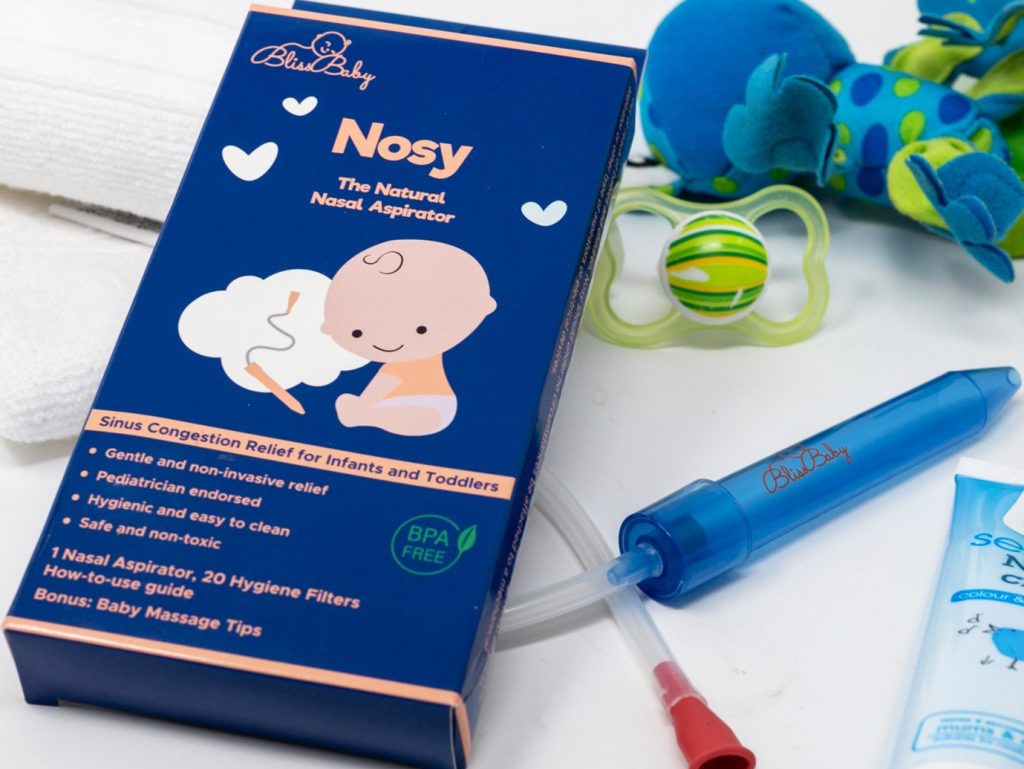 What year did you or will you complete NEIS?
I completed NEIS in 2021 and Eric Clock is still my Business Mentor until end of Feb 2022. 
What motivated you to start your own business?
I was eager to create something myself, something I could be proud of. And I liked the idea of the flexibility to work when and where I wish. The online business I created gives me exactly that freedom. 
How did you find out about the NEIS program?
I worked for a Service Provider within the Industry (Konekt Employment, now APM) and some of my clients went through the NEIS program. They had only positive things to say and I saw how well some of them did with the support of NEIS.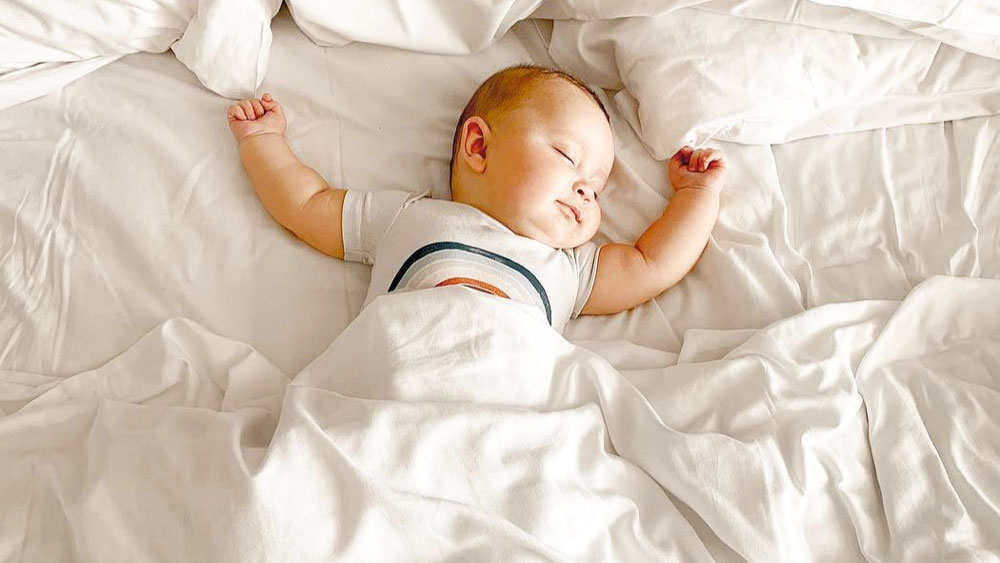 What was the most valuable information you learned in the NEIS training?
There is so much. Nicola Mahon shared plenty of valuable tips and information during the initial training, especially when it comes to the importance of social media marketing. 
What services and/or products do you provide?
BlissBaby designs, manufactures and distributes baby health products. The products are mainly for infants with congestion and constipation problem. They are available online in Australia, Asia and the UK. From March 2022 onward they will also be available in Germany and the rest of Europe. The main sales platform is Amazon. BlissBaby products are also available in selected West Australian pharmacies with a roll out planned in more pharmacies nationally later this year. 
What challenges have you had to face since starting your business? How have you overcome these challenges?
Whilst my background is Operational Marketing (tertiary qualification) and Sales (over 10-year experience in Sales), I had no experience in selling products online and was new to Amazon. So I had to learn everything from scratch to establish myself as one of the leading baby brands on Amazon. I conducted a year of research when it comes to keyword searches and how it impacts sales, read everything I could find about selling on amazon and went through every you tube clip about selling on amazon.
But the real challenges started when I launched my products on amazon and then on my own website through the platform shopify. There are millions of sellers on amazon trying to get their products to be purchased, but only a very few actually make a living out of selling on amazon.  
 Amazon pay-per-click ads are key to success, but you can burn 1000s of dollars before you work out how to use them effectively. So I lose a lot of money in the wrong markets before working out the best possible way to market my products. Also amazon itself is a challenge.
The company is huge and they can stop any seller from selling without warning for no apparent reason. So I learned to navigate through the politics and maze amazon selling platform represents. There are so many more challenges I face and overcame that I'm currently putting together a training program and workshop for others to learn from my mistakes and my experience selling on amazon and online through my own website.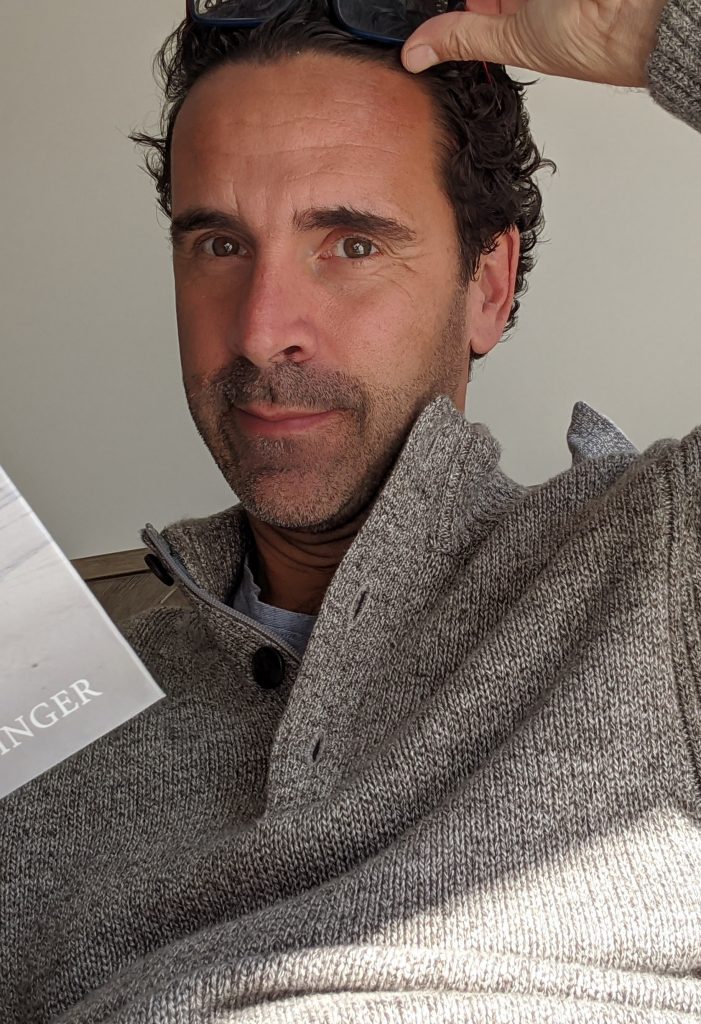 What have been some of the highlights of operating your own business?
Inventing, creating and selling products that have become bestsellers on amazon in the UK (Lufti Colic Relief) and Singapore (Nosy). Having sold over 4000 units of Lufti worldwide in my first year. 
Creating an online business from scratch that after one year of operating now generates around $5,000 net profit per month, every month moving forward generating more than the month before. 
What is the one piece of advice you can give to others thinking about starting their own business?
Have a positive outlook and you will overcome any challenge that you are going to face. And there will be many! 
"

NEIS does not only help you to turn your business idea into a viable business, but NEIS also provides you support to allow you to stay on track when you face challenges as new business owner. NEIS is like having staff to help you during the crucial first year of business, but instead of paying them, they pay you!

"
Sascha is currently putting together some training/workshop materials on how to sell products on amazon and online' with the intention of facilitating workshops for our NEIS participants this year.   
You can learn more about BlissBaby through their Website, Facebook and Instagram.  
Find out if you may be eligible to apply for New Business Assistance with NEIS.
Ackowledgement Of Country
Business Foundations acknowledges the traditional custodians throughout Western Australia and their continuing connection to the land, waters and community. We pay our respects to all members of the Aboriginal communities and their cultures; and to Elders both past and present.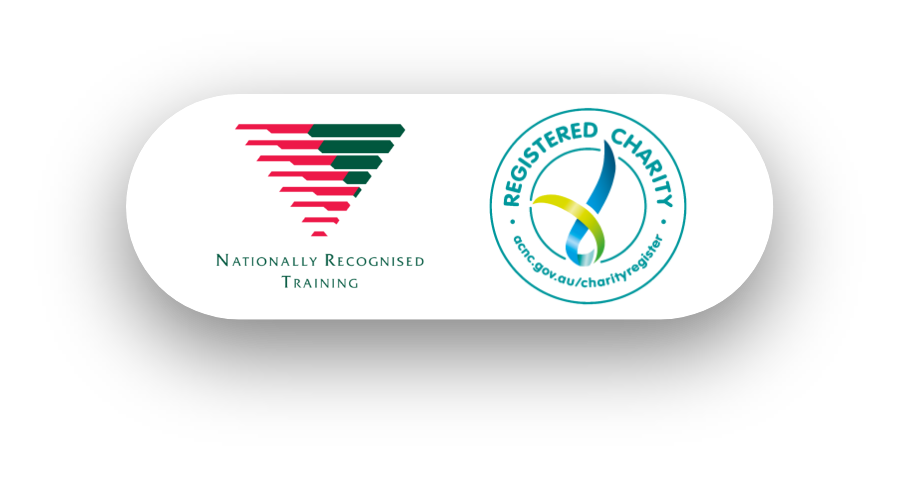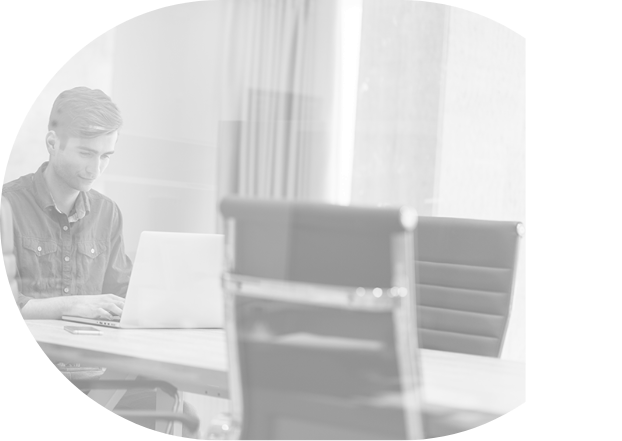 Get In Touch
Have a question or to find out how we can help you, please get in touch.