Have you ever wanted to speak two languages?
Bilingual School is dedicated to promoting a multicultural society through providing the absolute opportunity for children of any cultural backgrounds to learn the Chinese language and experience the Chinese culture.
Business Owner Zoe Kai's goal is to better create a multicultural community in Australia and the best bilingual school in their heart.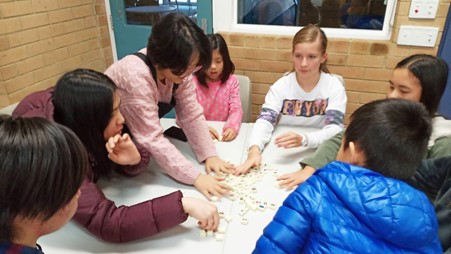 What year did you or will you complete NEIS?
I will complete NEIS in April 2021.
What motivated you to start your own business?
Running my own business means that I can give customers what they believe to be the best products and services. Seeing positive and appreciative reactions from customers based on what I provide them can be incredibly motivating and always puts a smile on my face.
How did you find out about the NEIS program?
I started to volunteer as a language teacher for school and met many parents. They were so happy with how I helped their children learn the Chinese language & culture. In return, they wanted to help me. One day she saw the information about the NEIS program. She suggested I make contact to start my own business.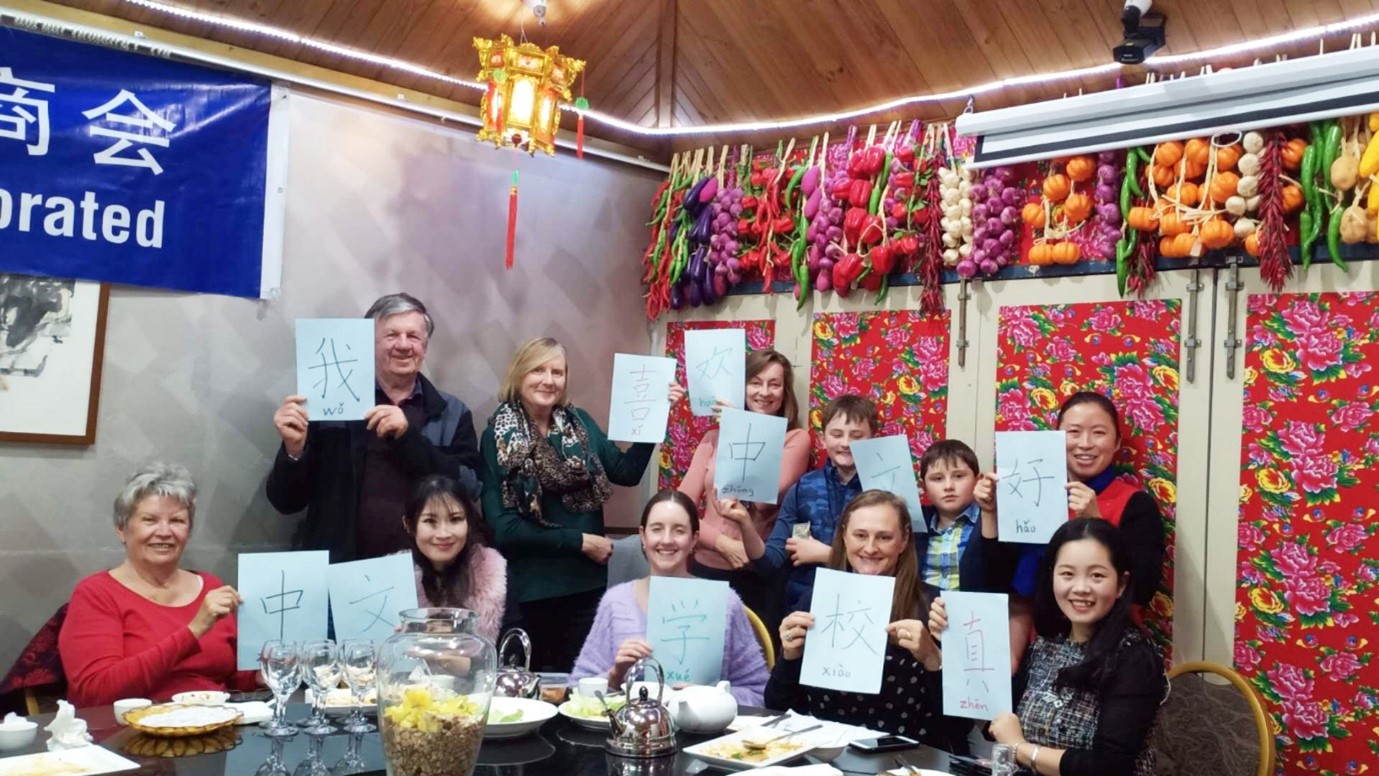 What was the most valuable information you learned in the NEIS training?
The business leadership and response style were the most helpful as it showed me people have a vision and picture of the future they want. You are given a mentor and the team will then help you find the right path forward.
What services and/or products do you provide?
My services and products are one to one Chinese class, small groups and HSK levels test preparation language class. These classes ensure everyone is prepared for the test with speaking, listening, reading, and writing skills.
What challenges have you had to face since starting your business? How have you overcome these challenges?
I have faced many challenges in my business. For example, like losing clients and payment issues with parents. With my Business Advisors help, I found the right way forward and do not shy away from a challenge and it does strengthen my business in the long run. I did my best to remain calm, collected and professional and did not let these challenges affect my business performance.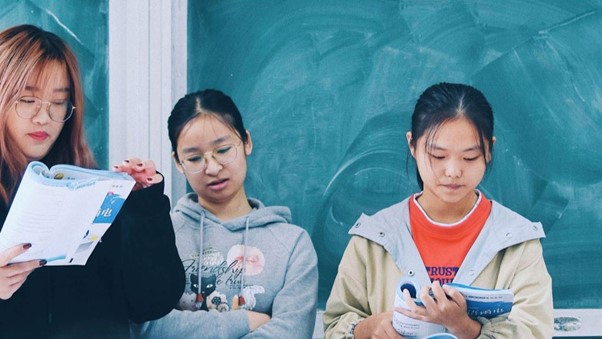 What have been some of the highlights of operating your own business?
Communication skills will help to build good working relationships and reflect the image you are trying to project and also important to be able to promote your products and services in place to help you to generate sales.
What is the one piece of advice you can give to others thinking about starting their own business?
I would advise two things. Firstly, your journey as a business owner is not as a job just like a mother tries to be a better mother and engage in a much different way and look at improving as a business.
Second, I would find a business advisor and a group of people who will be honest and candid with you about your business idea.
 "The business leadership and response style were the most helpful as it showed me people have a vision and picture of the future they want."
You can learn more about Bilingual Education School through their Website, Facebook and Flyer.
Find out if you may be eligible to apply for New Business Assistance with NEIS.
Ackowledgement Of Country
Business Foundations acknowledges the traditional custodians throughout Western Australia and their continuing connection to the land, waters and community. We pay our respects to all members of the Aboriginal communities and their cultures; and to Elders both past and present.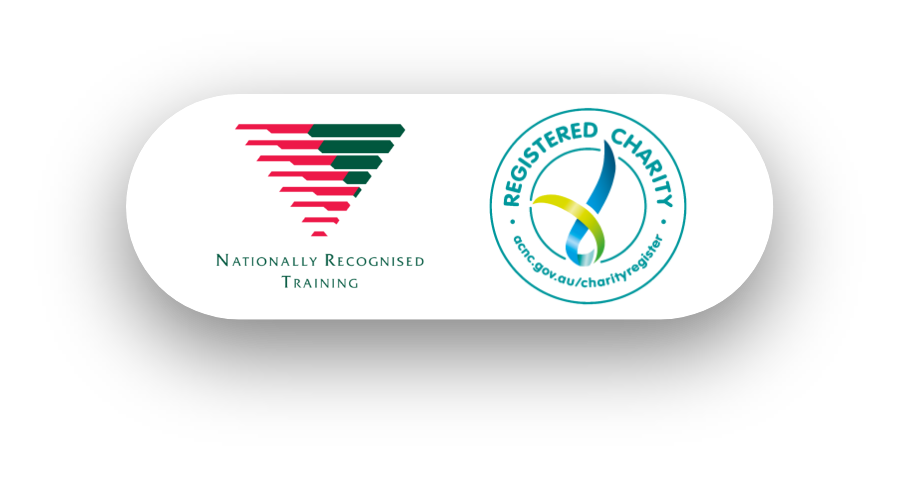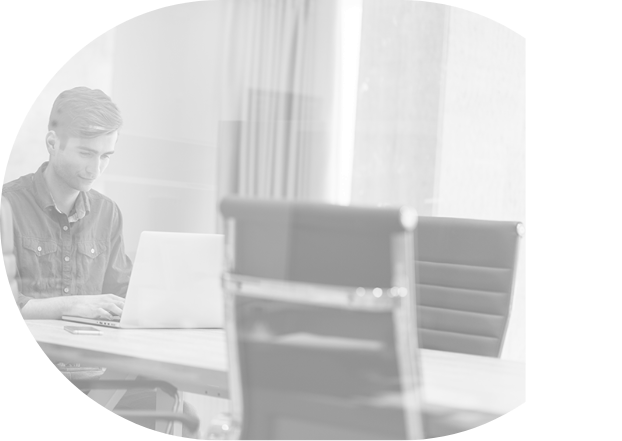 Get In Touch
Have a question or to find out how we can help you, please get in touch.