Do you need a help to get your body moving again?
Drop in to AOK Keep Moving for personalised movement-based solutions that can help you rediscover what your body CAN do. Business Owner Alex O'Neill-King runs a solo Physiotherapy practice and Pilates studio for those dealing with pain, injury and movement disorders, and for those wanting to rebuild strength and connection to their body.
Alex's experience enables her to help people of any age with a diverse range of issues and goals.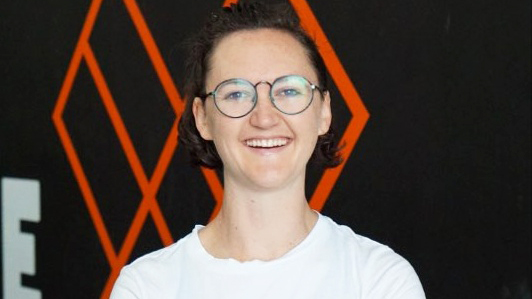 What year did you or will you complete NEIS?
I will complete NEIS in July 2021.
What motivated you to start your own business?
Working overseas as a Physiotherapist I had several experiences working for companies that viewed my only value in the amount of revenue I could generate – not an inspiring work atmosphere! Coming back to Australia and discussing the job opportunities with colleagues it seemed like this was also an issue in the private sector here, and not an experience I wanted to repeat.
I envisioned a workplace in which I had the freedom to set my own standards for delivering care to my clients – extended appointment times, regular communication and undivided attention – not elements that fit into the business plan of a lot of other private Physio practices. I also wanted to have the space to combine my love of Pilates teaching with my Physio services, on specialised equipment not found in other Physio practices.
How did you find out about the NEIS program?
Several family members told me of the program. My cousin had just completed the program which helped her to successfully set-up her Yoga, meditation and wellness business.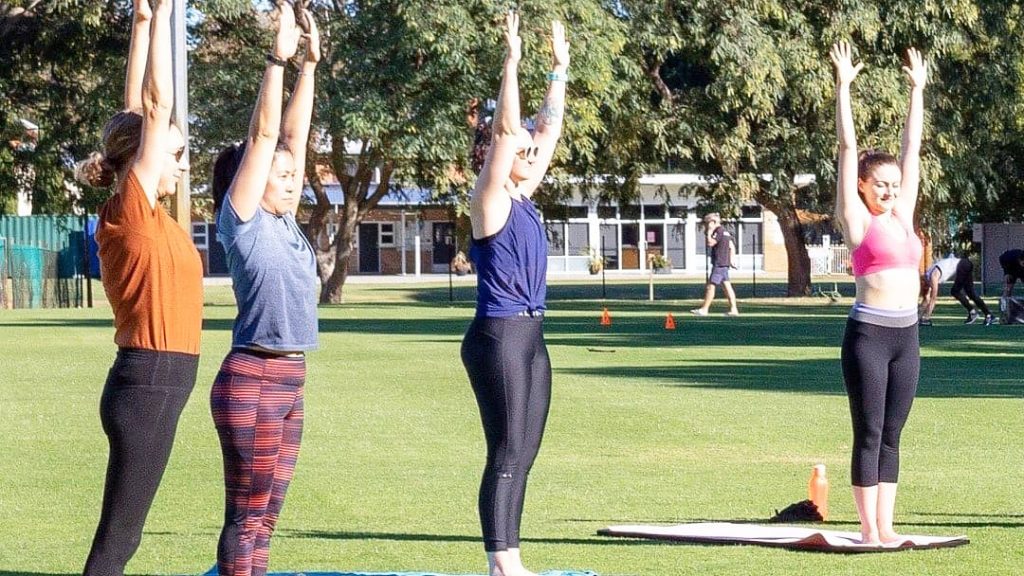 What was the most valuable information you learned in the NEIS training?
How to set financial goals for the business. The process of going through the Financials spreadsheet (with wonderful guidance from Kim!) was so helpful in outlining what would need to occur to make the business successful in supporting both my personal expenses, and the business itself. This process helped turn the dream into a reality for me, and gave me the confidence to jump all in.
What services and/or products do you provide?
My business – AOK Keep Moving – is a solo Physiotherapy practice and Pilates studio.
I provide Physiotherapy services for people dealing with pain, injury, movement disorders, and specific movement goals. My treatment style emphasises collaborative goal-setting, client education and empowerment and active therapy modalities…. exercise! I help people develop tools to independently manage their issues. In addition to my in-person clients I am also providing online services to clients in places such as Melbourne and Kuwait!
At AOK Keep Moving I also provide Training using both the Pilates Method and Functional Range Conditioning (FRC). Currently these services are available as private sessions, but there is an exciting delivery of very special Pilates equipment being manufactured in Turkey that will soon be heading my way! This will allow me to provide small group Pilates classes and an expanded timetable of sessions. I also provide education to other Pilates Teachers through the delivery of professional development workshops – currently running mostly online due to the current COVID-related restrictions.
What challenges have you had to face since starting your business? How have you overcome these challenges?
Sourcing the specific Pilates equipment, I wanted was a challenge given the closures that were occurring around the world, plus the dropping value of the Australian dollar. I kept referring to my original Business plan as a source of reassurance that even with conservative numbers my plan was viable!
Marketing myself is also an ongoing challenge – building the confidence to tell other people about what I am offering! Getting advice from Kim during the pre-training, Brian my mentor, and other business owners that are around me has been very helpful in starting to feel more comfortable doing this.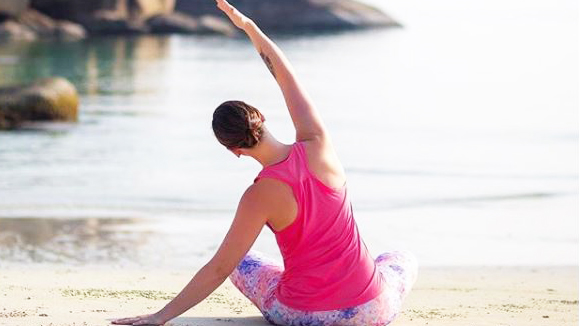 What have been some of the highlights of operating your own business?
The freedom to meet my clients at THEIR needs – in terms of length of sessions, location, types of treatments provided, and communication follow ups. Not having to fit into somebody else's template of what fits their business model. Setting my own schedule! Being able to make sure I fit my work around important family commitments has been awesome.
Making my own choices regarding design, decor and equipment! Lots of fun. Operating within the space of my brother's business and becoming a part of the community that he and his business partner have built over the last four years.
What is the one piece of advice you can give to others thinking about starting their own business?
Don't be afraid to ask questions! There is SO MUCH support available that I had no idea about and would never have discovered if I didn't ask. There are lots of people in your corner wishing you success.
 "There is SO MUCH support available that I had no idea about and would never have discovered if I didn't ask."
Alex is thankful that a location was sorted for AOK Keep Moving before she began the planning stages of their business.
"My brother is the co-owner of Athlete X – a community minded gym – and he and his business partner have been very supporting in offering me the use of the upstairs space within their gym. I feel very grateful to be able to open my business within an already established community of like-minded people."
 You can learn more about AOK Keep Moving through their Website, Facebook and Instagram.
Find out if you may be eligible to apply for New Business Assistance with NEIS.
Ackowledgement Of Country
Business Foundations acknowledges the traditional custodians throughout Western Australia and their continuing connection to the land, waters and community. We pay our respects to all members of the Aboriginal communities and their cultures; and to Elders both past and present.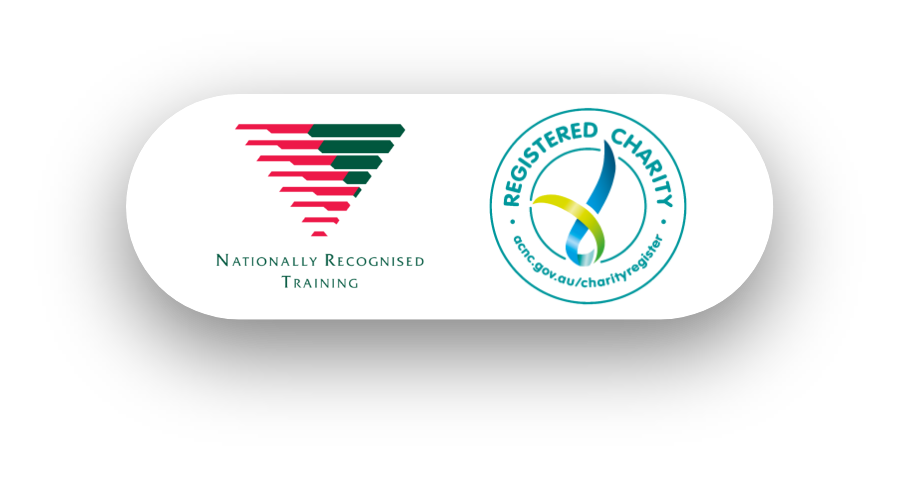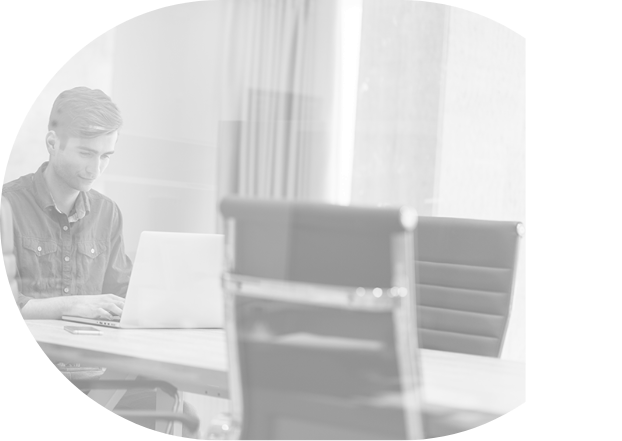 Get In Touch
Have a question or to find out how we can help you, please get in touch.