Self-Employment Assistance Locations
Our program runs from a series of different locations around Perth, Western Australia and Melbourne. Find the nearest locations that is closet to you.
FREMANTLE
BUSINESS FOUNDATIONS
Wesley Central, Suite 103/2 Cantonment Street
Fremantle WA 6160
BROOME – REGIONAL
Broome Community Resource Centre
40 Dampier Terrace, Broome WA 6725
GERALDTON
POLLINATORS
184 Marine Terrace, Geraldton WA 6530
---
MELBOURNE
Melbourne Innovation Centre
2 Wingrove Street, Alphington VIC 3078
---
Ackowledgement Of Country
Business Foundations acknowledges the traditional custodians throughout Western Australia and their continuing connection to the land, waters and community. We pay our respects to all members of the Aboriginal communities and their cultures; and to Elders both past and present.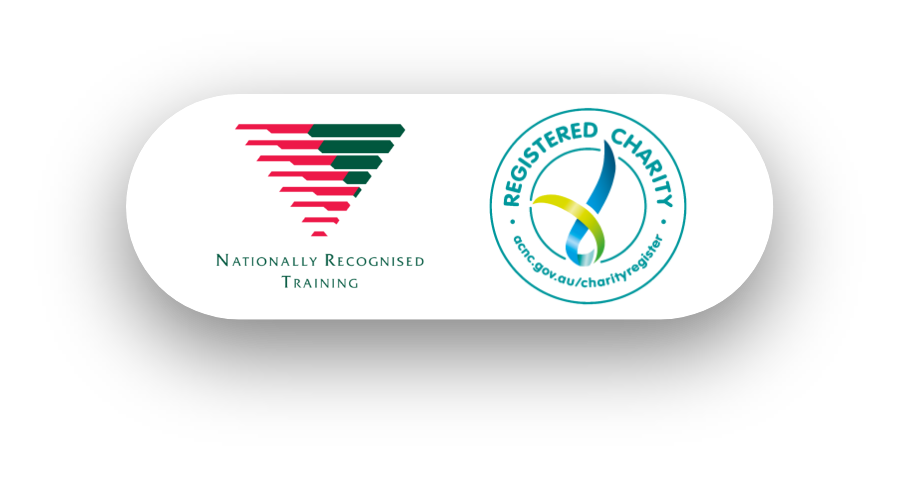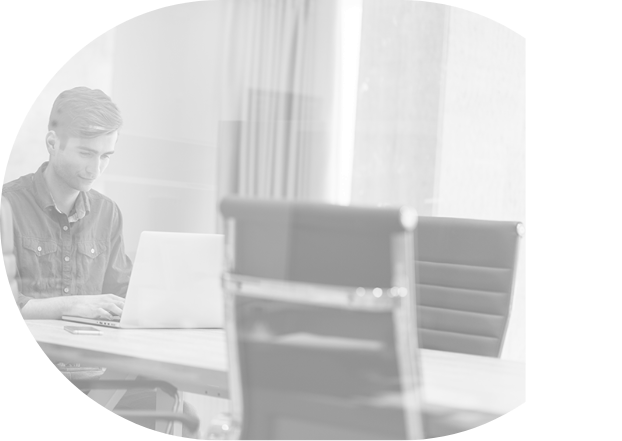 Get In Touch
Have a question or to find out how we can help you, please get in touch.