Meet Our Amplify Facilitators
Our facilitators range from Business Advisors to Management Consultants, from Chartered Accountants to Industry Experts, hold extensive experience and background in the management and growth of business.
These skilled individuals competently and passionately deliver the Amplify Your Business Success Program as they recognise the pain points and challenges faced by business owners every day.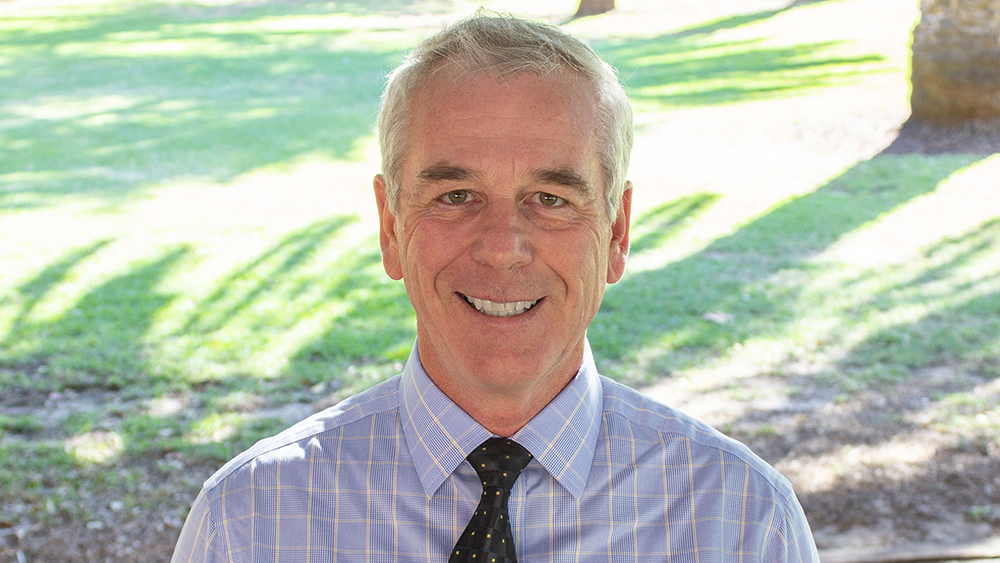 BRIAN GRINDROD
Business Strategy
Brian has been a Business and Organisational Development Advisor, Learning and Development Facilitator and Coach for over 20 years. His distinguishing characteristics are his influencing and communication skills and his use of contemporary, high impact Mindset and Behaviour change tools.
Brian uses these tools to facilitate the ease of organisational change and personnel adaptation to systemic changes.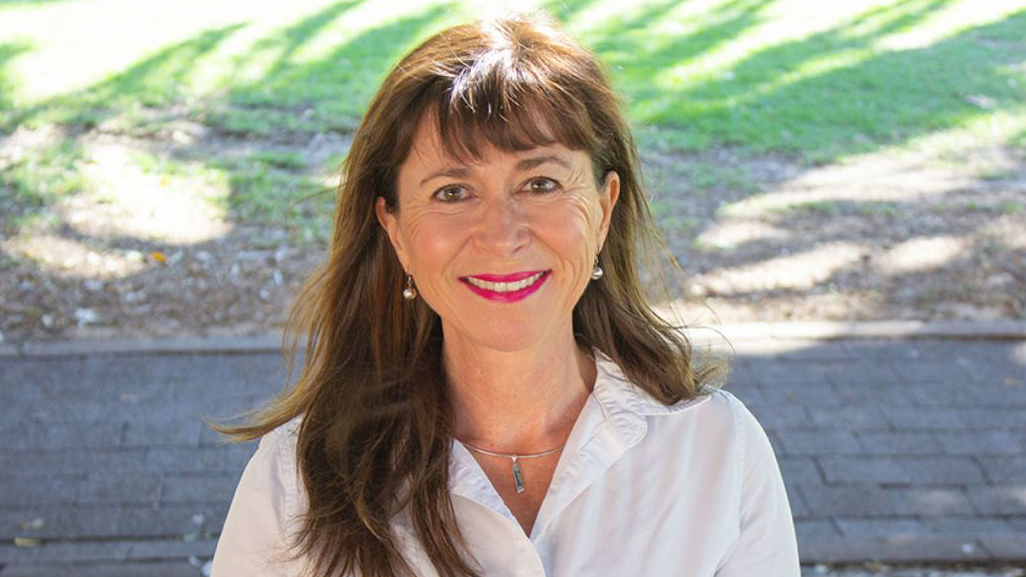 CARMELINA FIORENTINO
Finance
Carmelina is a Chartered Accountant and Business Advisor/ Mentor with extensive experience working with businesses across a range of industry sectors. Carmelina is qualified with a Bachelor of Commerce and is MBA (Advanced). Carmelina has experience in financial management, strategic management and planning, governance, and business performance improvement.
Carmelina has worked in senior finance and management positions in commerce, government and not for profit organisations.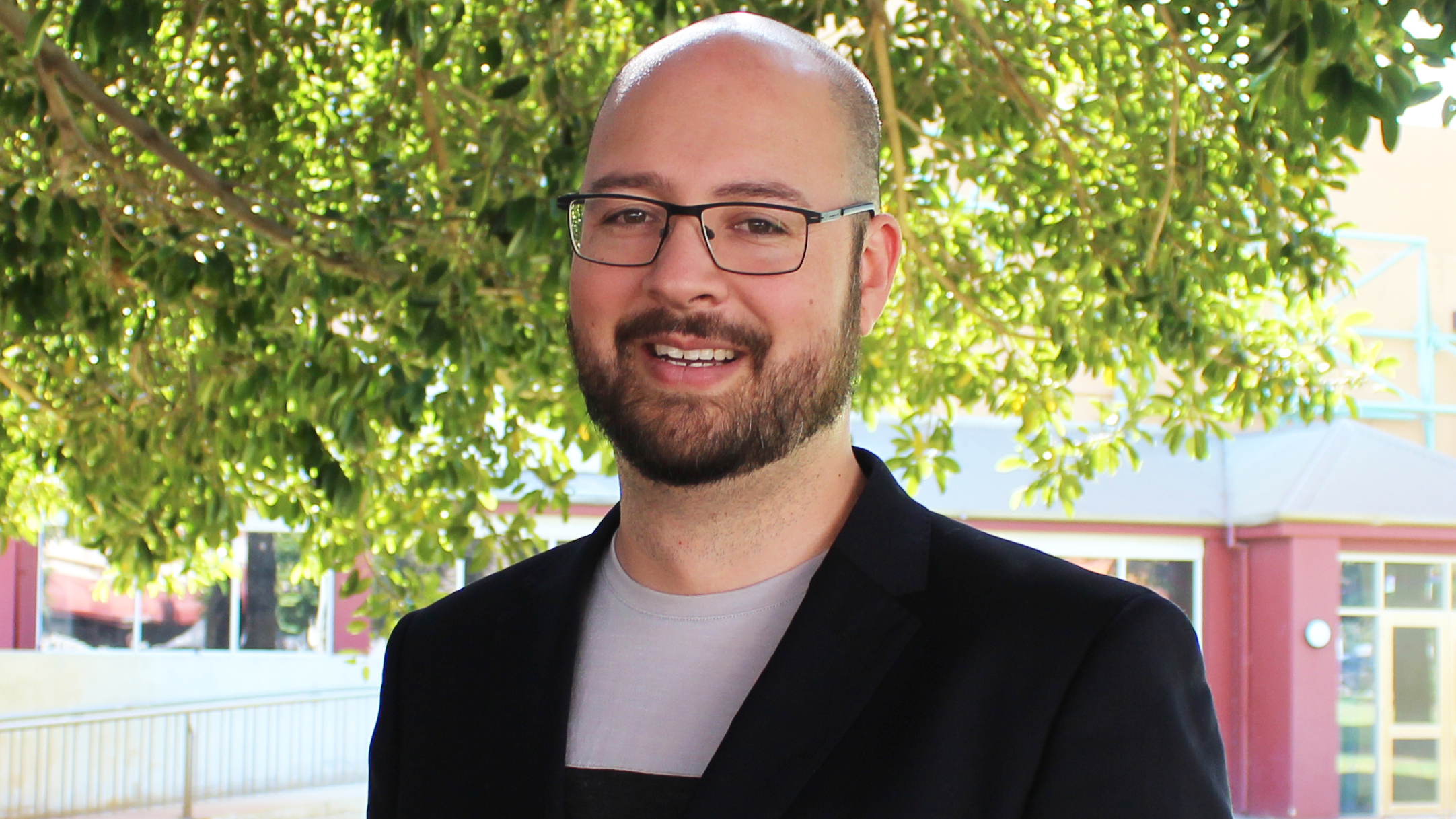 ANDREW ERKINS
Business Systems
Andrew is the founder of Digit, a multi award-winning accounting firm that focuses on modernising businesses by applying technology to empower people. Andrew has run and grown several
businesses in the tech space. He's an advocate for technology and how it can be used to enrich the workplace experience.
Andrew focuses on unpacking processes within a business, identifying areas of opportunity, and implementing tech stacks that provide a single source of truth and enable scale.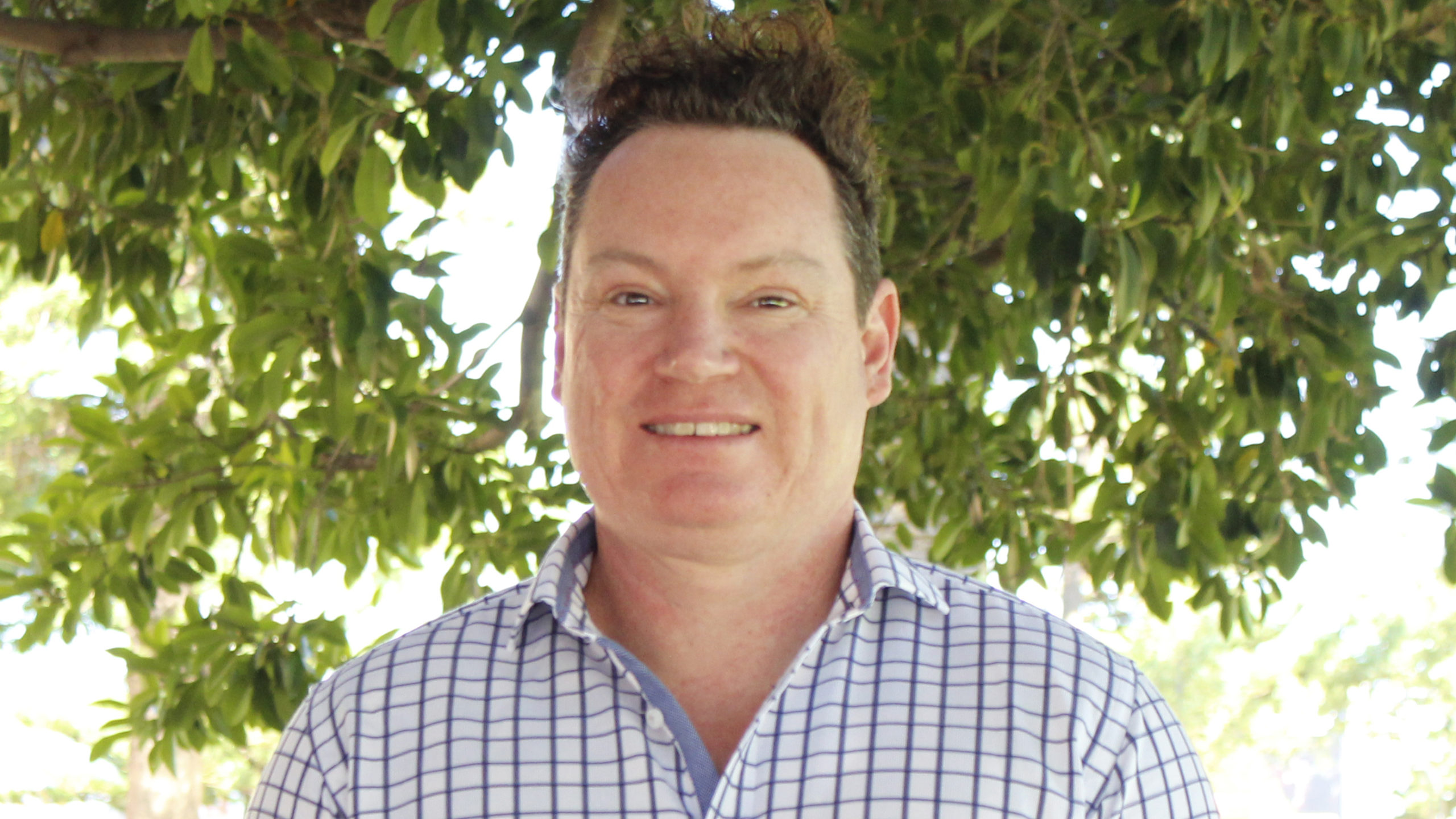 PETE WALMSLEY
Marketing
Pete (otherwise know as Spaceman Pete) is the Managing Director/Commander of The Space Station, a strategic marketing agency based in Perth and Bunbury. The Space Station exists
to help companies find and grow their 'clear' space in their competitive markets.
The Space Station has been operating since 2009 and during this time Pete has been increasingly focusing on how to fully capitalise on his client's staff (sales team) to sell their products and services.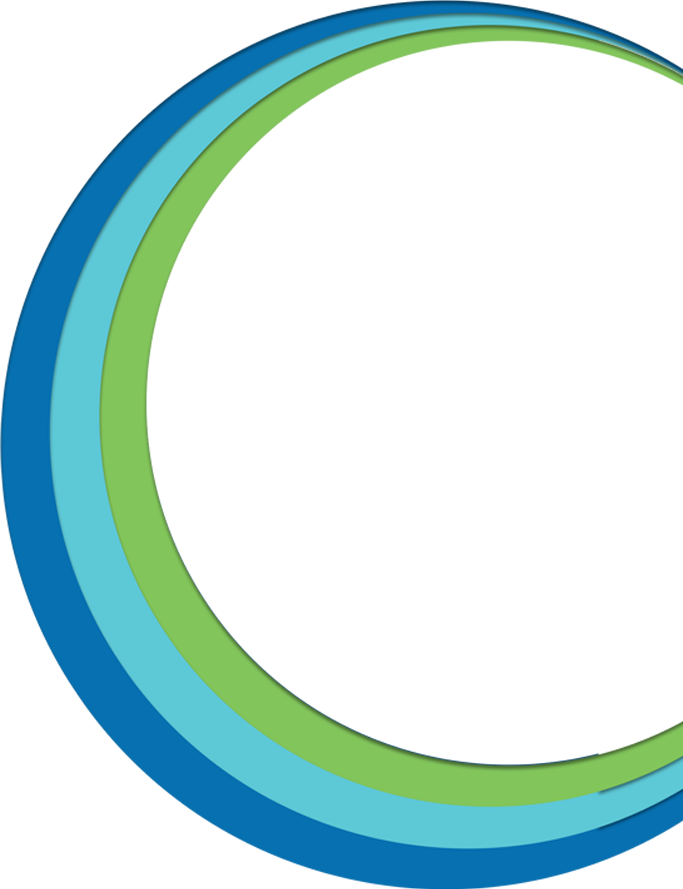 Interested In Our Amplify Your Business Success Program?
Enrol now to launch your business into it's next phase.
Fill out your details and we will be in touch with you shortly.