Course Details
Enrolling in Amplify Your Business Success Program commits you to 4 x 6-hour workshops. Each workshop is run every 4 weeks over the duration of 4 months. Each workshop is then followed by 1:1 mentoring session.
Our expert facilitators educate participants on valuable business skills such as Strategy, Finance, Marketing and Business Systems.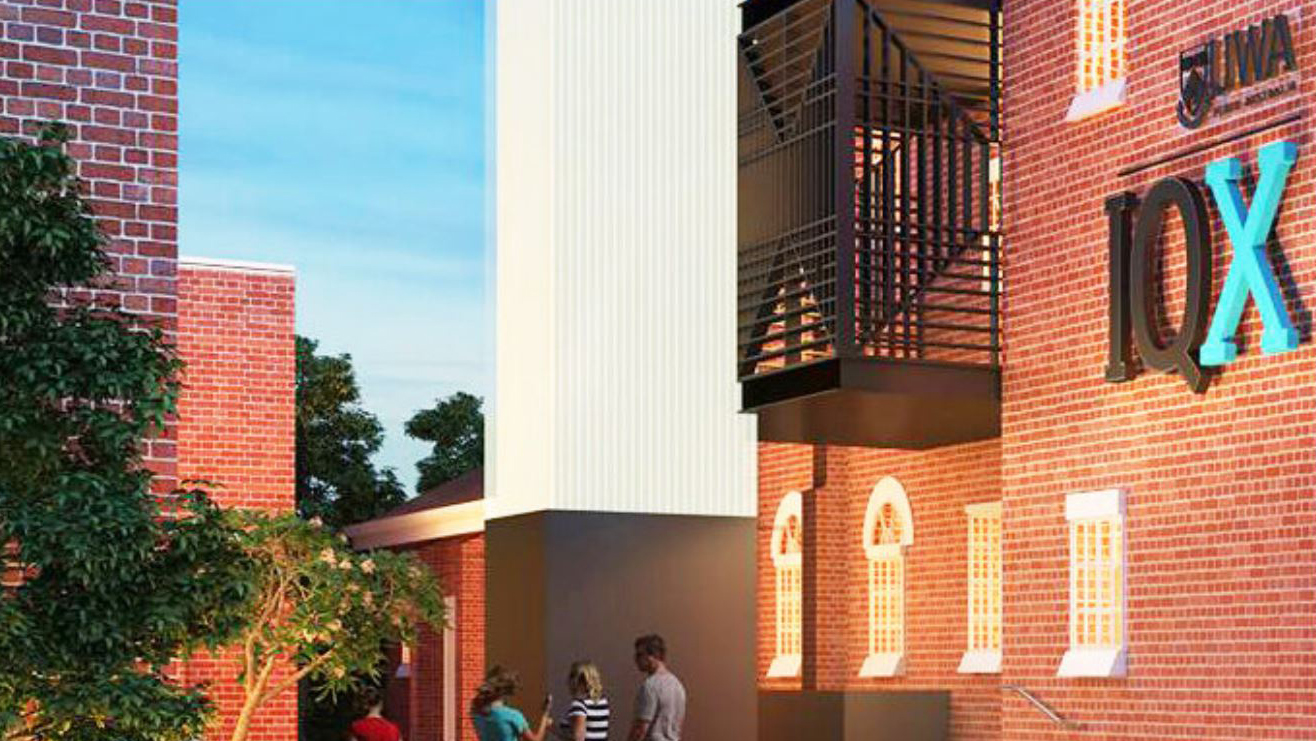 LOCATION
Amplify will be offered at two locations.
Business Foundations Head Office: Wesley Central Suite. 103/2 Cantonment Street Fremantle, WA 6160.
UWA's IQX: 8 Broadway Nedlands.
CONTACT
If you require more information, get in touch here.
FAQs
__________________
Want to know more about our Amplify Your Business Success Program?
Take a look at some frequently asked questions.
Am I eligible for the program?
This program is designed for business owners that are post start-up and in the 18 months – 1 years phase of running a business.
Where are the locations of the workshops?
The Workshops will take place at Business Foundations' Head Office located in Fremantle, Wesley Central Suite 103, 2 Cantonment Street.
The second location is at UWA's IQX. 8 Broadway Nedlands.
Where can I park?
Business Foundations Head Office: Car Park at Coles shopping centre, all day parking for $9.
UWA IQX: Car Park 17 on Fairway provides all day parking at $10. Parking is also available across Stirling Highway (behind the UWA School of Architecture) for $10 per day.
What time do the workshops start and finish?
There will be one workshop per month, over 4 months. Start time is 8.00am, to avoid peak hour, will be completed by 2.00pm. Four, 1 on 1 mentoring are also part of the program.
Mentoring sessions are to be booked online in between workshops. Session can be done face to face, by phone or through online platform.
Will I be fed and watered?
Yes! Coffee on arrival, and morning tea, lunch and afternoon tea will be provided. Please confirm any dietary requirements prior to the program commencing.
What stationery do I bring?
A program folder, workbook, notepads and pens will be provided at every workshop. You don't need to bring a thing!
What if I can't make a workshop?
If you know ahead of the workshop that you cannot attend, please let us know ASAP by emailing admin@businessfoundations.com.au.
You will also be given the opportunity to join the workshop you missed with another group.
Are there payment plans available?
Absolutely! Please discuss payment options with our team.
Will the program help me to network?
One of the important benefits of the program is being plugged into a network of like-minded business owners, ready to exchange their ideas and experiences.
If you have a problem, there are bound to be other people in the room who have faced the same issue. Once you have completed the program you will be connected into a powerful alumni of Perth's leading business owners to allow you to continue building your network.
Is it worth my time and money?
As the owner of a business, every minute of every day counts and taking time out of your business is very difficult – we get that. Attending the Amplify Program is investing time in your business and in yourself. It gives you the chance to take time out to reflect on your business, learn the skills needed to grow strategically and discover how to make the changes needed operationally.
This leads to business improvement, increases in profitability and improves the overall health of your business and you as the business owner. You will spend time away from your business actively growing your business, learning new skills and developing action plans to implement. Can you afford not to?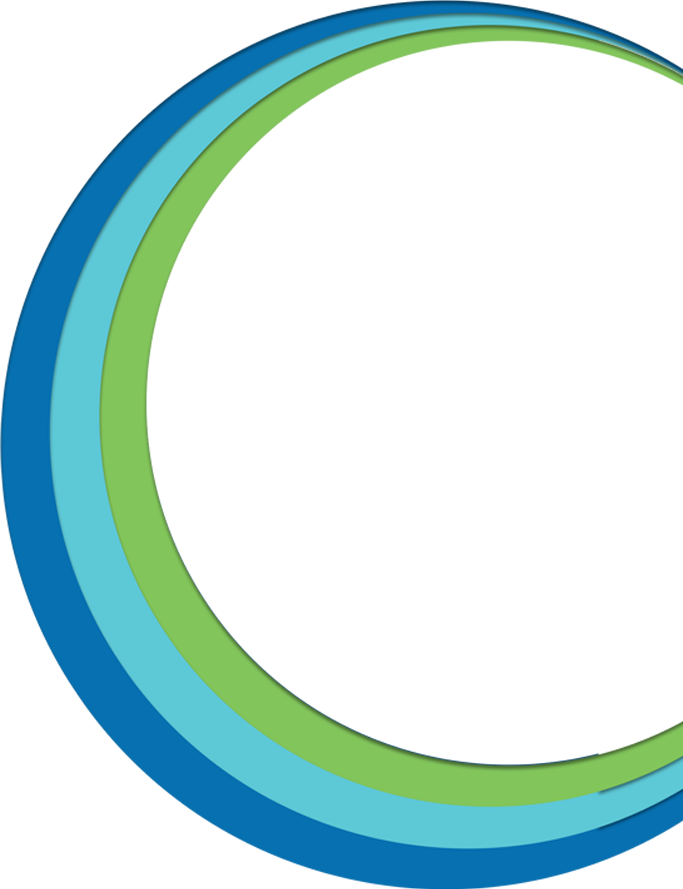 Interested In Our Amplify Your Business Success Program?
Enrol now to launch your business into it's next phase.
Fill out your details and we will be in touch with you shortly.