Course Content
Amplify is ideal for business owners who want to learn to think strategically and who want to learn to plan to achieve a long term sustainable business that achieves the profitability that reflects the hard work they put into the business. To achieve this, you must align the four building blocks of business success: Strategy, Finance, Marketing and Business Systems.
We understand your lives are busy, each workshop is practically focused on driving results and gains for your business.
Business Strategy
This workshop will assist you in developing a strategy and a road map that suits you and your business with a focus on practical steps for implementation.
Learning Outcomes:
Redefine your strategy for you and your business
Understanding who you are and how adjusting your mindset
Identifying why you are different and how to communicate that
Keeping yourself and your business on track
How to develop your "Plan on a Page"
How to operationalise your strategy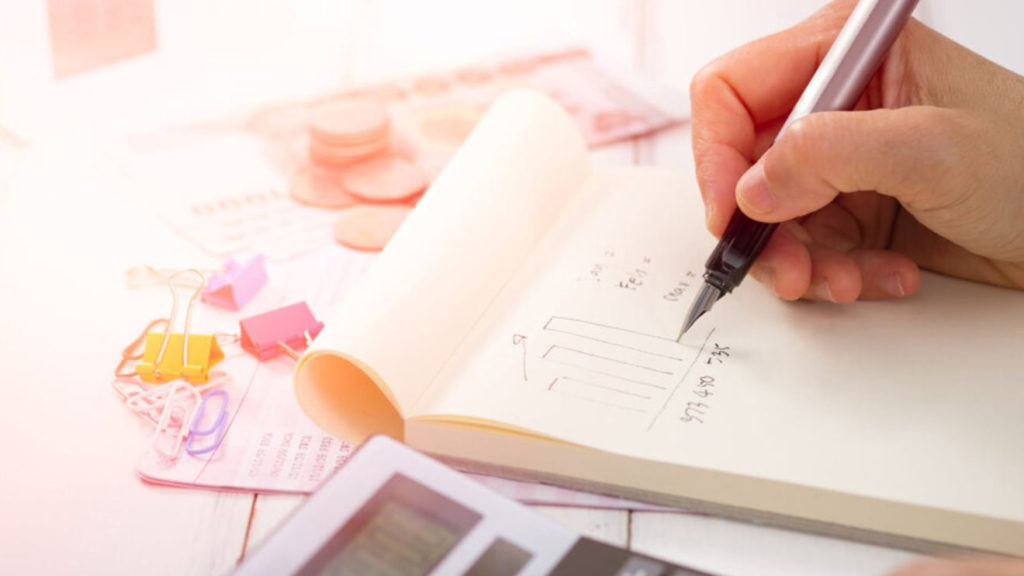 Finance
This workshop will empower you as a business owner to develop good financial management skills, make informed strategic decisions and understand the financial drivers for your business.
Learning Outcomes:
Develop good financial management skills
Interpret financial reports used by small business
Be in control of your business cash flow and profits
Be informed about your business ratios and what they mean
Develop a business budget and monitoring against actuals
Be aware of business risks and mitigating risks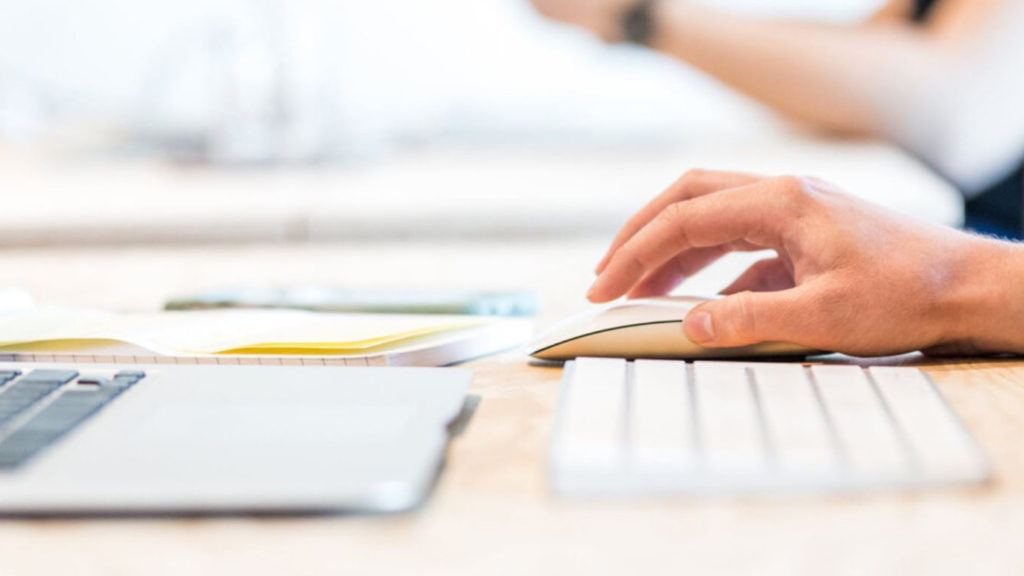 Business Systems
During this workshop you will learn and apply different tools to understand what happens in your business, how to free up your time, reduce costs and discover opportunities for improvement.
Learning Outcomes:
Observe and explain the real-world use of systems, including practical examples
Conduct a task audit and identify opportunities
Prepare a process map of a simple business process in your business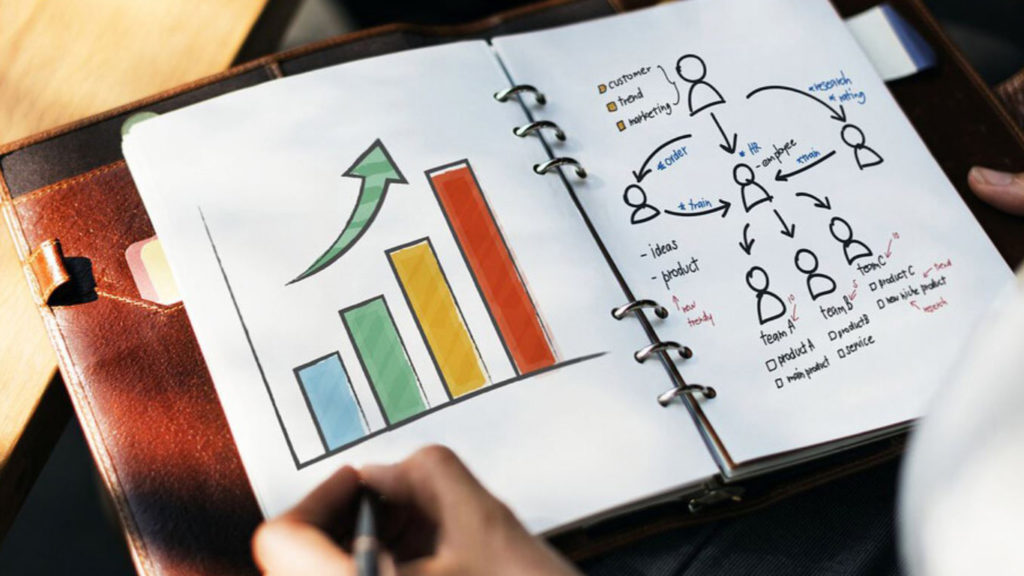 Marketing
During this workshop, you will work through a logical and powerful approach to developing a marketing strategy that grows you brand and consistently fosters understanding and preference for your products and services.
Learning Outcomes:
Demonstrate a clear understanding of the priority target markets for your business
Illustrate how to build a strong brand and why this is important
Produce a marketing strategy for your business
Distinguish the various digital marketing options and tactics and identify how they relate to your marketing activities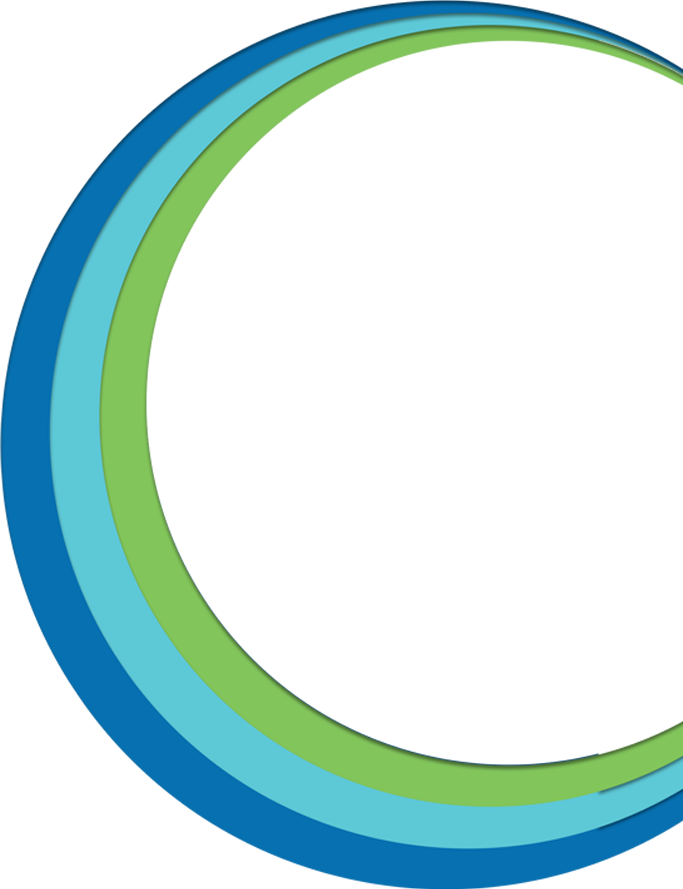 Interested In Our Amplify Your Business Success Program?
Enrol now to launch your business into it's next phase.
Fill out your details and we will be in touch with you shortly.