Ready To Learn How To Amplify Your Business Success?
The first 18 months are a crucial time for businesses and many struggle to make it through. It takes years (and many mistakes) to learn how to move past the startup phase and survive for the long haul.
Not all these businesses need to fail. Knowing how to think strategically, be smart about cash flow, stay front of mind with customers, how to be savvy when implementing new business systems and how to compete in a crowded market is the difference between succeeding and burning out.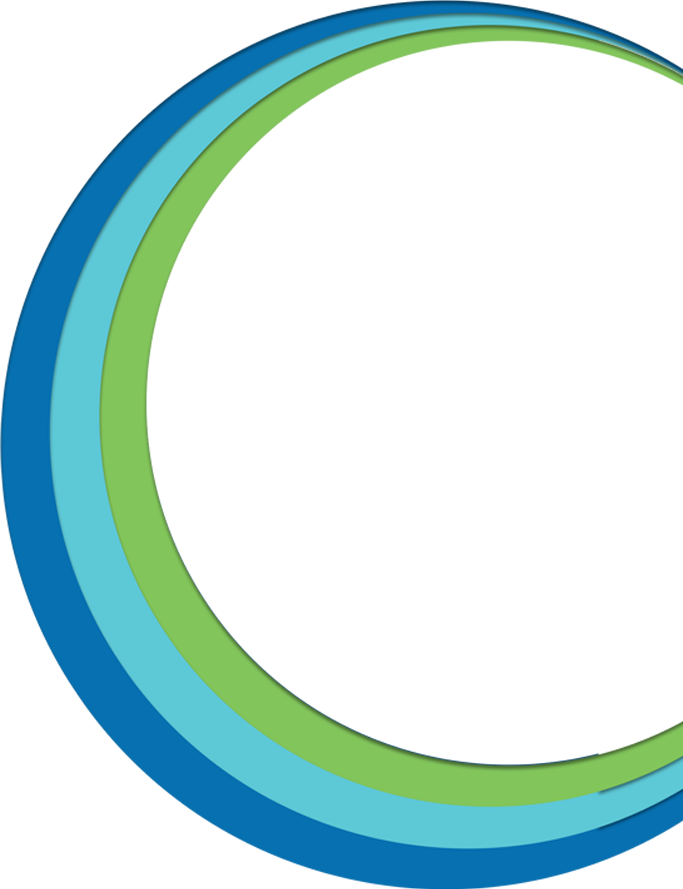 Interested In Moving Your Business to the Next Level?
Enquire now to launch your business into it's next phase.
Fill out your details and we will be in touch with you shortly.
Contact Us
Fremantle Headquarters
Wesley Central.
2 Cantonment Street,
Fremantle WA 6160
(Level 1, Behind The Church)
PO Box 1616, Fremantle WA 6959
---
Get In Touch
Want to get in touch with us? Great…we're all ears.