Ready To Take Your Business To The Next Level?
Good advice about how to grow your business is the difference between scaling up and stalling. We will show you how to make changes today, for powerful results tomorrow.
We help you think through the challenges and issues facing your business in a methodical, detailed way. Most importantly, you get immediate, actionable solutions.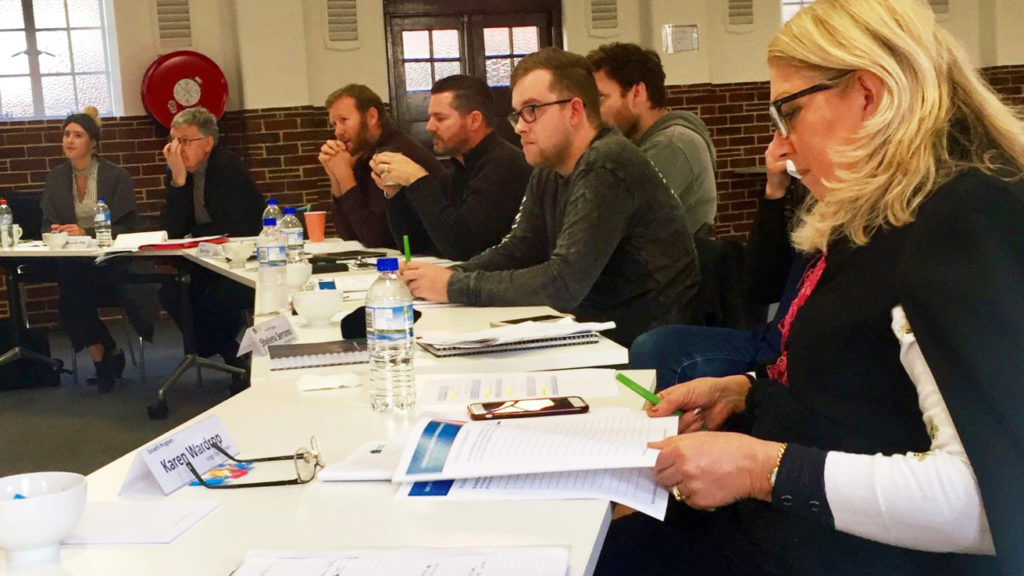 Course Content
There are no exams or complex readings; the Growth Owner program is practical, engaging and hands on.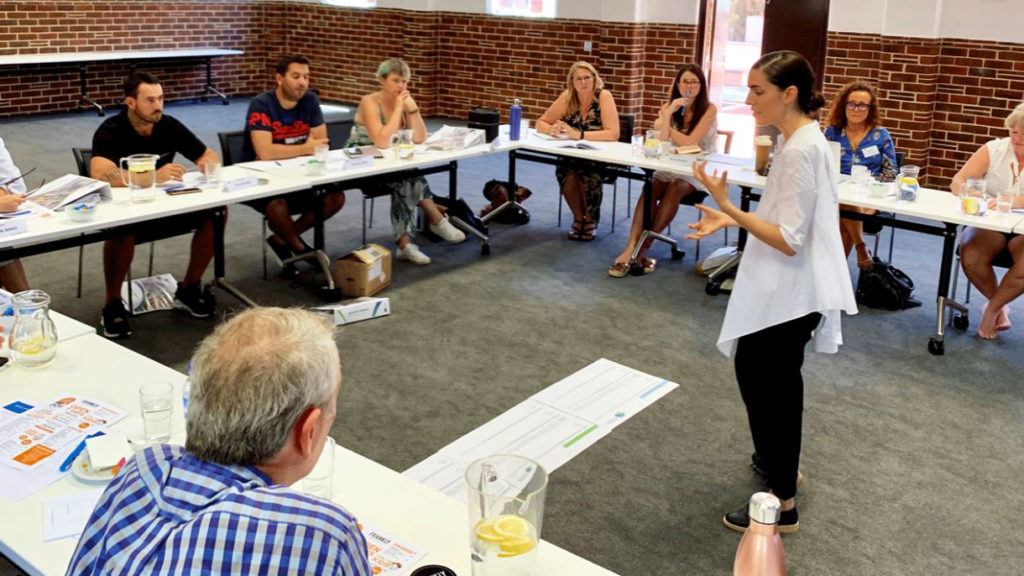 Course Facilitators
Our facilitators have real world experience as business owners and business experts. You will receive real advice, support and guidance.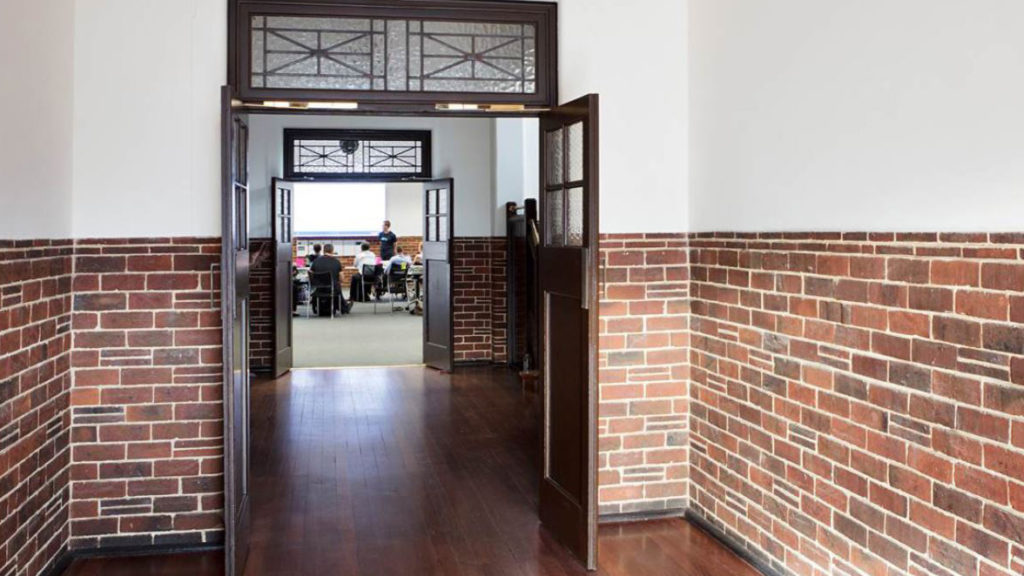 Course Location
Our Growth Owner Program is presented at UWA's IQX. An innovation, co-working and event space to supercharge your success.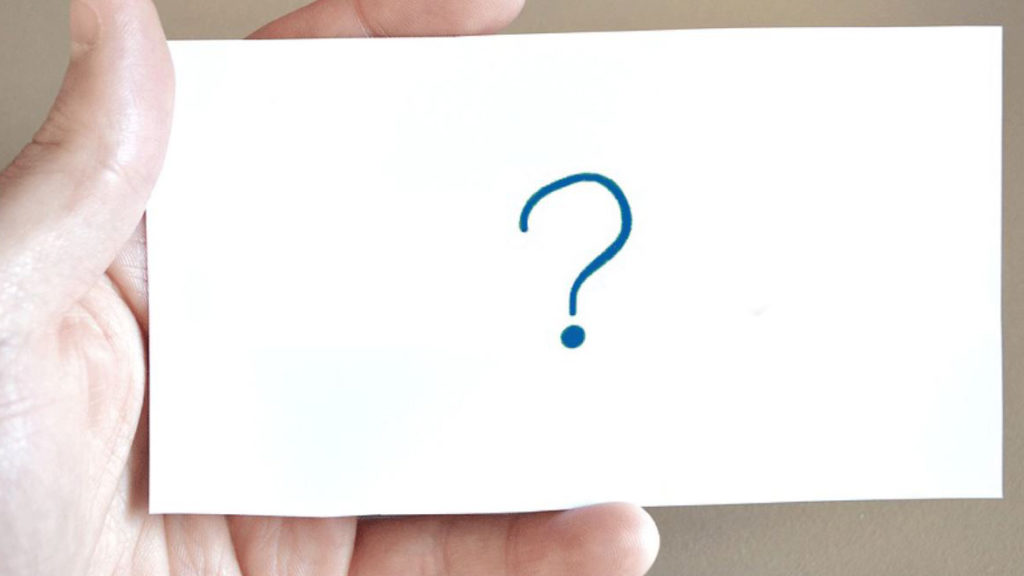 Course Details And FAQ'S
Want to know more about our Growth Owner Program? Click below for course details and commonly asked questions.
DON'T JUST TAKE OUR WORD FOR IT…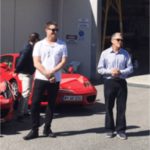 The Growth Owner Program was a great experience. My only regret was not engaging and signing up sooner. A wonderful community to be involved with!

Lynden Vikingur, Vikal International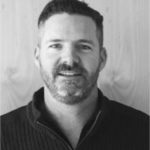 The finance workshop gave me the verification that I need to establish an overdraft, set up regular reports and take a closer review of my financials.

Graeme Franklin, Safety Solutions WA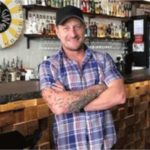 The Growth Program has saved me months and months of work in the wrong direction!  

Andy Freeman, Sneakers & Jeans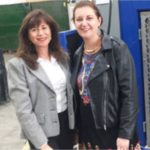 The Growth Owner Program has encouraged me to look at the culture of the business and to also take to other business owners. The three-day introduction workshops worked well together. It built group cohesiveness and was a great way to get into the program. It's a great mix between individual work, sharing as a group and learning from others.. thanks for the challenge.

Shelena Serrano, Vekta Automation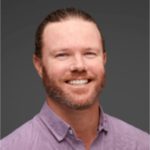 Completing The Growth Owner Program has allowed me to restructure and re-organise an existing company, into a sustainable and enjoyable place to work. With our second manager currently enrolled in the program, our vison and values are aligning as a team effort.

Ben Millar, LINKS Surveying Western Australia
Providing excellent Physio is ONLY one piece of the puzzle in running a successful business. Business Foundations growth owner teaches you the remaining pieces. 

Chris Carr, WA Health Group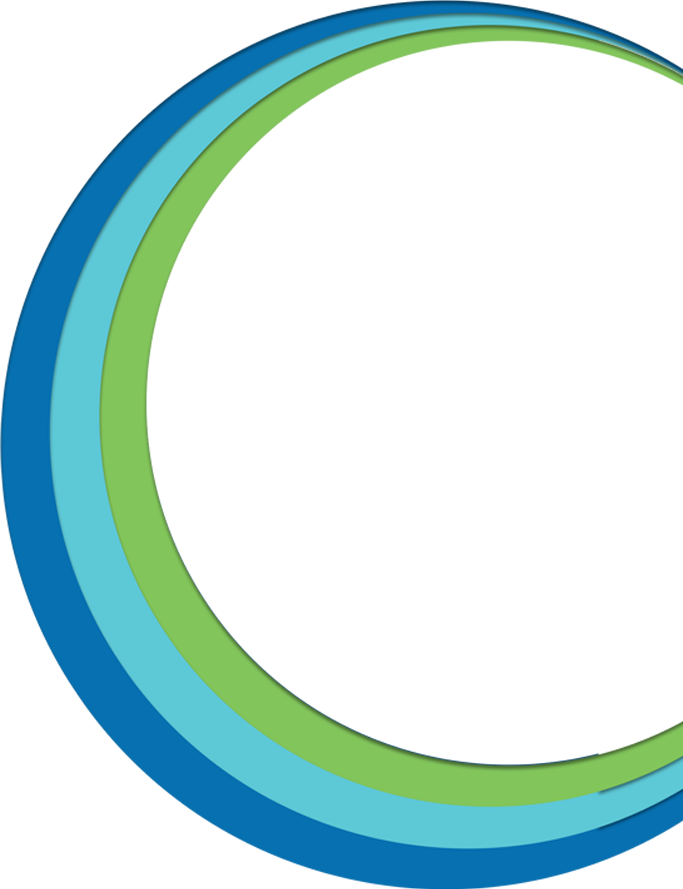 Want Your Business To Reach New And Exciting Heights?
Enquire now in our services to help you grow your business and develop your managers.
Fill out your details and we will be in touch with you shortly.