Meet Our Business Growth Program Facilitators
Our Facilitators, ranging from Business Advisors to Management Consultants, from Chartered Accountants to Industry Experts, hold extensive experience and background in the management and growth of business.
These skilled individuals competently and passionately deliver on the Business Growth Program, as they recognise the barriers and challenges faced by business owners every day.
MODULE 1

BUSINESS STRATEGY
Shelley's expertise lies in operational management, business positioning, strategic planning & operational execution. She has a vast understanding of small business, with over 15 years' experience in leadership and management roles within a variety of SMEs.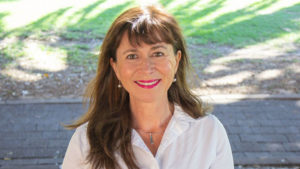 FINANCE BASICS &

FINANCING GROWTH

Carmelina has experience in financial management, strategic management and planning, governance, and business performance improvement. She has worked in senior finance and management positions in commerce, government and not for profit organisations.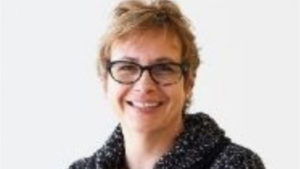 BUSINESS INTELLIGENCE
Gudrun has been a small business owner since 2007. In her capacity as an evaluator, assessor and auditor she has had the privilege to gain an insight into business systems of more than 100 businesses, from tech savvy startups to big dinosaurs.
MODULE 2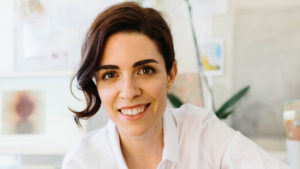 BRAND STRATEGY & BUSINESS PERSONALITY
Cristina specialises in helping brands become compelling storytellers who engage their audience, and move them to action. Her approach is focused on developing seamless and coherent brand offerings and communication that deliver a heartfelt user experience.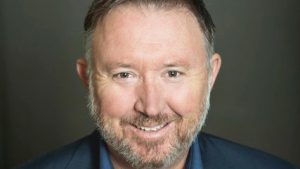 BUSINESS DEVELOPMENT & SALES STRATEGY
David is a business strategist, consultant, and coach with over 30 years' experience working with entrepreneurs, owners and managers With degrees in both Psychology & Marketing he uses his insights and experience to help clients make smart business decisions aligned to the buying behaviour of their customers.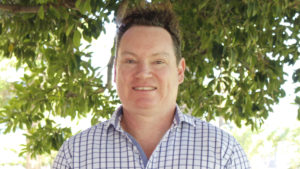 MARKETING & RESEARCH
Working with businesses to identify and develop 'clear space' for them to own which clearly separates them from their competitors and provides a credible, sustainable and appealing market proposition from which to grow and prosper.
MODULE 3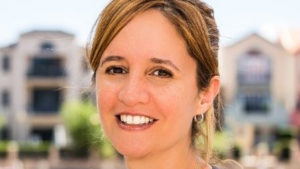 EMPLOYING & MANAGING PEOPLE
Vanessa has handled the people side of things in industries as diverse as fashion retail, hardware, accounting, technology, mining, oil and gas and medical services to mention a few. She has collaborated with many SMEs and gained great insight into the specific needs of small businesses and is passionate about helping owners to develop their people.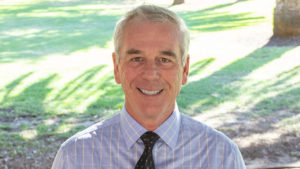 TOOLS FOR PERSONAL DEVELOPMENT
Brian brings a wealth of experience in understanding what makes people tick, and how we can communicate better with people. He has been a Business and Organisational Development Advisor, Learning and Development Facilitator and Coach for over 20 years and uses high impact behaviour change tools to help business owners build better relationships..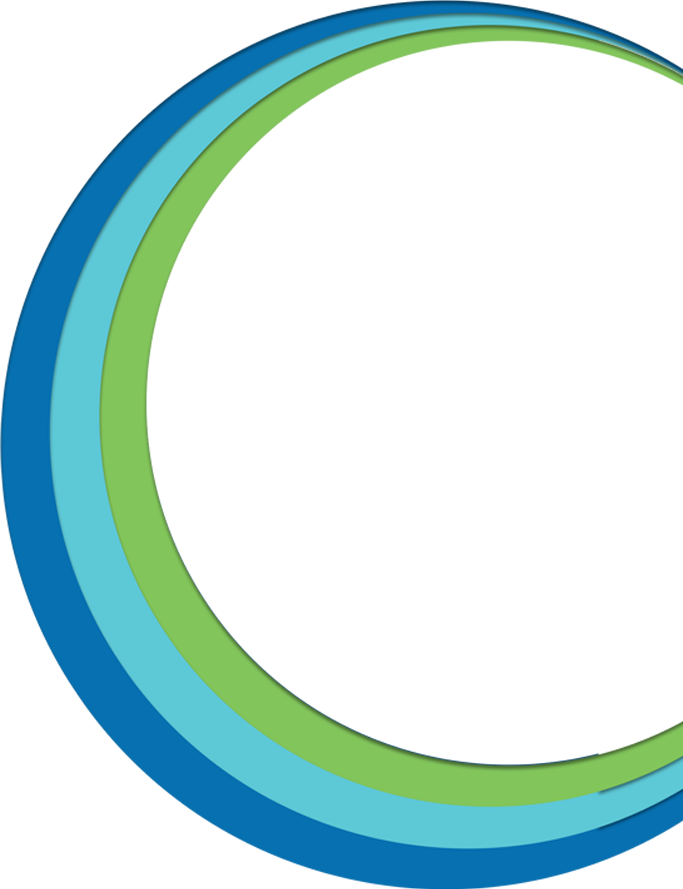 Want Your Business To Reach New And Exciting Heights?
Enquire now in our world-leading Growth Owner or Growth Manger Program.
Fill out your details and we will be in touch with you shortly.