Are You Working In Your Business
Or On Your Business?
Ask yourself, are your sales strategies still working effectively? Do you have your cash flow under control? Are your people sharing your vision? Do you feel like there are not enough hours in your day? Is your business growth where you want it to be?
If these statements resonate with you, you are not alone. More than 1,300 Australian businesses over 25 years have grappled with these same questions, and they found the solutions through programs offered by Business Foundations.
WHO BENEFITS FROM OUR ADVICE AND TRAINING?
Our growth focus is for established business owners who:
Want clarity, confidence, and motivation
Want to grow themselves and their business
Feel isolated and want to know where to next for their business
Work long hours and have poor work/life balance
Want to spend more time working on the business rather than in it
See greater potential and opportunity for their business
Need to lead well and keep their team engaged and successful
We give you the tools, resources, insight and support you need to make a change. We partner with you to transform your thinking, to bring about meaningful results that positively impact your business growth strategies.
Whatever your business goals – better work/life balance, increased revenue, improved cash flow or operational overhaul. We make it our mission to share with you the practical and achievable solutions that will allow you to gain fresh, new perspectives and develop a razor-sharp way of thinking.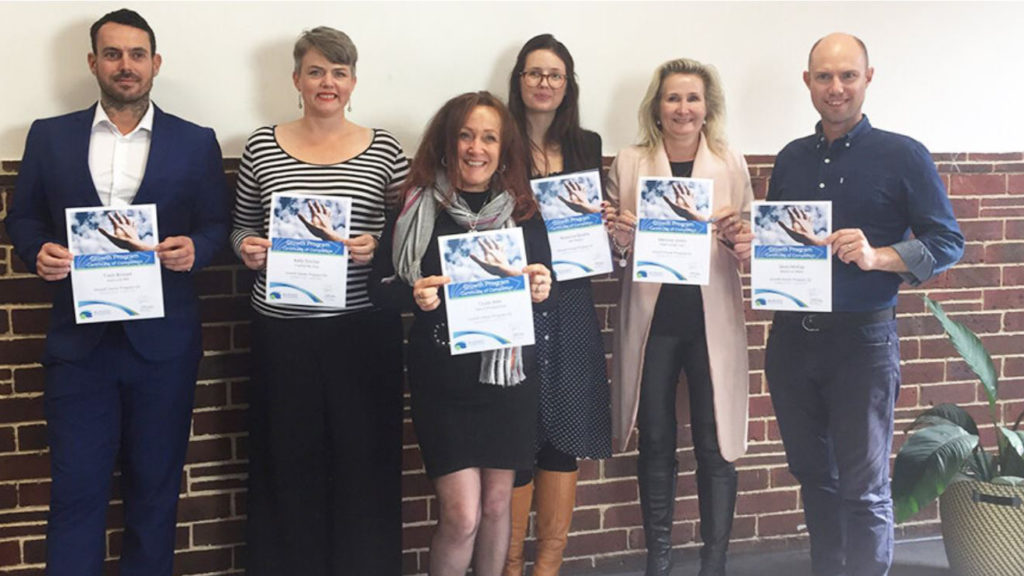 Business Owner
Welcome to Growth Owner. A program that provides the opportunity to step back and work on the business rather than in the business. A journey that will deliver real answers to the problems you face. Grow with 15-20 other business owners who are experiencing similar struggles.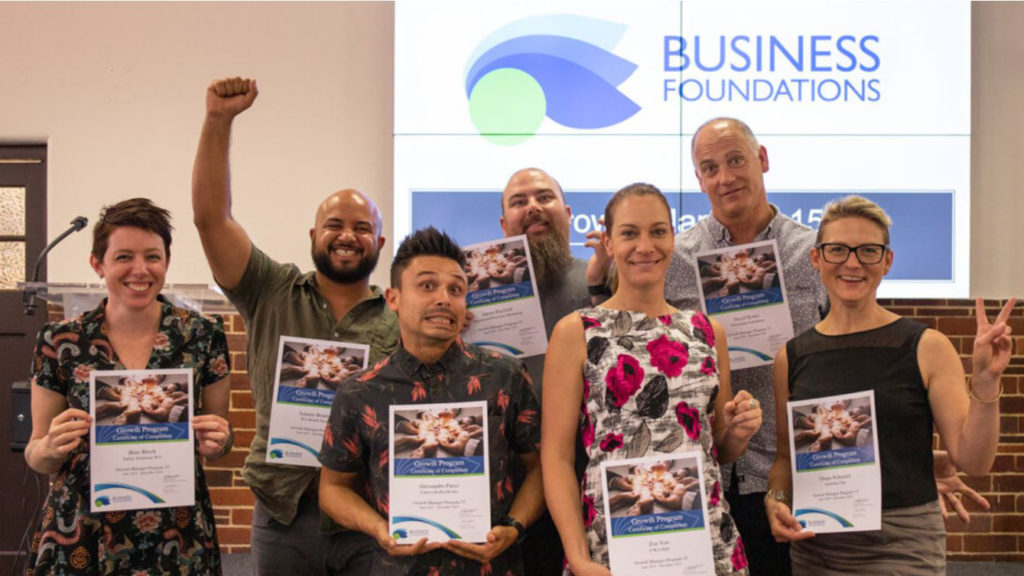 Business Manager
Welcome to Growth Manager. A program tailored specifically for leaders within growing businesses. We give managers the skills and knowledge needed to accelerate a business's success. Grow with 15-20 like-minded business leaders who are seeking real, practical solutions.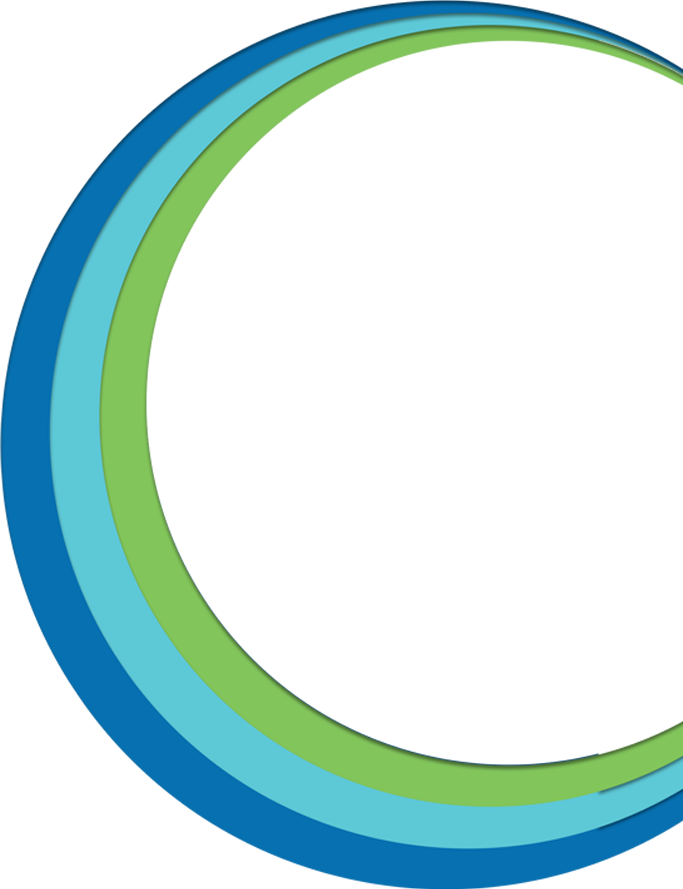 Want Your Business To Reach New And Exciting Heights?
Enquire now in our world-leading Growth Owner or Growth Manger Program.
Fill out your details and we will be in touch with you shortly.
Contact Us
Fremantle Headquarters
Wesley Central, Suite 103/2
Cantonment Street,
Fremantle WA 6160
PO Box 1616, Fremantle WA 6959
---