Are You Working In Your Business
Or On Your Business?
The Business Growth Program is designed to build knowledge, skills, attitudes and confidence in business owners that will enable them to scale up and grow their business. The structure of the program enables business owners to take what they learn and apply it when they are back in their businesses.
Learning in the workshops is reinforced by one-on-one mentoring and ongoing support. Throughout the program, the participants work with other businesses to explore ideas, test strategies and accelerate their progress in a unique and supportive learning environment.
The Business Growth Program contains three modules. Each module includes three full day workshops and three hours of one-on-one mentoring with a professional business consultant.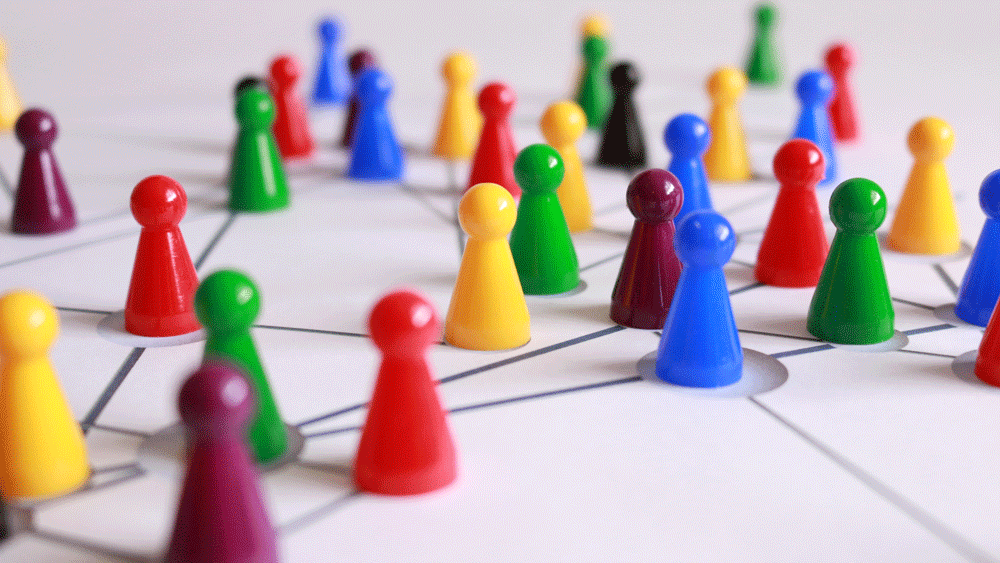 MODULE 1: FOUNDATIONS FOR GROWTH
The success and growth of any business starts with a strong strategic plan and sound understanding of the organisations finances. You also need to identify the information you need to make informed decision and monitor your success.
Workshop 1:   Business Strategy
Workshop 2:   Finance Basics
Workshop 3:   Financing Growth & Business Intelligence
Mentoring:      Three hours with a professional business consultant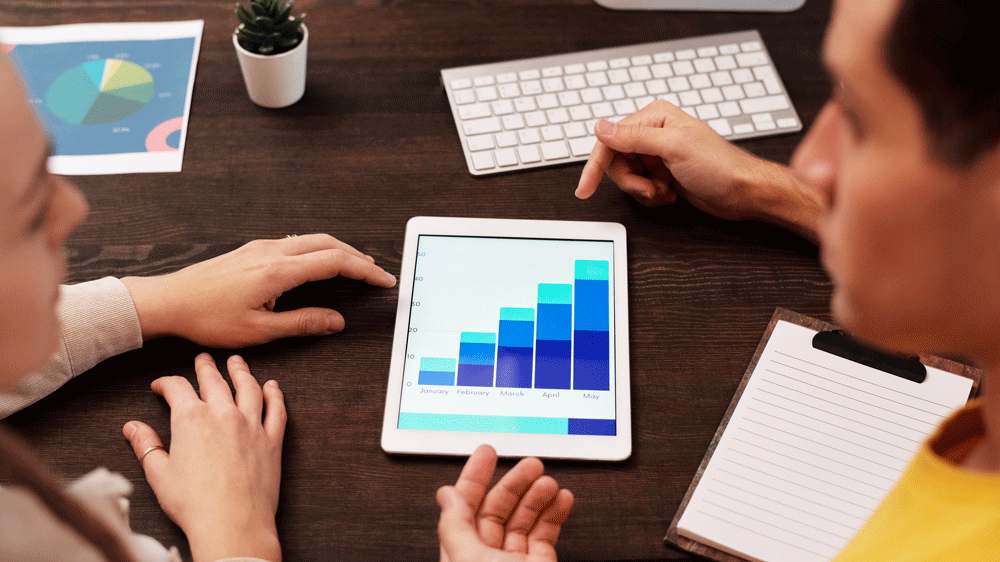 MODULE 2: BRANDING, MARKETING & DEVELOPMENT
Knowing who your ideal customer is and the personality of your brand are the pillars for any successful sales and marketing strategy. Once identified, you can then developing effective and targets sales and marketing activities that will deliver results.
Workshop 1:    Brand Strategy & Business Personality
Workshop 2:    Business Development & Sales Strategy
Workshop 3:    Marketing & Research
Mentoring:       Three hours with a professional business consultant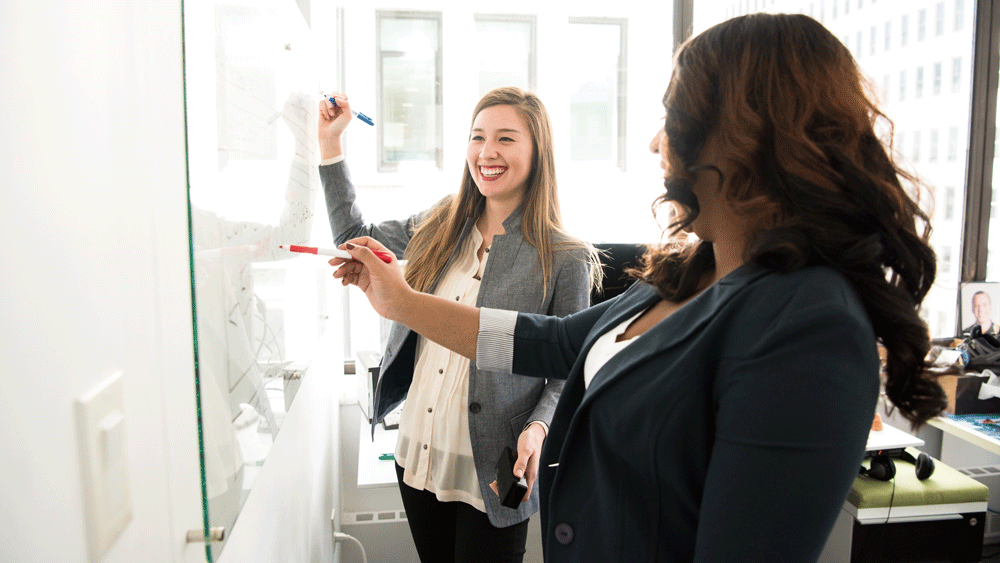 MODULE 3: PEOPLE MANAGEMENT & LEADERSHIP
People are the key to the success of any business so attracting, hiring, and developing an effective and loyal team are essential to achieving your plans for growth. This module will also provide you will techniques and advise on how to be a great boss.
Workshop 1:    People Management
Workshop 2:    People Management & Tools For Personal Growth
Workshop 3:    Strategies For Successful Leadership
Mentoring:       Three hours with a professional business consultant
HOW IS THE BUSINESS GROWTH PROGRAM DIFFERENT TO OTHER PROGRAMS?
Our approach is based on applied learning, the program focuses on the day to day problem solving needs of a business. Workshops are delivered in straight forward and easy to understand language, that is accessible for all learning levels and styles.

Peer-to-Peer Learning
Participants gain confidence in their own business capabilities by learning how other business owners solve problems and deal with challenges.

Mentoring
Ongoing support is provided so what participants learn in the workshops can be easily implement into their business to achieve long term success.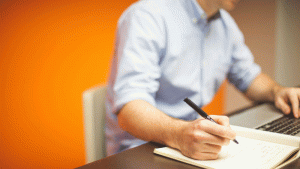 Time Out
The program offers participant the chance to step out of their business, turn off their phones and spend time focusing on what they need to do to grow their business.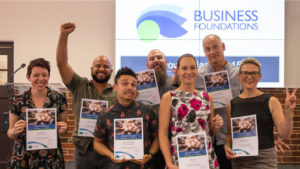 Business Confidence
Completing the program gives business owners a true feeling of assurance and confidence to know that the decisions they are making for their business are the right ones.

PRESENTERS & MENTORS
Our skilled presenters and mentors competently and passionately deliver the Business Growth Program. They recognise the barriers and challenges faced by business owners every day.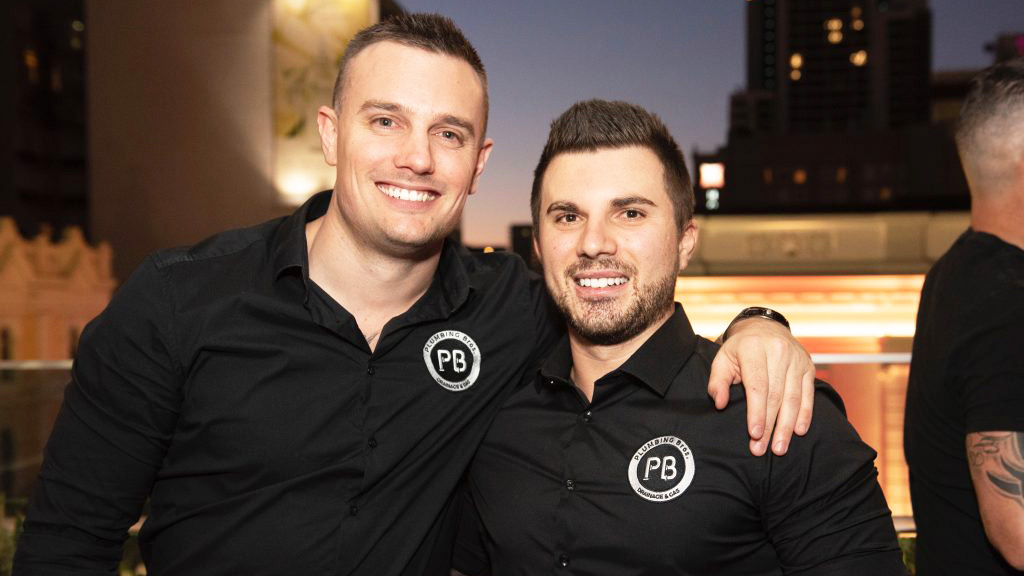 SUCCESS STORIES
Being a world leading program, we have worked with numerous business owners throughout the years. Take a look at some success stories from our Business Growth Program.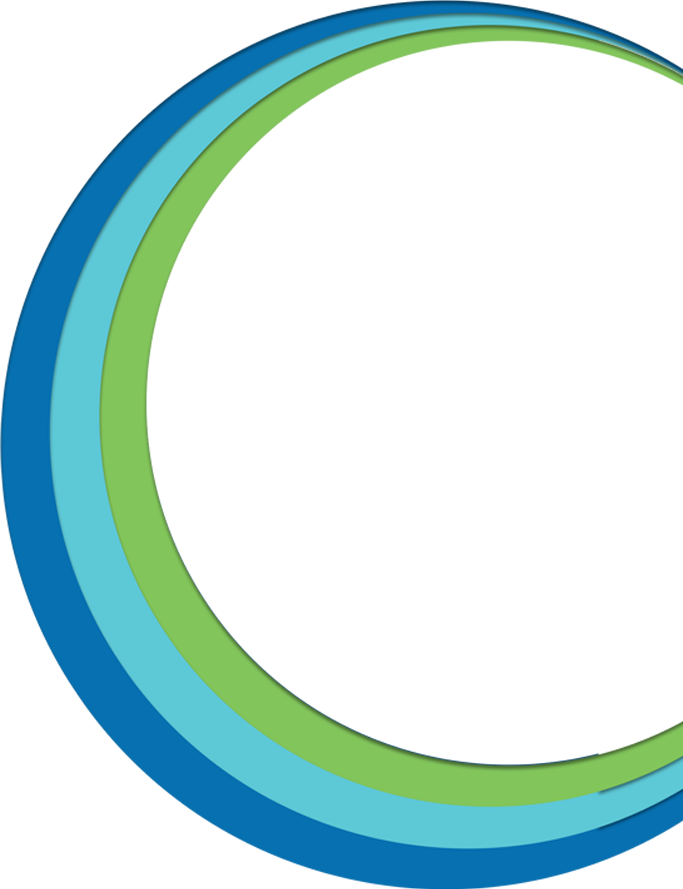 Want Your Business To Reach New And Exciting Heights?
Enquire now in our world-leading Business Growth Program.
Fill out your details and we will be in touch with you shortly.
Ackowledgement Of Country
Business Foundations acknowledges the traditional custodians throughout Western Australia and their continuing connection to the land, waters and community. We pay our respects to all members of the Aboriginal communities and their cultures; and to Elders both past and present.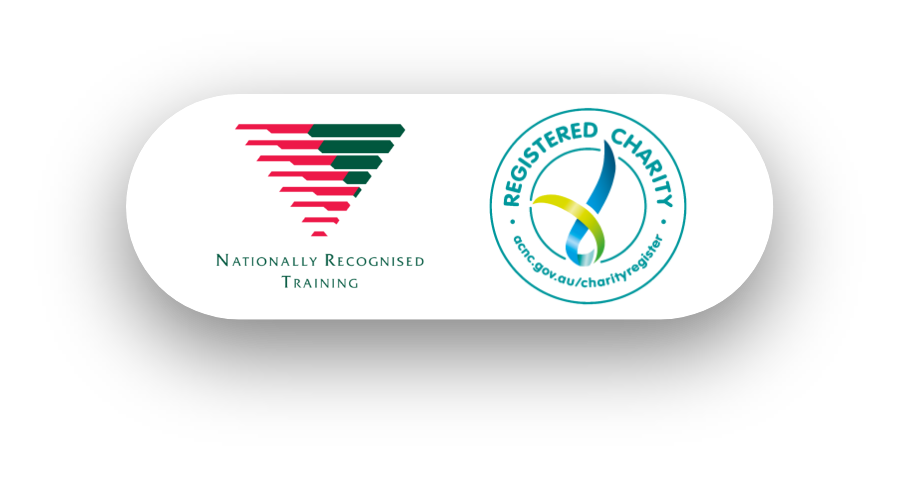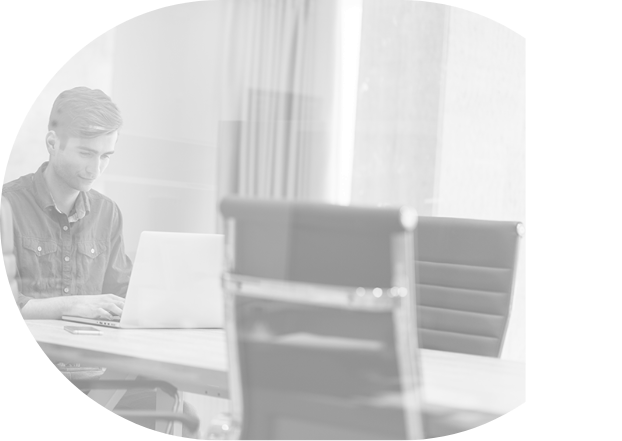 Get In Touch
Have a question or to find out how we can help you, please get in touch.