Let Your Journey Begin
At all stages in the life cycle of your business, from start-up, to growth, to sale and succession and transition planning, we are here to help. Turn to us for assistance, mentoring and support to start, refine, grow or strengthen your business today.
Business Journey
Where are you at in your business life cycle? Click on one of the options below to see how we can help develop your business further.
Start
Operate
Grow
Developing Businesses
In Communities
FAQs
__________________
Want to know about your business journey? Take a look at some frequently asked questions.
Have a question that isn't on the list? Contact us here and our team will be in touch.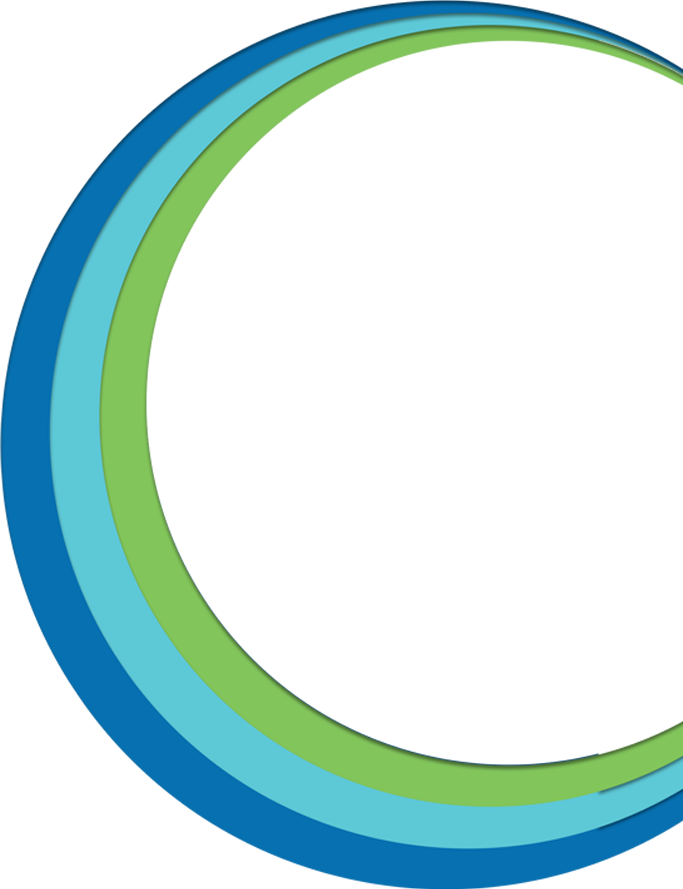 Get Our Newsletter
Want the latest and greatest straight to your inbox?
Fill out your details and we will make that happen.
Ackowledgement Of Country
Business Foundations acknowledges the traditional custodians throughout Western Australia and their continuing connection to the land, waters and community. We pay our respects to all members of the Aboriginal communities and their cultures; and to Elders both past and present.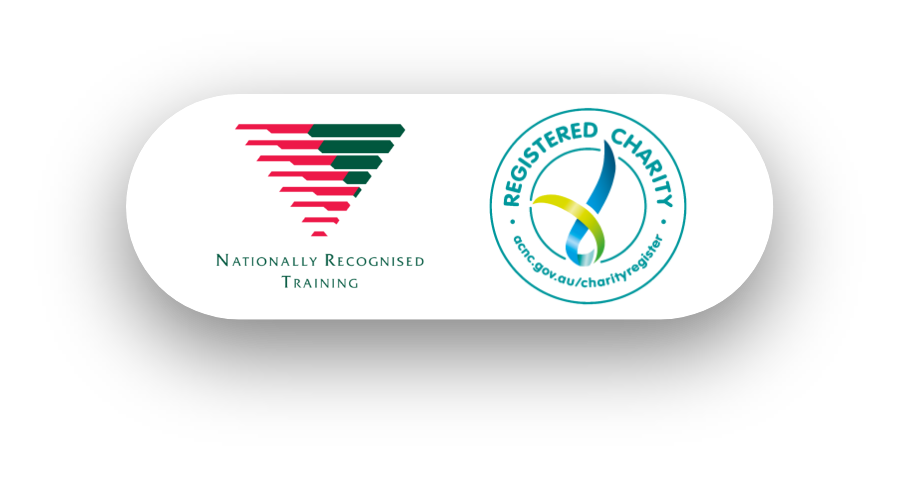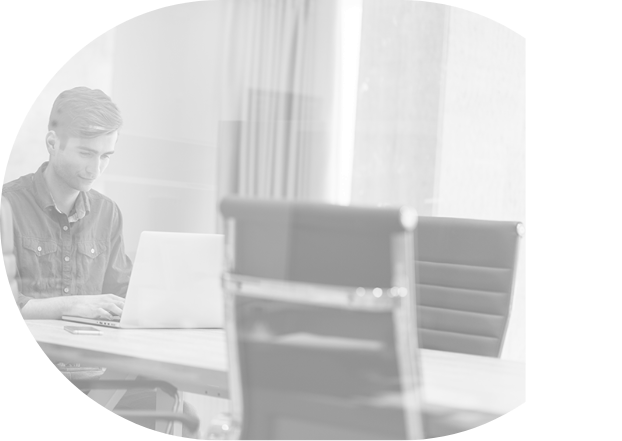 Get In Touch
Have a question or to find out how we can help you, please get in touch.