Do any of the following resonate with you?
Too busy to keep up your quality?
Stuck with old business processes?
Business getting out of hand?
Business growing too quickly?
Time to plan for growth?
Time to work on your business, not in it?
Running out of business capability?
If so, get in touch now to see how we can help!
Is it time to get on
top of your business?
Business Foundations' Growth Program is designed for existing business owners to develop the knowledge, skills and confidence needed to scale up and grow their business. Through the Growth Program, business owners can take the well-needed time out to work on their business, rather than in their business.
Get In Touch
We are here to help businesses grow through ongoing support and services. We know we can help you with your business, and if you would like to get in touch with us please fill out this form and one of our team will be in contact.
Time to plan for growth
Business owners can take what they learn from the workshops and apply it directly to their business, with the support of one-on-one mentoring from a business advisor. Throughout the program, participants engage in peer-to-peer learning with other businesses to explore ideas and learn how other businesses overcome their challenges.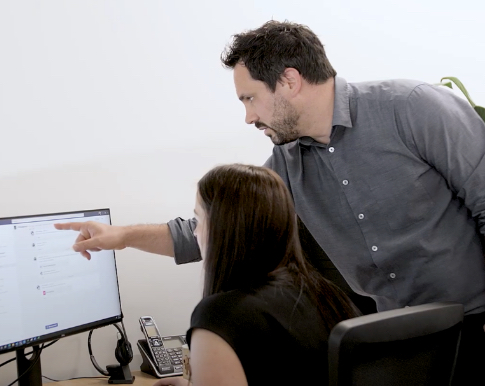 The Growth Program
The Growth Program is split up into three modules, with each including three full-day workshops and three hours of business advisory. It is recommended that you complete all three to get the best value and results from the program. However, you can also complete individual modules on their own.
Want to find out more about the program and how it can help your business? Enquire below.
Hear how the growth program has helped other businesses just like yours
Contact Us
Fremantle Headquarters
Wesley Central.
2 Cantonment Street,
Fremantle WA 6160
(Level 1, Behind The Church)
PO Box 1616, Fremantle WA 6959
---
Get In Touch
Want to get in touch with us? Great…we're all ears.