The Boosting Female Founders Initiative is a grant to help female founders of start-up businesses to launch and scale their businesses into domestic and global markets.
We spoke to Donna Danckert (Vincent) from Solo Accounts to chat about her journey and how the Initiative helped to expand her start up.
How did you find out about the Female Founders Initiative?
I have been working in the start-up/entrepreneur space for some time and had a strong relationship with the Curtin Ignition Program and Business Women Australia.  In addition, I was actively engaged in seeking funding for the next stage of Solo Accounts' growth.
What motivated you to start your own business?
In 2012, after the breakdown of a long-term relationship, I found myself at the crossroads of my financial future. I knew my passion for bookkeeping lay in tackling accounts when they were at their most challenging. I soon realised the people who needed the most help and who were in the most mess were sole traders, because they could not afford to pay for professional assistance.
I knew the available bookkeeping programs were sophisticated, complex, and designed to be used by people with a high skill level.  It was impossible for a sole trader using these complicated bookkeeping packages to print a simple report with the accurate facts and figures for their business.  The reason for this was because they were so difficult to use, it was a case of 'rubbish in/rubbish out'.
What is the most valuable information you learned in the Female Founders Initiative?
The detailed documenting and mapping of my business model and financials, the comprehensive conceptualisation of what the future for my business would look like and an in-depth analysis of my target market and how they had been impacted by the changing work environment especially during COVID19.
It made my vision extremely clear and brought me back to my original passion for Solo Accounts. I deeply reconnected with my 'Why'.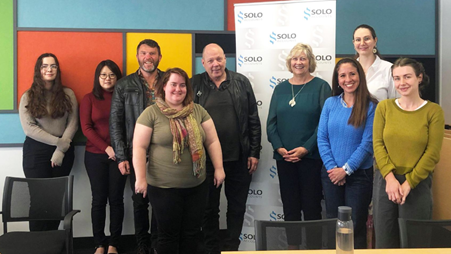 Tell us about your business. What services and/or products do you provide?
Solo Accounts is a bespoke cloud technology product available both via a website and App, specifically tailored for Australian sole traders to manage their business bookkeeping requirements. It is based on a single-entry bookkeeping approach, so is unlike any other product on the market.
From creating a professional invoice, to recording expenses on the go and generating reports for tax and/or BAS returns, Solo Accounts simplifies the bookkeeping process from start to finish.
Solo Accounts solves problems for sole traders from the beginning of their journey, whilst allowing their business to grow.
What challenges have you had to face since starting your business? How have you overcome these challenges?
Solo Accounts has been called the "best kept secret". Marketing the business was a real challenge for me, it was something I had no prior experience in and after doing a huge amount of my own research I realised I needed some expert help.
Around that time, a Solo Accounts customer reached out to me and because she loved the product so much, she became a Solo Accounts shareholder.  Her expertise is in the marketing space and she has been invaluable in working alongside me to achieve some really positive growth in subscribers.
Being a female founder is a challenge. Like most, I did not have access to seed capital and Solo Accounts was self-funded. I have invested $250,000 into developing the initial software application and the Customer Discovery process.
Like most female founders – I am committed to succeed!  I have sought to overcome this challenge by dogged persistence.  Knocking on doors, building relationships, creating networks and seeking alternate sources of funding.  As a result of being in Stage 2 of the Boosting Female Founders Initiative Grant Program (BFFI) there has been a noticeable shift in attitude towards being taken seriously.
What have been some of the highlights of operating your own business?
The satisfaction which has come from creating an IT solution specifically designed for sole traders, which is simple, easy to use, inexpensive and has stood the test of time is a real highlight.
On a daily basis I see how Solo Accounts removes the complexity and fear associated with bookkeeping and money management for sole traders and watching them become empowered because of that, is incredibly rewarding.
When you consider 60% of sole proprietors will fail due to a lack of financial control. Sole traders struggle to know what expenses they can claim and are embarrassed to ask.  I see first-hand people who will not move into self-employment because of the bookkeeping burden. Others refuse to earn more than $75,000 annually, because they are fearful of the BAS/GST process. This failure cost to the economy and the individuals is enormous.
Solo Accounts a Western Australian made product, supported within Australia, and in a class that is unrivalled.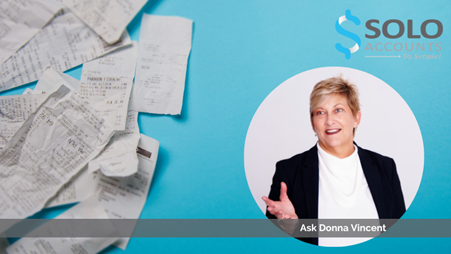 What is one piece of advice you can give to others thinking about starting their own business?
There will likely be a time where you will have no work life balance and are spending large sums of money with no guarantee of return.  Ask yourself "Can I live with that?" Examine how long you can and indeed want to survive if you have little to no income for months or years.
Are there any additional comments you would like to include about your business, journey or experience?
Follow your passion
Understand your purpose
Decide what problem you are solving
Map your business model/plan
Know your 'why'
Spend every dollar like it's your last
Keep good financial records
Talk to other business owners and advisors, you may be surprised at how generous they are with sharing their experience and giving you positive, helpful direction.
You can learn more about Solo Accounts through their Website and Facebook.
Ackowledgement Of Country
Business Foundations acknowledges the traditional custodians throughout Western Australia and their continuing connection to the land, waters and community. We pay our respects to all members of the Aboriginal communities and their cultures; and to Elders both past and present.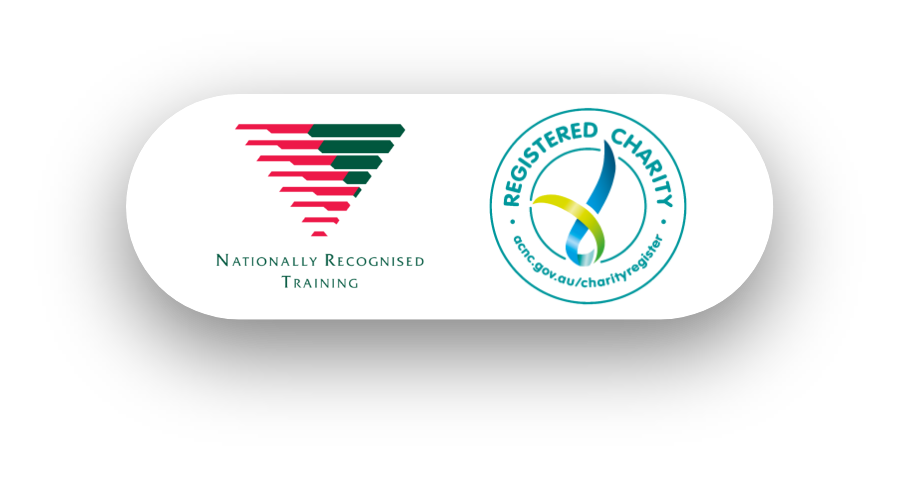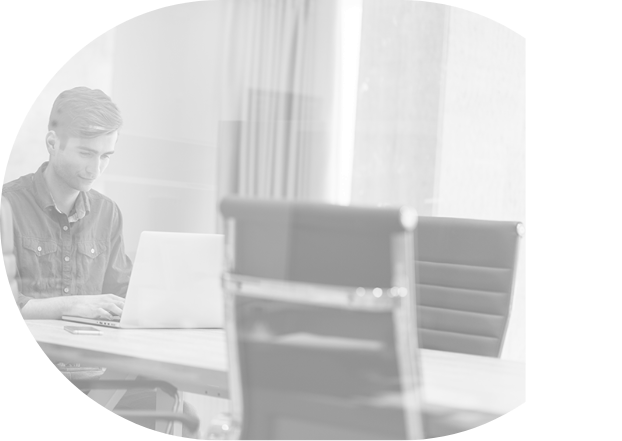 Get In Touch
Have a question or to find out how we can help you, please get in touch.