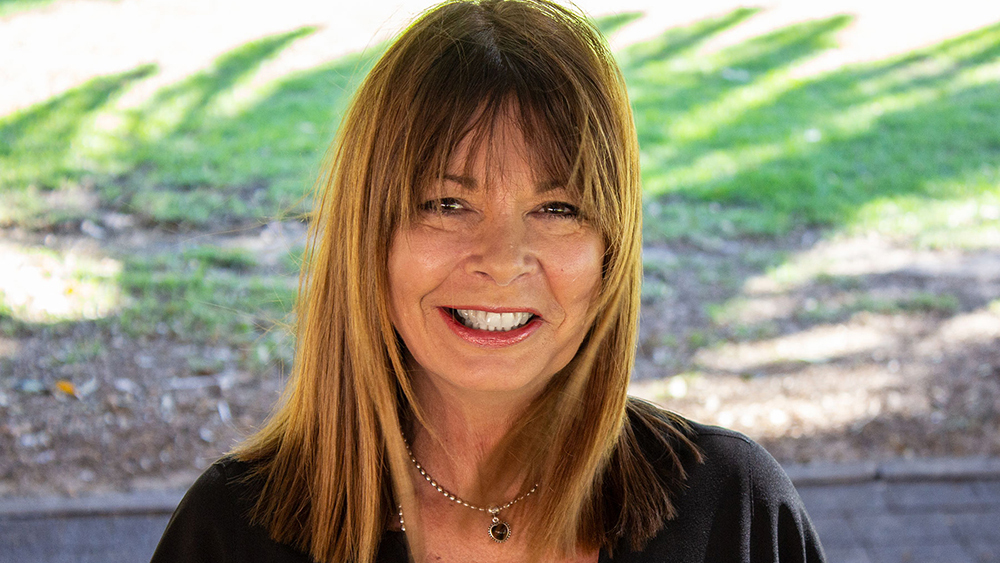 MEET NICOLA MAHON
NEIS Business Trainer
Having worked in marketing management for more than a decade in the UK, Nicola has been developing and delivering Leadership, Management and Marketing courses here in Perth since 2012.
A passionate, supportive and enthusiastic trainer, Nicola loves to help people develop their business dreams and ideas and turn them into viable business plans.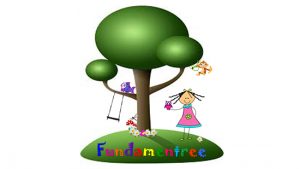 Nicola – Thank you so much for your help, enthusiasm, patience, and sharing your wealth of knowledge. You rock at your job!
Graham Miller, Fundamentree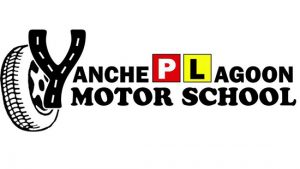 Nicola is amazing with her knowledge, presentation and how she explains every aspect of all information and answering questions.
Rose Nelson, Yanchep Lagoon Motor School
I can't recommend Business Foundations highly enough – in particular Nicola Mahon – an exceptional trainer. Thank you, BF!
Darrel Griffin, Terracotta Agency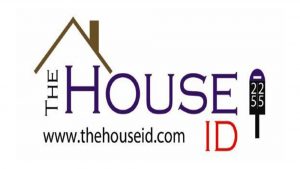 I highly recommend this program to anyone that is thinking of starting a new business as it will create a lot of awareness and give you the knowledge to start with confidence. Our teacher Nicola gave us lots of tools to use in our business and her teaching is fantastic and structured. I really enjoyed the days at the training.
Amanda Montano, The House ID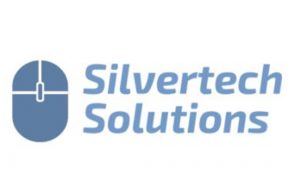 NICOLA was extremely professional. She definitely knows her stuff. How do I know? Never having run a business because every question was answered immediately, with examples or she was quick to say she would follow it up and she did! Thanks Business Foundations people you rock, especially Nicola!
Mark Lehmann, Silvertech Solutions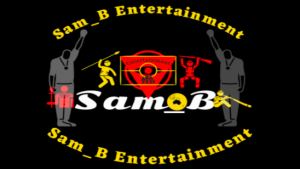 It was an amazing opportunity to train with such a great trainer Nicola. She is very precise with her training and helping build our business plans with help every single step of the way. I highly recommend training if you would like a better understanding of how a business plan or business works.
Samuel Bennell, Sam B Entertainment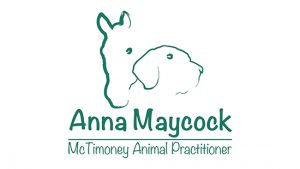 When I signed up, I was encouraged straight away by the organisation. This was then mirrored by our wonderful trainer Nicola. She has been a great motivator with endless information, she has the patience of saint and is never phased by any questions.
Anna Maycock, Anna Maycock McTimoney Animal Practitioner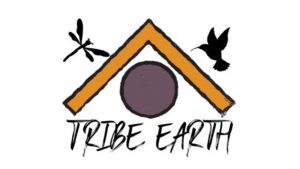 I loved the course with NEIS and thoroughly recommend Nicola as a trainer. Nicola was thorough informative and sensitive to where we were all at as well as keeping us all engaged and focused despite being online. There was great connections within the group as well. We thoroughly recommend Business Foundations.
Kim Gibson-Newton, Tribe Earth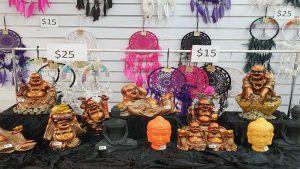 Nicola is awesome. She explains everything more than once if needed. Made it easy to relate to and helped so much explaining spreadsheets. Really enjoyed the group and made some great contacts and friends for the future. Would recommend NEIS to anyone who has a business idea. They are so helpful.
Sharon Harris, Ollie's Crystals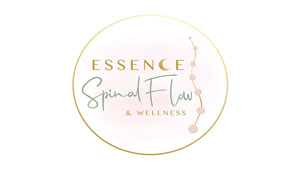 I have found my experience with Business Foundations so far to be exceptional! Everyone I have dealt with have been very nice. I completed my pre NEIS training with Nicola and she was amazing! So knowledgeable, professional and supportive. I was very overwhelmed at times and Nicola was always there providing such friendly and helpful advice and encouragement, thank you so much.
Llewanna Bell, Essence Spinal Flow & Wellness
Contact Us
Fremantle Headquarters
Wesley Central.
2 Cantonment Street,
Fremantle WA 6160
(Level 1, Behind The Church)
PO Box 1616, Fremantle WA 6959
---
Get In Touch
Want to get in touch with us? Great…we're all ears.