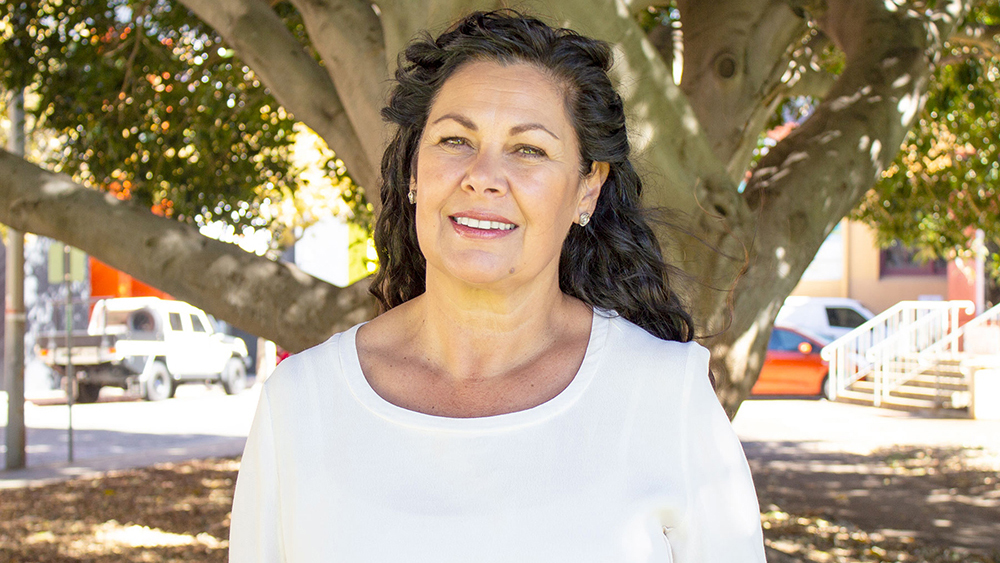 MEET DIANA SIMICH
NEIS Business Trainer
Diana is passionate about communication….the impact we have on others and ourselves! She has helped over 700 students in the last 5 years gain clarity on their business idea.
Having run a business before, she understands how important mentoring is to help businesses grow. Diana especially loves seeing her students transform and grow in such a short period of time. ⠀⠀
⠀ ⠀⠀
Contact Us
Fremantle Headquarters
Wesley Central.
2 Cantonment Street,
Fremantle WA 6160
(Level 1, Behind The Church)
PO Box 1616, Fremantle WA 6959
---
Get In Touch
Want to get in touch with us? Great…we're all ears.