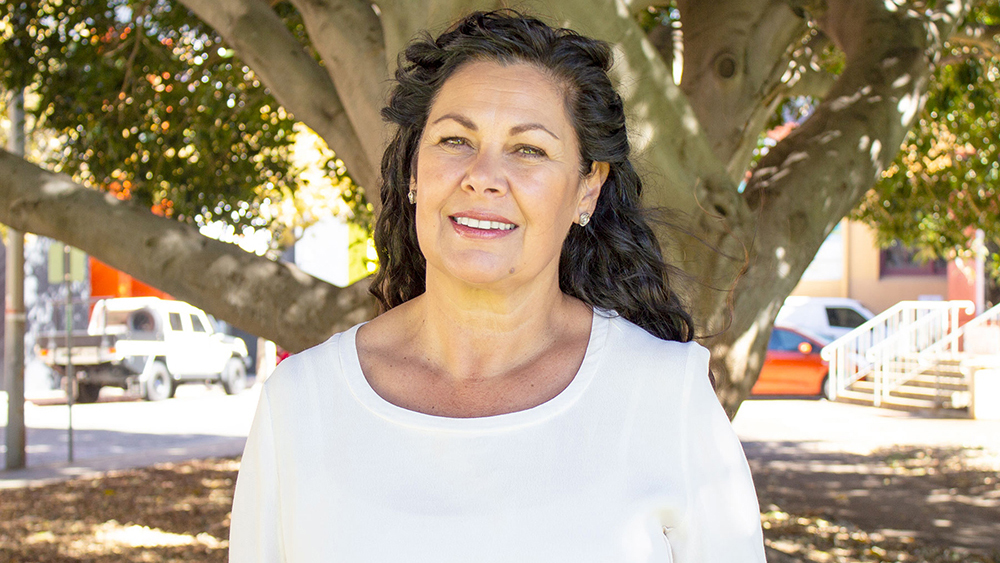 MEET DIANA SIMICH
NEIS Business Trainer
Diana is passionate about communication….the impact we have on others and ourselves! She has helped over 700 students in the last 5 years gain clarity on their business idea.
Having run a business before, she understands how important mentoring is to help businesses grow. Diana especially loves seeing her students transform and grow in such a short period of time. ⠀⠀
⠀ ⠀⠀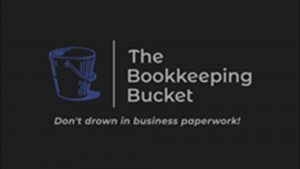 What an amazing opportunity to learn from some of the best in the industry! Diana was absolutely brilliant, always challenging us to think and plan big! She was forever providing additional readings, videos to watch, where to get additional help and resources and always had the most current information. A big thank you Business Foundations and especially Diana!
Kinga Gliwska, The Bookkeeping Bucket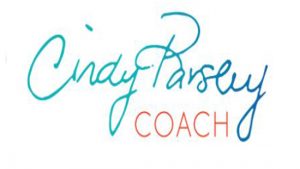 Diana is an engaging and passionate trainer who delivers not only information but value. She brings into each class specific components of her personal experiences and learnings to facilitate insight's and shift mindsets to create the change in thinking. Her fun and effusive energy is infectious, making the material come alive. I would highly recommend Diana to anyone.
Cindy Parsley, Cindy Parsley Coach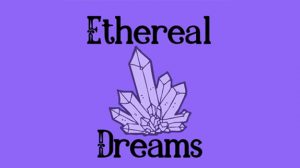 I can't recommend Business Foundations and Diana Simich enough. I gained invaluable knowledge and my business idea grew into an amazing vision for the future that I am so excited to make happen. If you're thinking about working with Business Foundations or applying for the NEIS program – stop thinking and do it! You won't regret it.
Bonnie Gill, Ethereal Dreams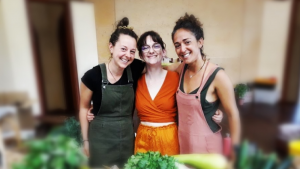 Diana is a great instructor who makes the Zoom calls fly by! I wish I had more time in this course because I truly feel that every word Dee spoke was valuable, and I could just keep listening to more. Thanks for another round of NEIS, I'm confident my business will be a hit.
Lindsey Sesin, Denmark Homegrown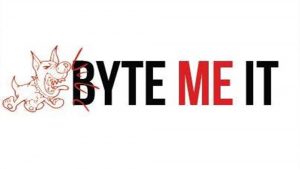 Diana was a fantastic trainer, clear and concise with her information while keeping the class engaging and entertaining. I'm looking forward to building a strong long lasting relationship as the support continues through the stressful times that come along with starting my own business!
Michael Watters, IT Wont Byte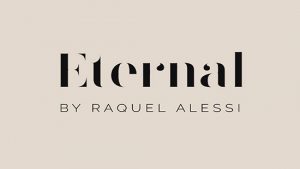 Diana has such relatable knowledge, really understands, and gets to core reasons as to why we need help in our business. So many tools and information that I would have normally disregarded. Great to have the knowledge and the power now.
Raquel Alessi, Eternal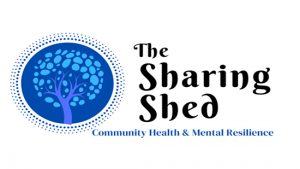 Diana as our facilitator built our knowledge and helped develop successful business models. Her personal experience gave practical examples, her energy, commitment and refreshing approach was extraordinary.
Phillipa Henderson, The Sharing Shed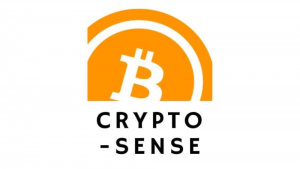 Diana was an amazing, knowledgeable coach that keep me interested throughout the whole course. Having run a business previously, I found this to be a great refresher as well as providing a range of new material I wasn't aware of.
Wade Sutton, Crypto Sense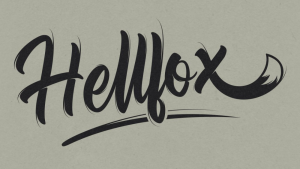 Highly recommend doing the NEIS course. Diana has been an excellent teacher and brought so much enthusiasm and support to each lesson, I couldn't have asked for a better introduction into the business world.
Tenneil Harris, Hellfox Design
Contact Us
Fremantle Headquarters
Wesley Central.
2 Cantonment Street,
Fremantle WA 6160
(Level 1, Behind The Church)
PO Box 1616, Fremantle WA 6959
---
Get In Touch
Want to get in touch with us? Great…we're all ears.