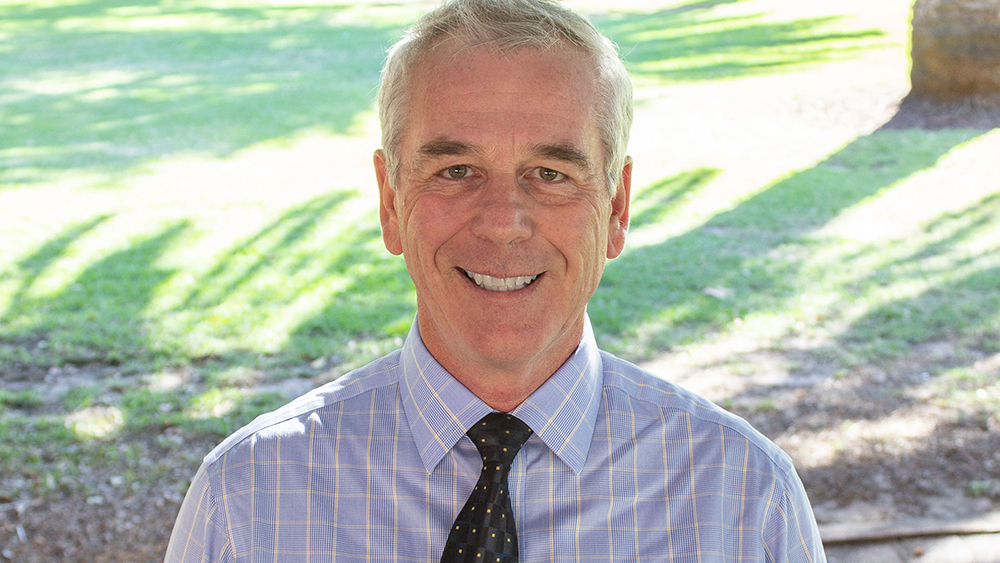 Meet Brian Grindrod
Business Advisor & Mentor
Brian has spent over 20 years passionately growing businesses and the people within them. His clients include an impressive range of high profile, local and national organisations in private, public and government sectors as well as hundreds of smaller businesses.
Brian can help with:
Business Model & Strategic Planning
Sales, Marketing & Digital Presence
Systems & Operational efficiencies
Cashflow & Financial Management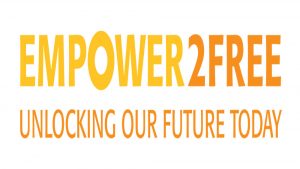 Brian has been a star! He was there as a cheerleader and coach in our growing pains, giving practical tips for the business while developing my self-care skills. With his guidance, we progressed our business from idea to fruition, even winning and awards! Super thankful to have an amazing mentor that empowered me to grow!
Cynthia Wong, Empower2Free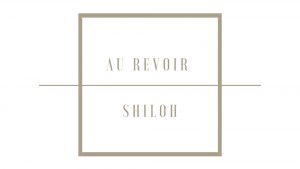 Starting a business can be such a battlefield and so being paired with a mentor that guides you along the way is so valuable! Brian is such a positive force! When things such as imposter syndrome come up, you can count on him to help shift the narrative and get you back on track!
Shiloh Blondel, Au Revoir Shiloh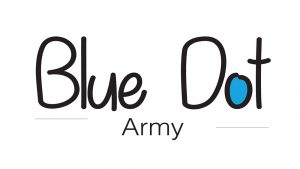 Brian is awesome and is a wealth of knowledge around all things business including start up charities! Would highly recommend him if you want someone to talk to.
Crystal Howrie, Blue Dot Army
Contact Us
Fremantle Headquarters
Wesley Central.
2 Cantonment Street,
Fremantle WA 6160
(Level 1, Behind The Church)
PO Box 1616, Fremantle WA 6959
---
Get In Touch
Want to get in touch with us? Great…we're all ears.