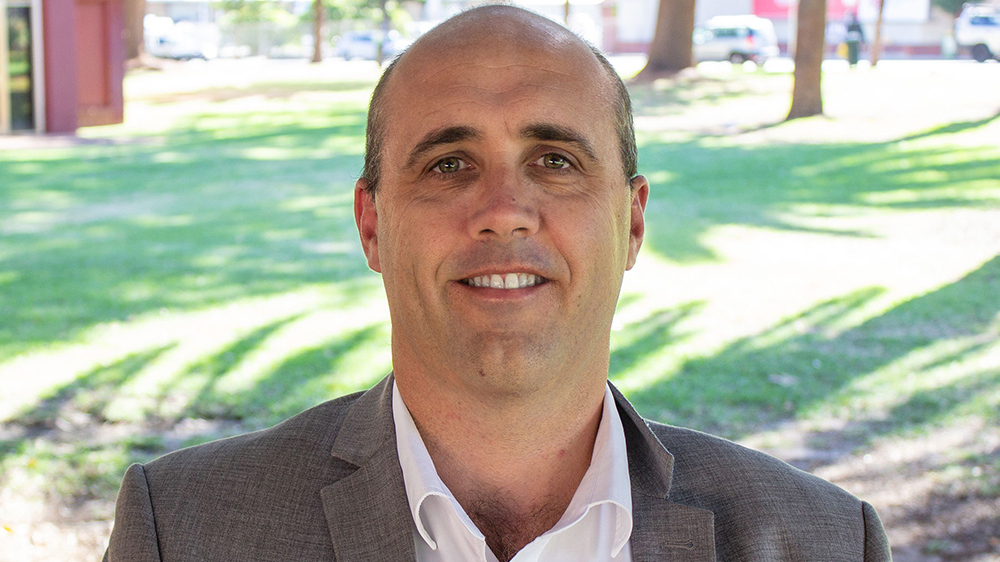 MEET BRAD GEORGE
Business Advisor & NEIS Trainer
Brad has a talent for business development, relationship building and the ability to deliver outstanding bottom line results. He has a talent for relationship building, with the ability to successfully initiate and maintain positive, mutually beneficial relationships with key clients and industry stakeholders at all levels.
Brad can help with:
Business Model & Strategic Planning
Sales, Marketing & Digital Presence
Systems & Operational efficiencies
Cashflow & Financial Management
Contact Us
Fremantle Headquarters
Wesley Central.
2 Cantonment Street,
Fremantle WA 6160
(Level 1, Behind The Church)
PO Box 1616, Fremantle WA 6959
---
Get In Touch
Want to get in touch with us? Great…we're all ears.