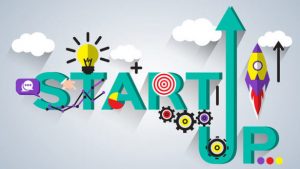 Why 2021 Is The Right Time To Start A Business
There will never be a 'prefect time' to start a business, so don't let a pandemic stop you! Inside Small Business has shared our blog on why now is the ideal time to become an entrepreneur.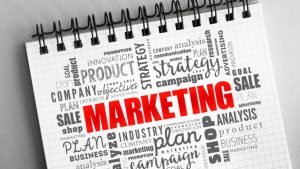 Powerful Ways To Market Your Business On A Limited Budget
Businesses can often have a tight marketing budget. Inside Small Business shares our blog on promoting your business, whether you have no budget, a limited one, or some wiggle room.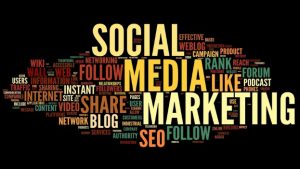 The Social Media Marketing Trends For 2022 To Watch
If your business is using social media, it's imperative to keep tabs on the ongoing trends. So, what can we expect to see in 2022? Our latest blog is featured on Inside Small Business.
Contact Us
Fremantle Headquarters
Wesley Central.
2 Cantonment Street,
Fremantle WA 6160
(Level 1, Behind The Church)
PO Box 1616, Fremantle WA 6959
---
Get In Touch
Want to get in touch with us? Great…we're all ears.