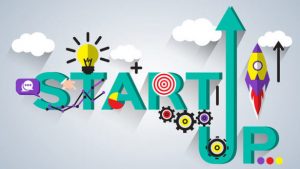 Why 2021 Is The Right Time To Start A Business
There will never be a 'prefect time' to start a business, so don't let a pandemic stop you! Inside Small Business has shared our blog on why now is the ideal time to become an entrepreneur.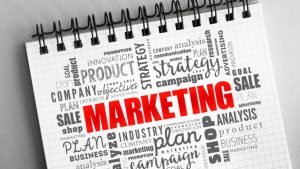 Powerful Ways To Market Your Business On A Limited Budget
Businesses can often have a tight marketing budget. Inside Small Business shares our blog on promoting your business, whether you have no budget, a limited one, or some wiggle room.
Contact Us
Fremantle Headquarters
Wesley Central.
2 Cantonment Street,
Fremantle WA 6160
(Level 1, Behind The Church)
PO Box 1616, Fremantle WA 6959
---
Get In Touch
Want to get in touch with us? Great…we're all ears.