About the Course
This workshop is part of our Digital Marketing Series, developed to help business owners understand the fundamentals of Digital Marketing.
Whether you have had your website professionally developed or have used one of the many tools to build your own, it is essential that you understand and are familiar with the technology behind your website. Without knowing the fundamentals, you could have your website hacked or fail, and you may not even notice.
If your business relies on a digital presence, you can't afford to lose your website. This workshop will provide you with a fundamental understanding of the technology that underpins your website, and the things to look out for to ensure that your website is always seen, working and secure.
You will also learn tips and strategies that can be used to make your website more user-friendly to ultimately increase your conversions.
This workshop will cover:
Hosting and mail servers;
Owning your Domain Name
SSL certificates and keeping your site secure;
Simple strategies to improve user-experience;
If your website is critical to your business this workshop will ensure you know how to keep it running, secure and working for your business.
This workshop is part of our Digital Marketing Series.
For many small businesses digital marketing equates to social media, however it is so much more. Before you upload your first post, invest in a new or upgraded website or hire a digital marketing specialist you, as the business owner need to know the fundamentals of digital marketing.
In conjunction with Melissa Strutt from 3BY2 we have developed this three-workshop series to help business owners understand the role digital marketing plays in engaging new customer, convert browsers to purchasers and building long term relationships with your loyal customers.
Other workshops in the series:
You can choose to attend one workshop or all three. When you register for the first workshop in the Digital Marketing Series – you will receive a discount code for $15 off the next two workshops. This will be sent to you in your confirmation email from Eventbrite. **Please note this discount can not be used with any other offer.**
Register Your Interest
Unfortunately due to high demand this course is now fully booked.
If you would like to register your interest for the next available course please fill out the form provided.
Register your interest here
Want to stay in the loop for all our upcoming workshops and events? Fill out your details and we will make that happen.
Or book your spot now
Book now as numbers are strictly limited.
Ackowledgement Of Country
Business Foundations acknowledges the traditional custodians throughout Western Australia and their continuing connection to the land, waters and community. We pay our respects to all members of the Aboriginal communities and their cultures; and to Elders both past and present.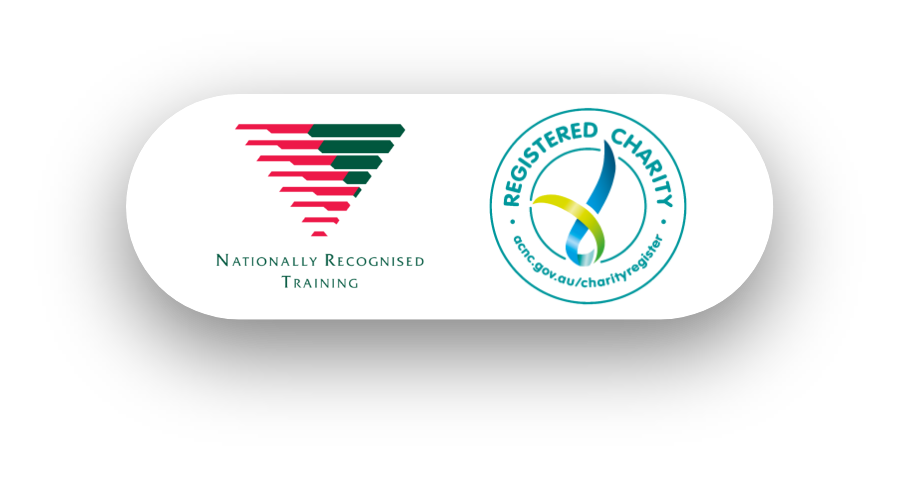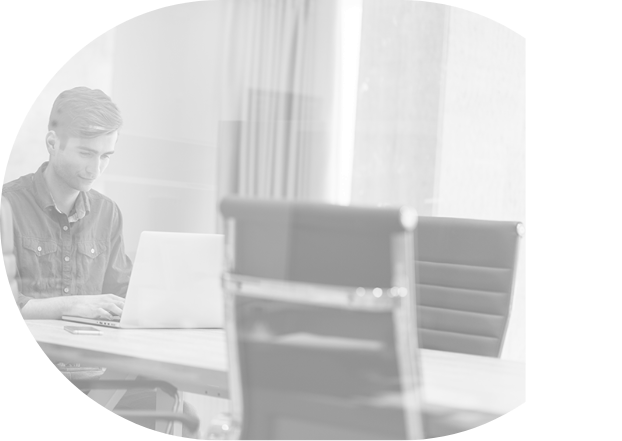 Get In Touch
Have a question or to find out how we can help you, please get in touch.