About the Course
Are you a sole trader or small business owner who has an established product and would like to learn how to sell online through third party websites?
In this workshop Sascha Hentz, one of our NEIS alumni and owner of Baby Bliss, will share his first-hand experience of selling his products online and how he has harnessed the power of Amazon and other websites to reach a global market for his products.
This workshop will cover:
Identifying your product niche and target market;
Undertaking market and competitor research;
Getting started with Amazon Australia;
How to create a listing that will increasing your search ranking and attract more clicks;
Order fulfillment and freight forwarding options and
Avoiding unforeseen overseas expenses and tax obligations.
Ecommerce will only continue to grow and the ability to reach customers across the globe can transform your sales and business success. However, using of third-party websites is not without challenges.
Sascha will share some of the tips and tricks he has learned along the way and provide information on the resources you can use to help you avoid some of the mistakes he has made.
Register Your Interest
Unfortunately due to high demand this course is now fully booked.
If you would like to register your interest for the next available course please fill out the form provided.
Register your interest here
Want to stay in the loop for all our upcoming workshops and events? Fill out your details and we will make that happen.
Or book your spot now
Book now as numbers are strictly limited.
Ackowledgement Of Country
Business Foundations acknowledges the traditional custodians throughout Western Australia and their continuing connection to the land, waters and community. We pay our respects to all members of the Aboriginal communities and their cultures; and to Elders both past and present.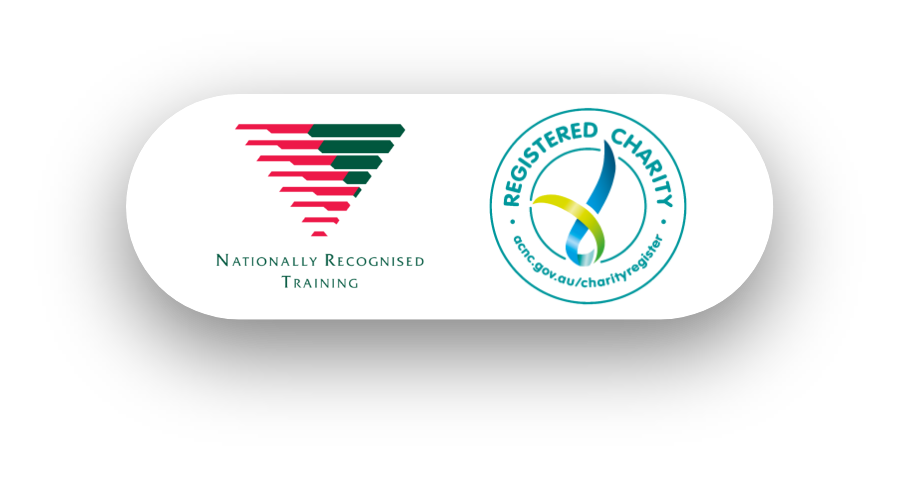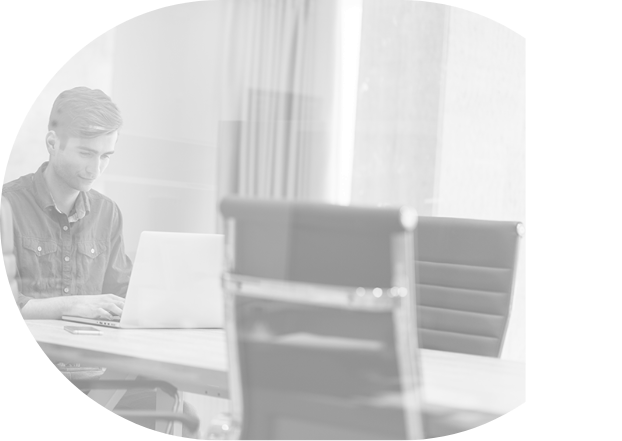 Get In Touch
Have a question or to find out how we can help you, please get in touch.