About the Course
People are one of the greatest assets in your business, but they can also be one of your biggest challenges.  The laws and regulations surrounding employment can seem like a minefield for small business owners, with even one mistake having the potential to cost you thousands…in time, grey hairs and hard-earned cash.
This workshop will guide you through everything you need to know about hiring, managing and keeping employees as well as options for letting them go when you need to.  Not only will this help your business avoid legal trouble, but you will also be creating a happier, safer workplace for your employees, making your job easier and more enjoyable too.
This workshop will cover:
Your legal obligations and the corresponding legislation to recruiting, managing and terminating employees;
How to run a bias-free recruitment process;
Defining and understanding discrimination and equal opportunities;
Understanding your responsibilities under the Fair Work Act and other relevant legislation
Upon completion of this workshop, your business will be well equipped to navigate the recruitment, management and termination of employees in your small business.
Register Your Interest
Unfortunately due to high demand this course is now fully booked.
If you would like to register your interest for the next available course please fill out the form provided.
Register your interest here
Want to stay in the loop for all our upcoming workshops and events? Fill out your details and we will make that happen.
Or book your spot now
Book now as numbers are strictly limited.
Ackowledgement Of Country
Business Foundations acknowledges the traditional custodians throughout Western Australia and their continuing connection to the land, waters and community. We pay our respects to all members of the Aboriginal communities and their cultures; and to Elders both past and present.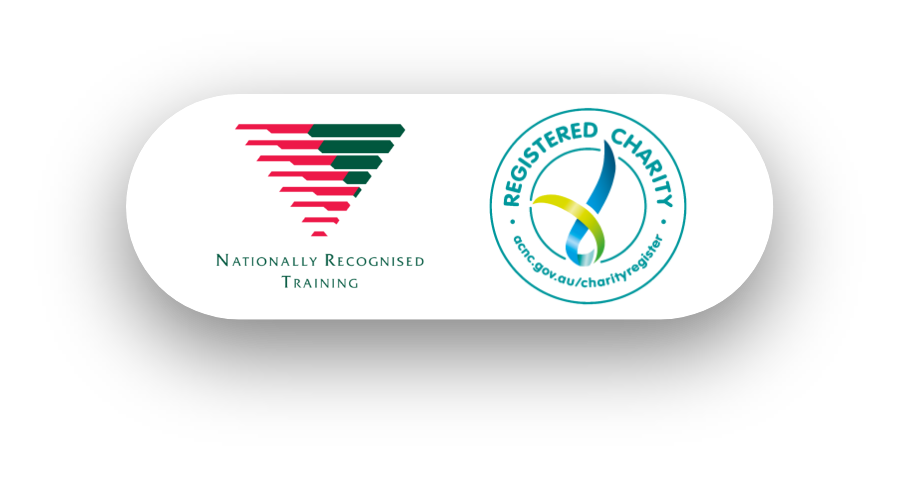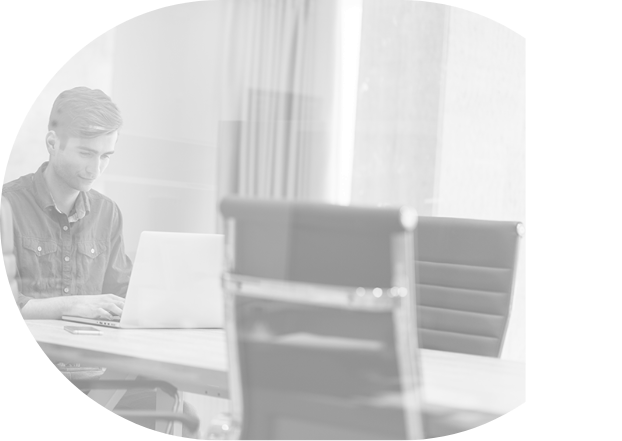 Get In Touch
Have a question or to find out how we can help you, please get in touch.